Flann Microwave Ltd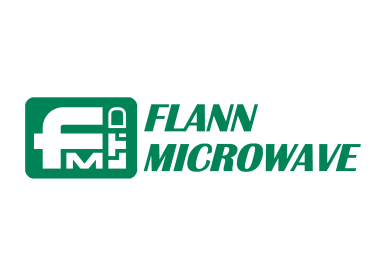 Flann Microwave Ltd
01208 777 77 mail@flann.com https://flann.com
Dunmere Road
Bodmin
PL31 2QL
United Kingdom

Joined Jan 2018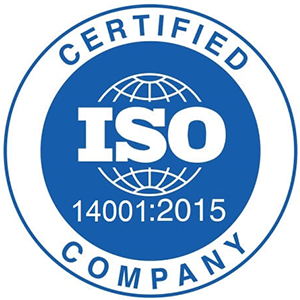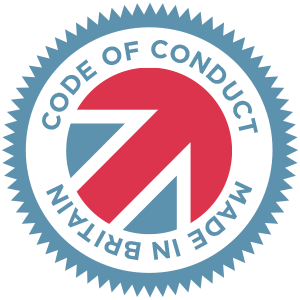 Made in Britain - Code of Conduct
Flann Microwave Ltd provides waveguide products for application in the telecoms, aviation and space industries.
Flann is an innovative engineering led company, recognised by industry leaders globally.
For over sixty years, Flann Microwave Ltd has been using the expertise of their fantastic team to solve various waveguide problems.
They are the market-leading designer and manufacturer of waveguide antennas, precision microwave components and test & measurement products.
Flann's ongoing policy of maintaining the highest standards ensures that the Company's global reputation for quality, reliability and performance continues.