Fortis Aluminium Ltd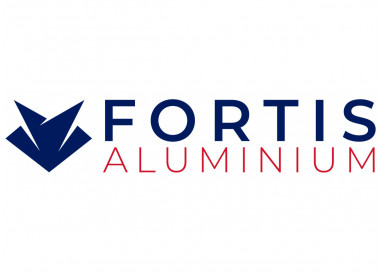 Fortis Aluminium Ltd
0116 2676429 info@fortisal.co.uk https://www.fortisal.co.uk/ Buy Online
Fortis Aluminium Ltd
9 Meer End
Birstall
LE4 3EH
United Kingdom

Joined Nov 2019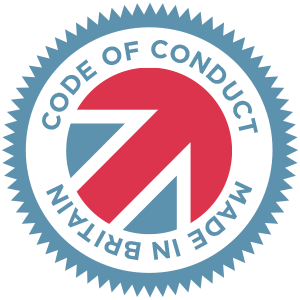 Made in Britain - Code of Conduct
Fortify and protect your home with style.
Fortis Aluminium are proud to manufacture a range of energy efficient, high security door systems in Great Britain.
We source over 90% of our components in the UK resulting in less transport and a lower carbon footprint than other aluminium door systems. Function and form are key in our design and manufacturing process to ensure that each door we produce in our Leicester factory will last for years to come.
Technological advancements don't just lye in our door control systems, biometrics and smart home integration. Fortis are always pushing boundaries and using the best alloys, finishes to Qualicoat standards, Low E sealed units with high security ratings, thermally efficient profiles and super insulated cores. As a small factory solely building our doors by hand, we have the ability to integrate, learn and change our processes to ensure our doors are always at the cutting edge.
We look forward to working with new customers in achieving their very own bespoke aluminium entrance door that will sure impress your guests with.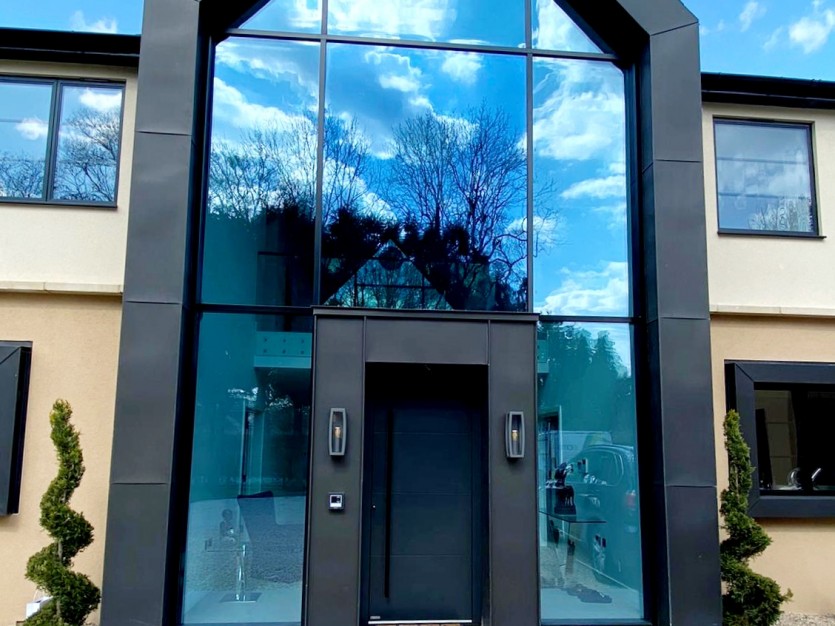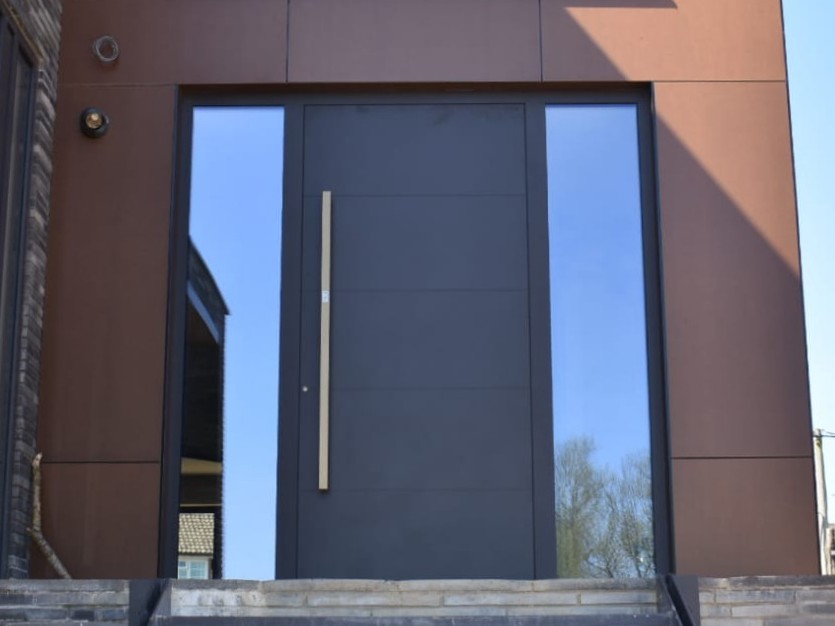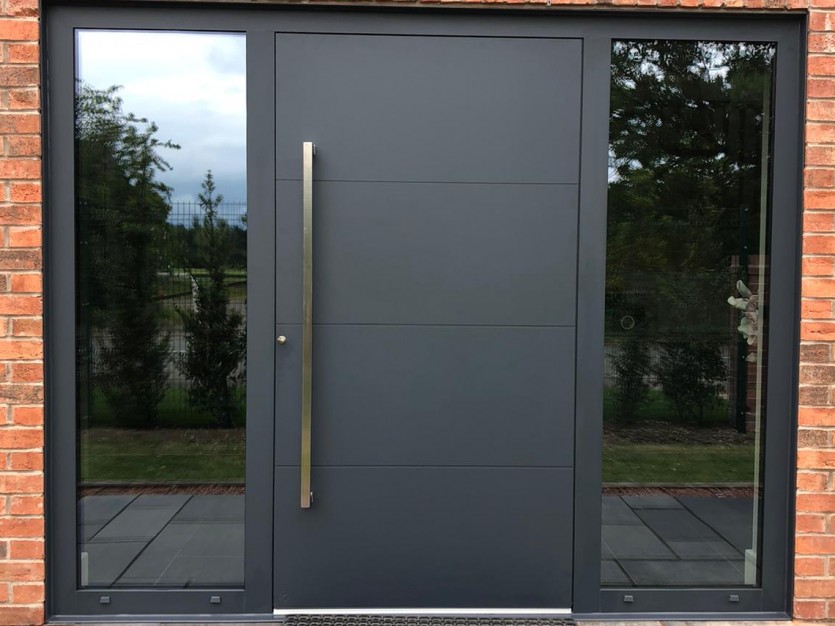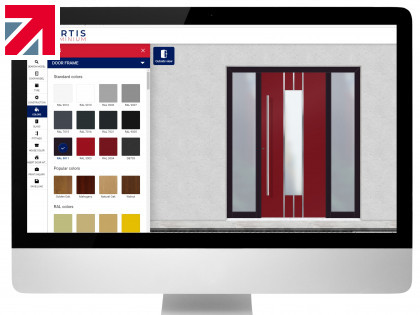 3 years ago