Fulcrum Health Limited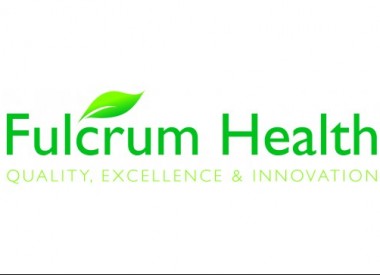 Fulcrum Health Limited
020 8428 9760 wardfulcrum@aol.com Buy Online
Fulcrum Health Limited
6 Nene Road, Bicton Ind. Park,
Kimbolton
Cambridgeshire
PE28 0LF
United Kingdom

Joined Jul 2018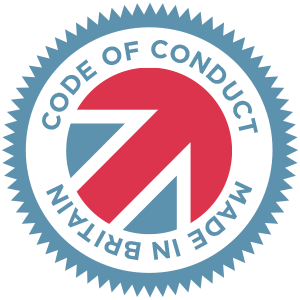 Made in Britain - Code of Conduct
Fulcrum Health is a speciality healthcare company providing targeted products for specific medical conditions. The strength of Fulcrum Health is its experience in the pharmaceutical and health-care industry and in international trade. The company develops and markets pharmaceuticals and healthcare products.
Fulcrum was founded in 1996 to source innovative nutritional supplements from around the world to market in the UK and other European countries. Fulcrum is committed to Quality, Excellence & Innovation.
Fulcrum's Values:
Professionalism
Creativity and Innovation
Integrity
Quality

The founders of Fulcrum bring more than 110 years' experience in the healthcare and pharmaceutical industries.

In the past few years, Fulcrum has specialised in products based on Hyaluronic acid including:
Novisyn® with Vitamin C for the treatment of sore joints
Pure HA® with Vitamin C for the internal treatment of the skin
Both products are presented in 5ml sachets to be taken in a glass of water or juice on a daily basis. The products are gentle, safe, with no known side effects. Both products are suitable for vegans, vegetarians, and diabetics.
In addition, the Novisport® range incorporate Hyaluronic acid in 4 specialist gels for topical application in the sports and recreational fields.
Fulcrum Health Limited
6 Nene Road, Bicton Industrial Park, Kimbolton, Cambridgeshire PE28 0LF, UK
General enquiries: +44-1480-869-456 E-mail: wardfulcrum@aol.com
Websites and Facebook: www.novisyn.co.uk 'Novisyn' and www.pureha.co.uk 'PureHA'