Fundamentals Ltd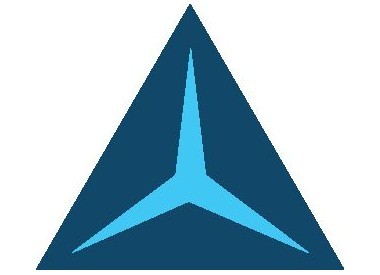 Fundamentals Ltd
01793 847159 dcull@fundamentalsltd.co.uk http://www.fundamentalsltd.co.uk
Unit 2, Hillmead Enterprise Park
Marshall Road
Swindon
SN5 5FZ
United Kingdom

Joined Oct 2017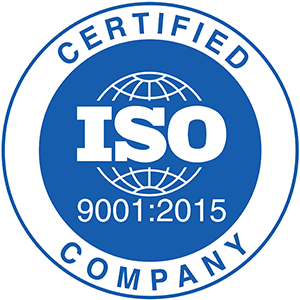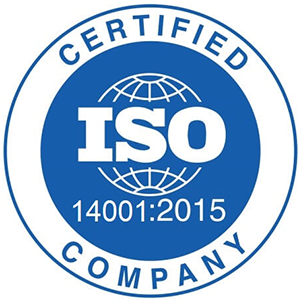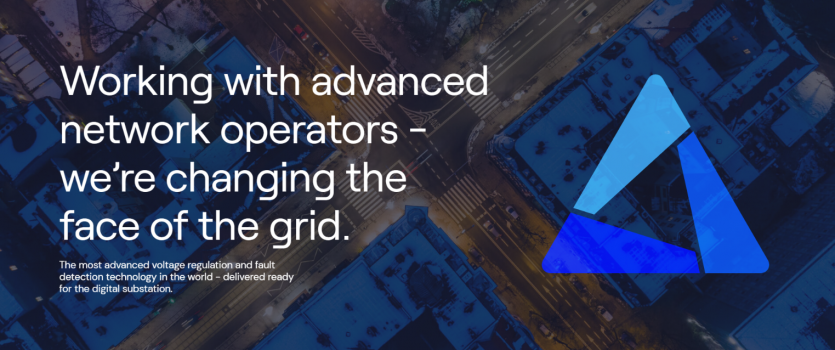 Fundamentals Ltd, a privately owned UK-based company, design and produce relays for Automatic Voltage Control (AVC) and boast a wide portfolio of services to improve the health and performance of the electrical power grid.
As leading experts in an ever-changing market, Fundamentals are the 'go to' people for grid control.With more than 20 years' experience in everything from invention to maintenance, and a specialist focus on voltage control, there's not much we don't know about this increasingly important area; looking after 40% of the UK's supply. A company built on face-to-face service, long-term customer commitment and a personal pride in our work, we live by the ethos of 'going the extra mile' to offer quality, innovation, reliability and above all, exceptional engineering.
The invention of TAPP (Transformer Automatic Paralleling Package) and the subsequent SuperTAPP relay established the company as leaders in voltage control for electrical grids. This has been followed up with further developments and inventions.
Ever-increasing levels of renewable energy and an aged population of network assets make for a challenging time for network owners and operators. The smart grid is becoming a reality; Fundamentals can offer, and continue to develop, innovative solutions for the realisation of the low carbon network.
The company is committed to delivering quality products and services to the electrical power industry and has a policy of continuous improvement which is rigorously applied. Key customers include DNOs (Distribution Network Operators), TSOs (Transmission System Operators), power generators, industrial and private network owners/operators. With accredited policies for quality, health & safety and environment, we are Achilles registered and verified to be able to engage with customers as efficiently as possible.