Gamma Illumination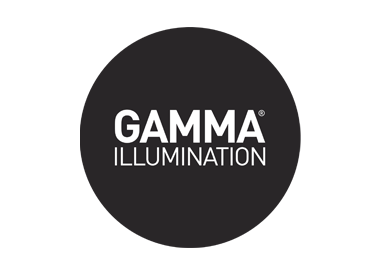 Gamma Illumination
01924482777 sales@gamma-uk.com http://www.gamma-uk.com
Thornhill Road Business Park
Tenter Fields
Dewsbury
West Yorkshire
WF12 9QT
United Kingdom

Joined Jan 2019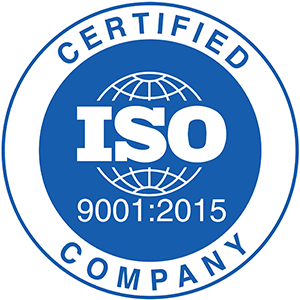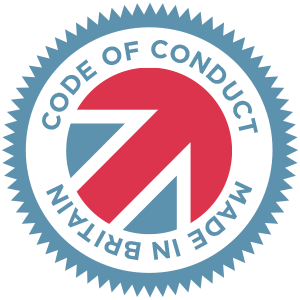 Made in Britain - Code of Conduct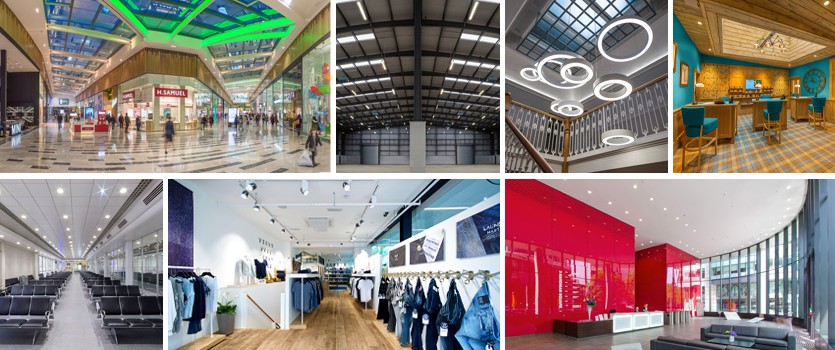 DESIGN AND MANUFACTURING
Gamma Illumination is a UK designer and manufacturer of low energy lighting solutions. Our team of passionate designers and engineers draws inspiration from the latest technologies, materials and trends. The manufacturing team pays particular attention to detail and quality in order to meet our high standards of excellence. Deeply rooted in Gamma's ethos is the fusion of good quality and good value without compromise.

Gamma provides a range of lighting services and solutions to its customers, including:
Lighting design
Catalogue products
Product modifications
Bespoke products
Return, renew and reuse remanufacturing service
Installation
Maintenance
Warranty
TECHNOLOGY AND TESTING
In our pursuit of excellence, each of our products goes through rigorous in-house testing processes, including electromagnetic compatibility, electrical, thermal data validation and photometry, in state-of-the-art testing laboratories. Our close relationships with suppliers allow us to adopt the latest lighting technologies quickly, which in turn helps our clients benefit from ongoing industry improvements.
FLEXIBILITY
Our company-wide flexible approach ensures that we are highly adaptable to your requirements. We listen, learn and understand your vision to deliver standard and bespoke products that help you achieve the aspirations for the project.