GB-Sol Ltd.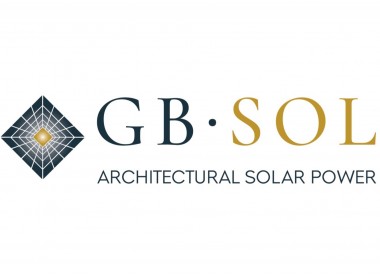 GB-Sol Ltd.
01443 841 811 info@gb-sol.co.uk https://www.gb-sol.co.uk/
GB-Sol Ltd
Renewable Energy Works
Treforest Industrial Estate
Cardiff
CF37 5YB
United Kingdom

Joined Dec 2020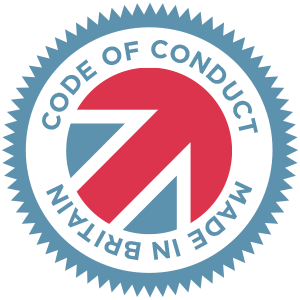 Made in Britain - Code of Conduct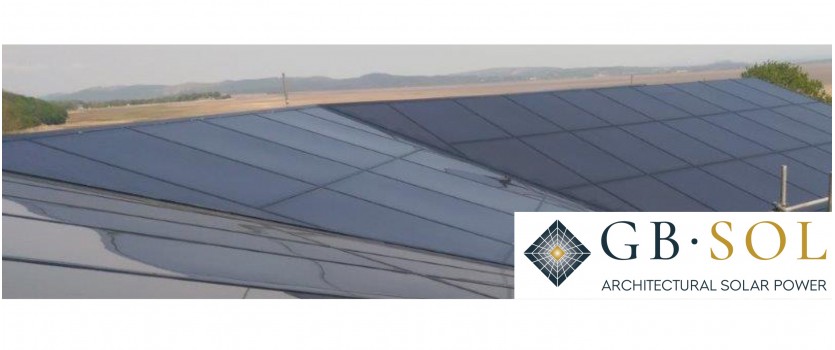 Established in 1999, GB-Sol is an independent UK company, manufacturing solar PV panels and mounting systems at our spacious factory just north of Cardiff. A spin-out from Cardiff University, GB-Sol has been at the forefront of solar power generation for several decades. Today, we continue to lead in the application of solar through our stunning solar PV slates, roof-integrated solar power systems, ruggedised panels, marine applications and lightweight flexible panels.