Global Resins Limited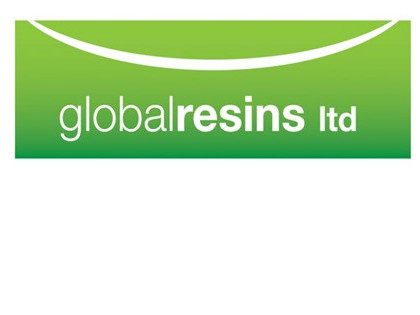 Global Resins Limited
01249715566 johnmitchell@globalresins.co.uk http://www.globalresins.co.uk
Unit 7 Park Lane Industrial Estate
Corsham
SN13 9LG
United Kingdom

Joined Jul 2022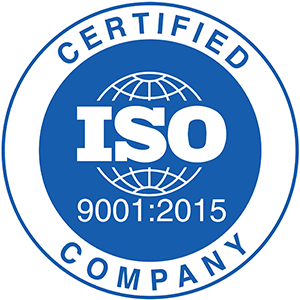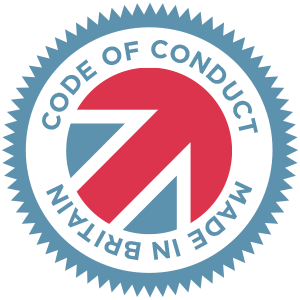 Made in Britain - Code of Conduct
Global Resins are Industrial Chemists specialising in the formulation and manufacture of thermosetting polymer resin systems. Since our inception we have predominantly traded on a B2B model with customers on all Continents so, Global by name and global by nature! Our product range covers a diverse industry base but key areas for us are electrical supply infrastructure for power distribution and highways for data collection and monitoring.
More recently we have developed a new innovative product which we have been perfecting for some time, a swimming pool traditionally has a hard stone surround, so a recreational pastime also has the ultimate health and safety hurdle a wet hard slippery surface. Our product SafetyCope is a polymer pool surround which offers slip resistance and above all else is soft with a degree of flexibility. Whilst safety was the key to our development we have also worked on the Aesthetics perfecting a luminescent polymer blend which when charged by natural light "glows back" at night which not only looks stunning but is also another safety innovation as it clearly outlines the pool at night without the need for traditional luminàres.
This new development fits perfectly with our current trading model, there is a large Pool market in the UK but this once again is a truly global product.