Golden Finishes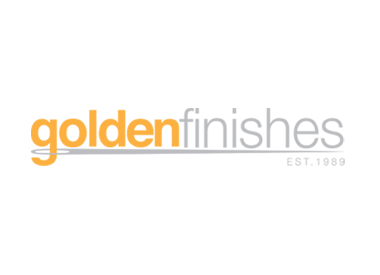 Golden Finishes
02920 755733 info@goldenfinishes.com https://www.goldenfinishes.com Buy Online
Unit A1
Trecenydd Industrial Estate
Caerphilly
CF83 2RZ
United Kingdom

Joined Mar 2020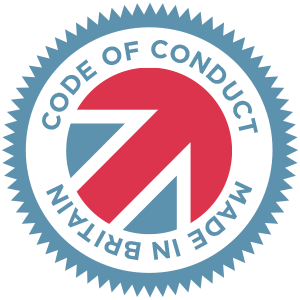 Made in Britain - Code of Conduct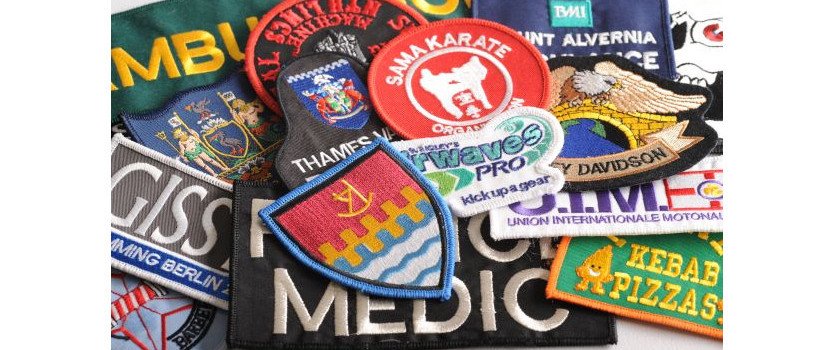 With over 25 years of experience, Golden Finishes have developed a glowing reputation in the garment decorating industry, providing high quality service at affordable prices.
Established in 1989, we originally started as a badge making service who also offered sewing finishing. Since then, the Golden Finishes business has grown into many different areas, leading us to produce a variety of badges, both printed and embroidered.
We currently produce a whopping one million badges per year, and that number continues to rise. As well as being lucky enough to earn new customers regularly, Golden Finishes are also approached with new and exciting projects on a regular basis, which is why the business is constantly expanding and developing.
Alongside this we also produce a large range of products including:
Printed & embroidred pennants
Epaulettes
Promotional tablecloths
Printed flags
Print transfers
Printed & embroidered armbands