Grant Westfield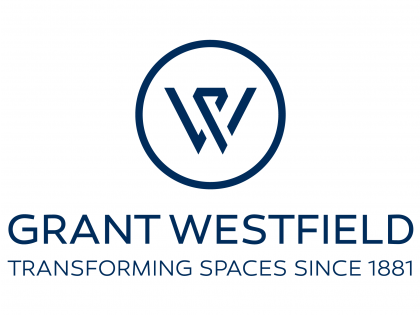 Grant Westfield
0131 290 2862 info@multipanel.co.uk http://www.multipanel.co.uk
3 Westfield Avenue
Edinburgh
EH11 2QH
United Kingdom

Joined Sep 2017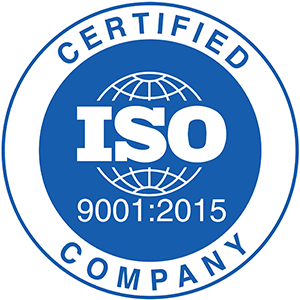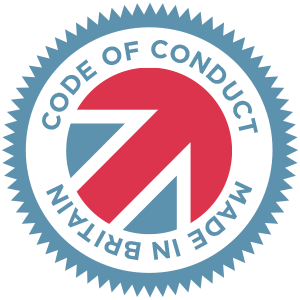 Made in Britain - Code of Conduct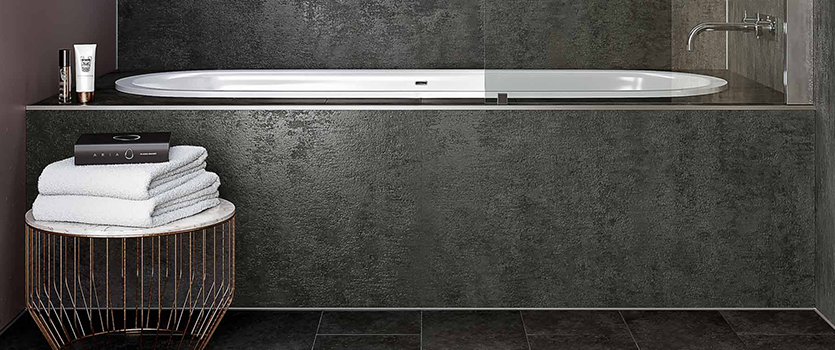 The Tile Alternative
With Multipanel you can say hello to years of easy care and goodbye to cleaning grout and mould. And, because Multipanel's beautiful walls, floors and ceilings come in a huge selection of exquisite colours and textures, a whole host of design possibilities open up for you to reinvent your home in a style uniquely yours.
Why choose Multipanel?
Perfect for your shower, bathroom and kitchen, our wall panels, floors, and ceilings are available in a broad range of colours, textures and finishes, enabling you to create spaces that match your personality. Between our Linda Barker, Heritage, Classic Collections, Reflect, Tile and Economy ranges we have more than 70 designs available for you to choose from, but if you have something specific in mind, let us know.
Quick and easy installation
The Multipanel range is designed to be easy to install and even easier to maintain. Our 100% waterproof panels can be applied directly to almost any bathroom or kitchen surface including tiles, concrete, plaster, plasterboard,chipboard and plywood, or as part as a new installation. They bring finesse without the stress of grout to your home, whilst giving a modern and mould-free finish.
Highest Quality Wall Panels, Vinyl Flooring & Ceilings
Our products are designed to stay stunning, as they are manufactured from the highest quality materials.
They all come with a 15 years warranty, covering cracking, de-lamination and panels remaining watertight, if installed, sealed and maintained according to our published recommendations.
Responsibility
As one of the leading manufacturers in the country, we recognise our responsibility to protect the environment and the health and safety of our employees, customers and the wider community. Consistently monitoring our operations and how they affect the environment, we are committed to developing and implementing systems to help minimise these impacts.
View our environmental policy, health & safety policy and much more click here.