Green Resource Engineering Ltd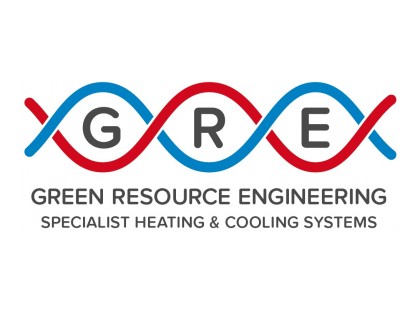 Green Resource Engineering Ltd
01884 820422 rebeccao@greenresourceengineering.com http://www.greenresourceengineering.com/
Units 1 & 2 Highmount Court, Four Cross Avenue
Mid Devon Business Park
EX15 2FB

Joined Jun 2017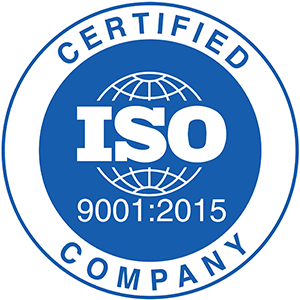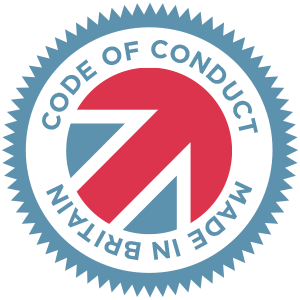 Made in Britain - Code of Conduct
GRE design, develop and manufacture innovative heating and cooling systems, applying a range of technologies. Providing a total "in-house" capability, GRE has worked with many multi-national companies to provide efficient, cost effective, cutting edge solutions for one off projects, but also manufactures a range of cooling equipment which can be modified to suit specific process requirements for various clients and applications.
Over the years GRE has gained a wealth of experience in process cooling, pure water cooling systems and cryogenics and prides itself in being an expert in these three sectors. GRE has the ability to solve customer's complicated cooling requirements and will work closely with its clients to design and manufacture the most effective piece of equipment for the application.
Sample products: Air Blast Coolers, Water to Water Chillers, Heat Pump Chillers, Pasteurisers, Pumpsets.