Group55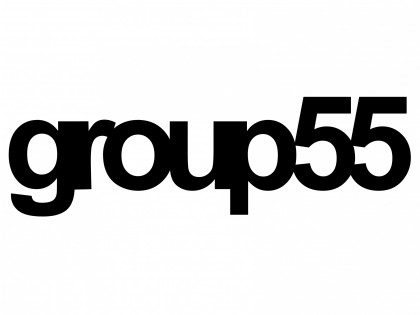 Group55
+44 (0) 1772 786864 sturner@group55.co.uk https://www.group55.co.uk/ Buy Online
Matrix Park, Western Avenue
Buckshaw Village
Chorley
Lancashire
PR7 7NB
United Kingdom

Joined May 2021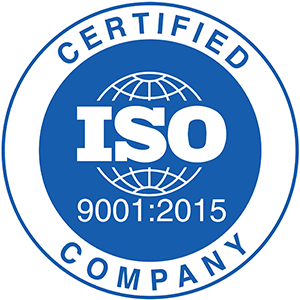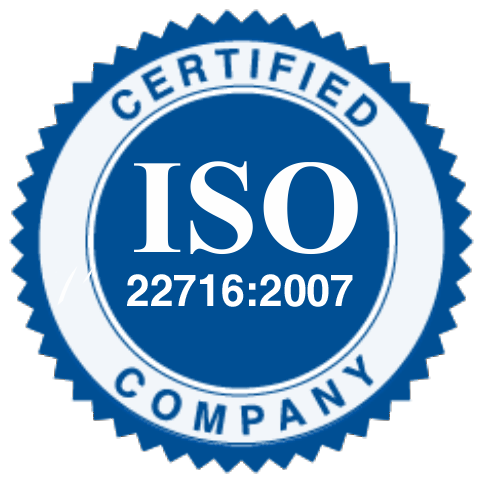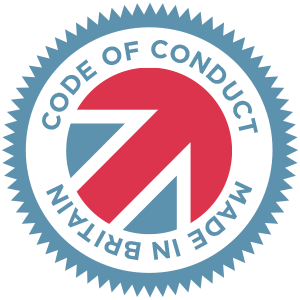 Made in Britain - Code of Conduct

As a world leading private-label manufacturer of pet and personal care products we deliver unrivalled levels of competency and service. Established in 1999, millions of Group55 products have been sold to customers in over 50 countries worldwide and for almost 20 years we have been developing our own successful, award-winning, brands, including Animology, that have been supplied to all retail channels. It is our complete understanding of the process needed to take an idea to finished product that enables us to work collaboratively with brand owners and retailers to provide multi-disciplinary, full turnkey private label solutions.
We operate a dual sited facility (Commercial & Manufacturing centre and Logistics centre) in the north of England. The premises house the very latest equipment alongside impressive development and testing laboratories.
With an in-house formulation and development laboratory we are able to provide our customers with the very best in innovation and quality, using the latest ingredients, techniques and equipment. We are specialists in liquid solutions and are able to create bespoke formulations from water based solutions to thick emulsions, both in pet care and personal care. Our team can offer guidance on industry trends, ingredient selections, chemistry, branding, product packaging, product training, brand launch and marketing strategy.
Our testing laboratory comprises eleven climate chambers that enable us to conduct stability and compatibility testing to the highest standards using best practice and our own, exacting, test protocols. All products we develop must pass our testing before being approved for manufacture; it is this exceptional attention to quality that provides our customers with absolute confidence that their products are entirely fit for distribution.
Finally we provide outstanding contract packing and 3PL solutions.