Harvey Water Softeners
Harvey Water Softeners
01483 753 404 enquiries@harvey.co.uk https://www.harveywatersofteners.co.uk/
Hipley Street
Old Woking
GU22 9LQ
United Kingdom

Joined Feb 2016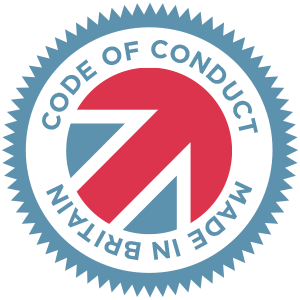 Made in Britain - Code of Conduct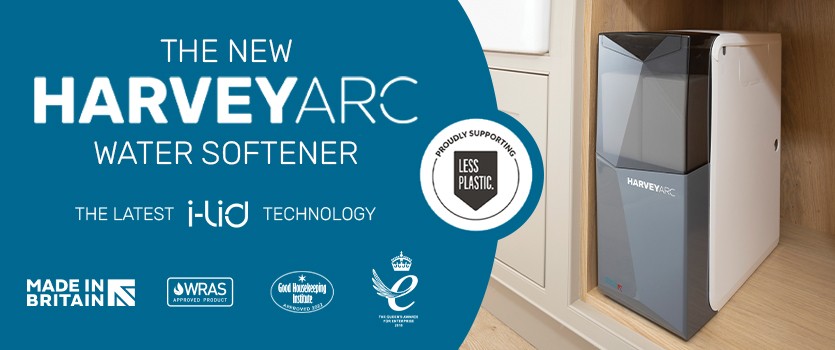 Harvey Water Softeners design and engineer the highest customer rated, most effective and efficient water softeners.
Our heritage is more than 35 years old, having weathered recessions and boom times.
What's our secret?
• We are committed to designing our products to meet the needs of your family and home.
• We employ great people. From our representatives through to our aftercare, we are committed to providing a great service - from the first call, through to installation.
• Our experienced staff can make installations possible where other companies are unable to, due to not having the skills or product to deal with the various types of plumbing throughout Britain.