Hayter Ltd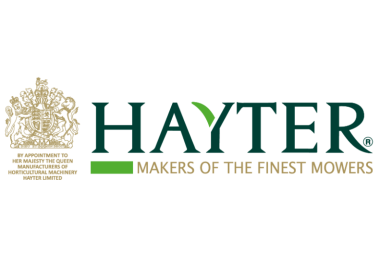 Hayter Ltd
01279723444 sales@hayter.co.uk http://www.hayter.co.uk
Hayter Ltd
Spellbrook Lane West Spellbrook
Bishop's Stortford
CM23 4BU
United Kingdom

Joined Jan 2014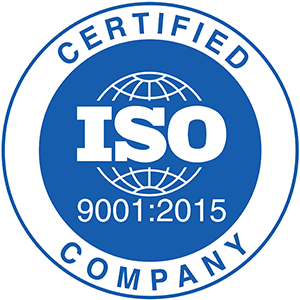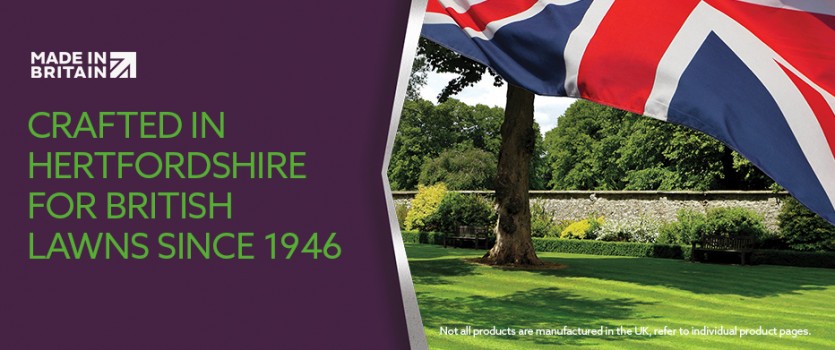 NOW IS THE TIME TO OWN ONE OF THE FINEST MOWERS IN THE WORLD
Hayter® lawnmowers are designed with on goal in mind – to make mowing a pleasure. As pioneers of the rotary mower over 70 years ago, we constantly develop our engineering technology to continually stay at the top of our game. We believe our products are the best in the world, our customers do too.
Looked after, a Hayter lawnmower will last a lifetime – although many of our customers upgrade as our technology advances. Used by homeowners and professional contractors all over the UK, Hayter mowers are a pleasure to use and will serve you well for many years. They stay with the Hayter brand because once you've owned the best, it's hard to go back.
Hayter offer a choice of electric and petrol products, there's a Hayter mower suitable for most households. Find your nearest dealer and take a closer look at our range instore.
New for 2019, Hayter have launched the below products
Hayter Harrier 48 and Hayter Harrier 56 - Now with an industry-first Crank-Safe Black Brake Clutch. Offering you the convience of keeping the engine running while keep the blade disengaged (making it easier to travel across driveways and patios or emptying the grass bag) with the reassurance of lifetime crank-safe warranty*
Hayter Harrier 48 Pro and Harrier 56 Pro - A groud-up re-development of the original Harrier PRO rear roller lawnmower resulting in an even greater day-in day-out commerical-stength performance and reliability, demanded by the very best professional gardeners and lanscapers.
*only available on CODE475A and CODE575A only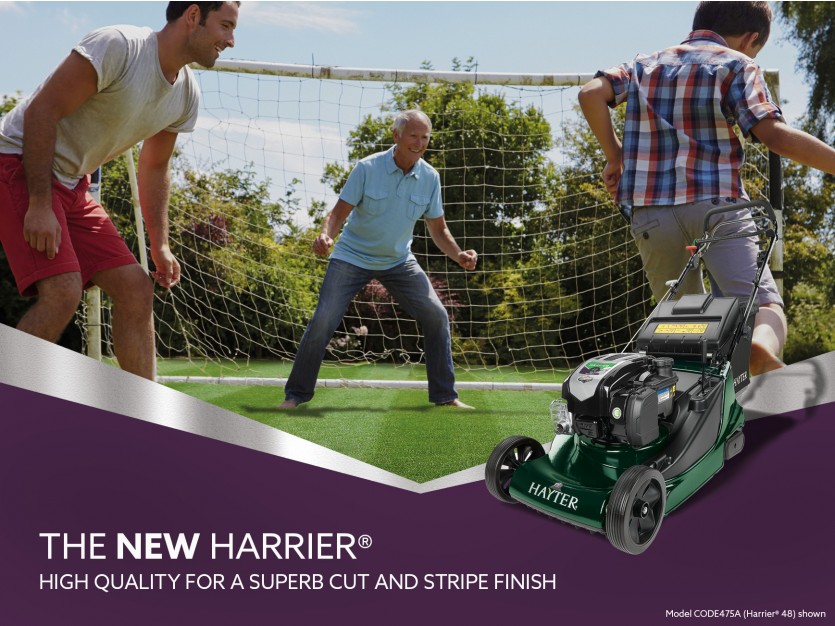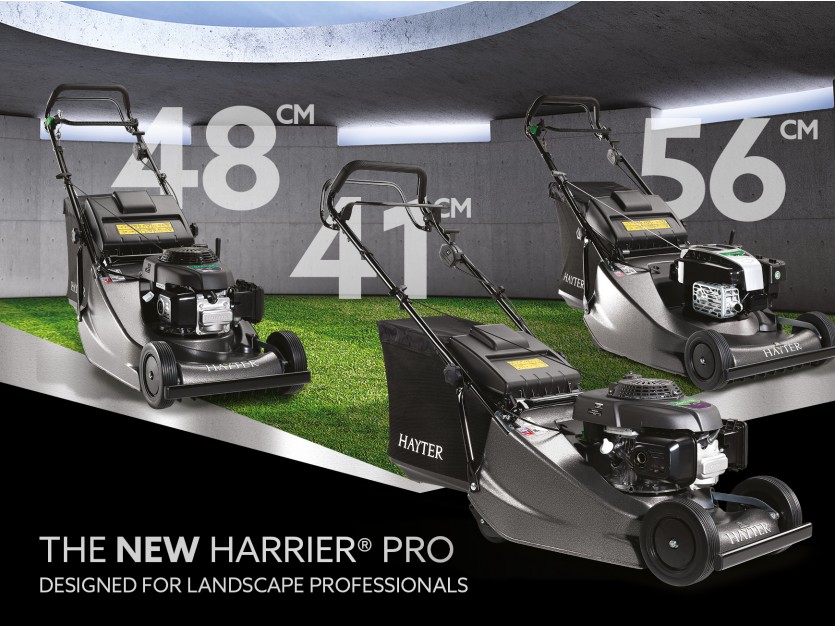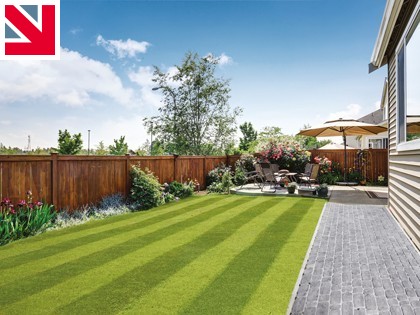 4 months ago