Toro U.K. Limited
Toro U.K. Limited
01279723444 sales@hayter.co.uk http://www.hayter.co.uk Buy Online
Hayter Ltd
Spellbrook Lane West Spellbrook
Bishop's Stortford
CM23 4BU
United Kingdom

Joined Jan 2014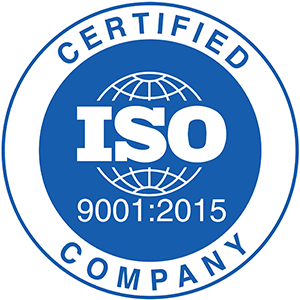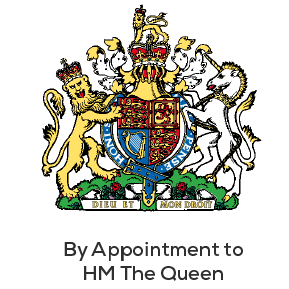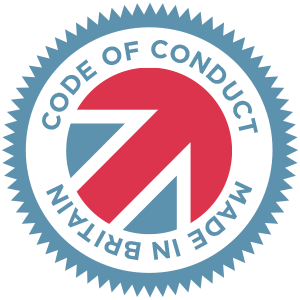 Made in Britain - Code of Conduct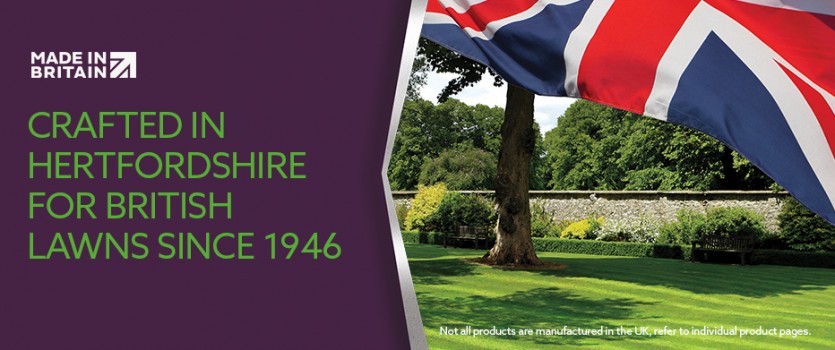 NOW IS THE TIME TO OWN ONE OF THE FINEST MOWERS IN THE WORLD
Hayter® lawnmowers are designed with on goal in mind – to make mowing a pleasure. As pioneers of the rotary mower over 70 years ago, we constantly develop our engineering technology to continually stay at the top of our game. We believe our products are the best in the world, our customers do too.
Looked after, a Hayter lawnmower will last a lifetime – although many of our customers upgrade as our technology advances. Used by homeowners and professional contractors all over the UK, Hayter mowers are a pleasure to use and will serve you well for many years. They stay with the Hayter brand because once you've owned the best, it's hard to go back.
Hayter offer a choice of electric and petrol products, there's a Hayter mower suitable for most households. Find your nearest dealer and take a closer look at our range instore.
2020 is a busy year for Hayter
Hayter Harrier range turns 50 years old this year. To celebrate Hayter have lauched a promotion across their entire portfolio of products until 30th June. To find the right mower for you please visit the website
Also new for 2020, Hayter is launching the Osprey 46, the first product in the Green Series Power System, their new cordless range of products. With an interchangable 60V battery, this battery is also fully compatible with Toro's range of garden tools.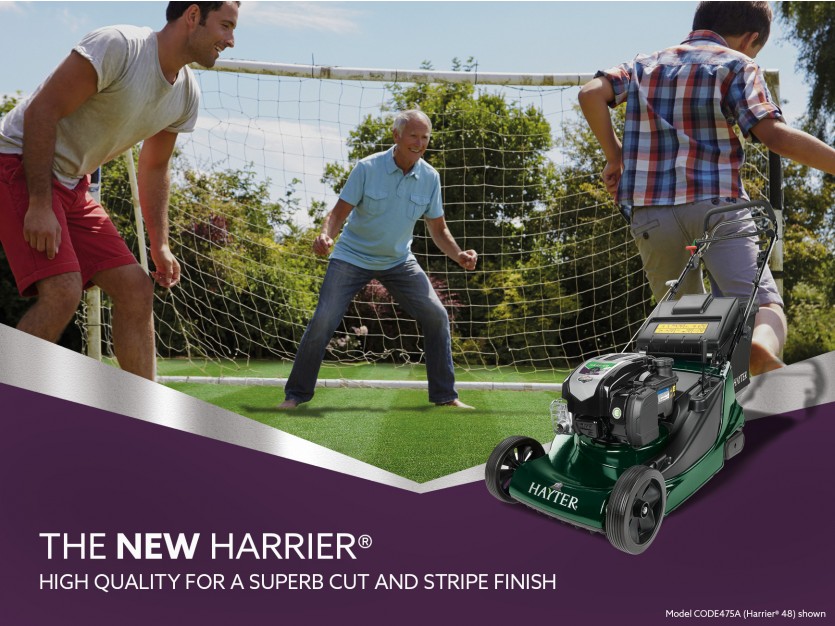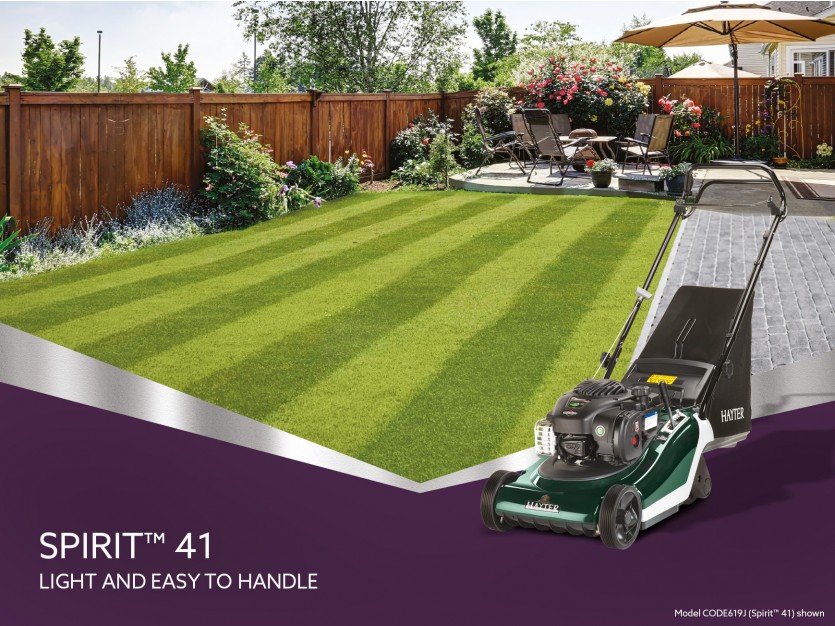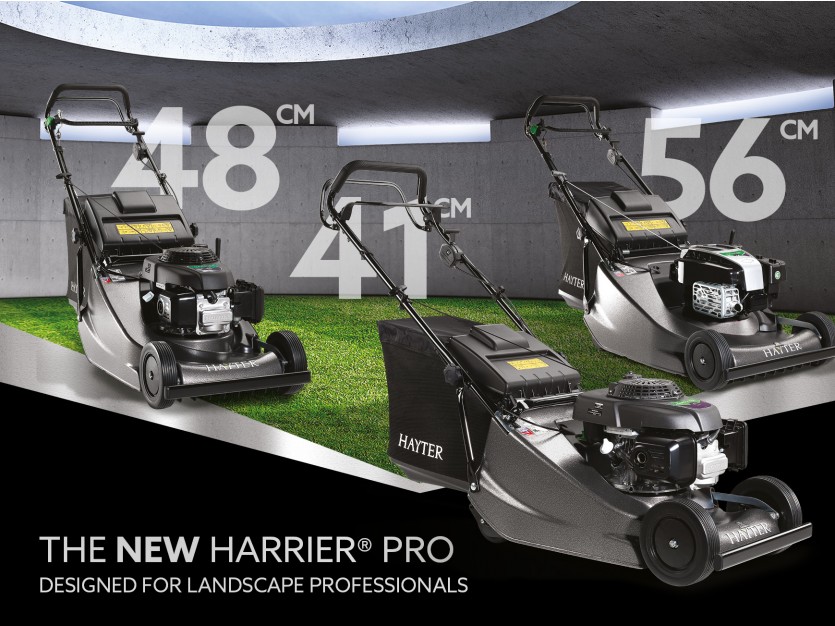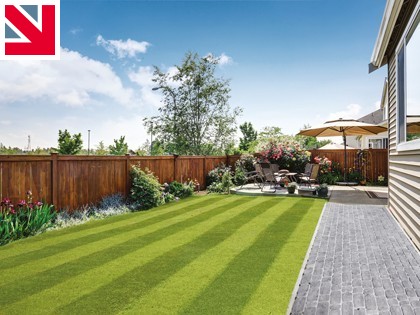 3 years ago