Heald Limited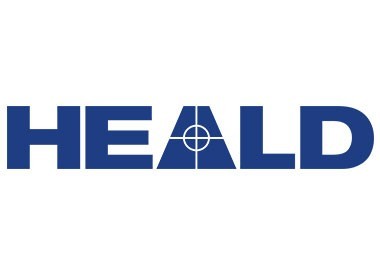 Heald Limited
Northfield, Atwick Road
Hornsea
HU18 1EL
United Kingdom

Tel. 01964 535858

Joined Dec 2015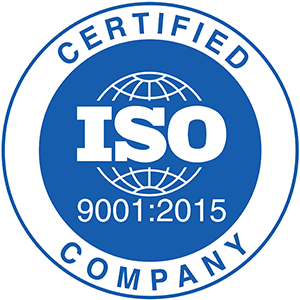 For over three decades, Heald has been securing some of the world's most high profile locations with advanced protection against hostile vehicle attacks.
We are world class innovators in the field of perimeter security technology and the largest manufacturer of quality security equipment in the UK.
We constantly push the boundaries with ground-breaking new designs, tested to the latest British, EU and US security standards, and are renowned for our exemplary in-house manufacturing.
Our products have been recognised by some of the security industry's leading professional bodies. Our most recent award win includes the Perimeter Protection Award for our Matador, which is a sliding bollard system, at the Counter Terror Awards.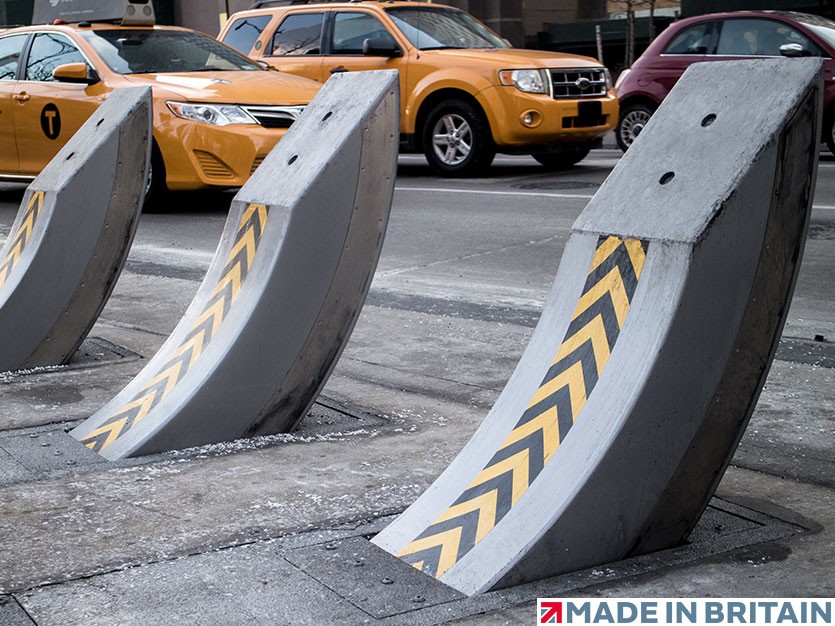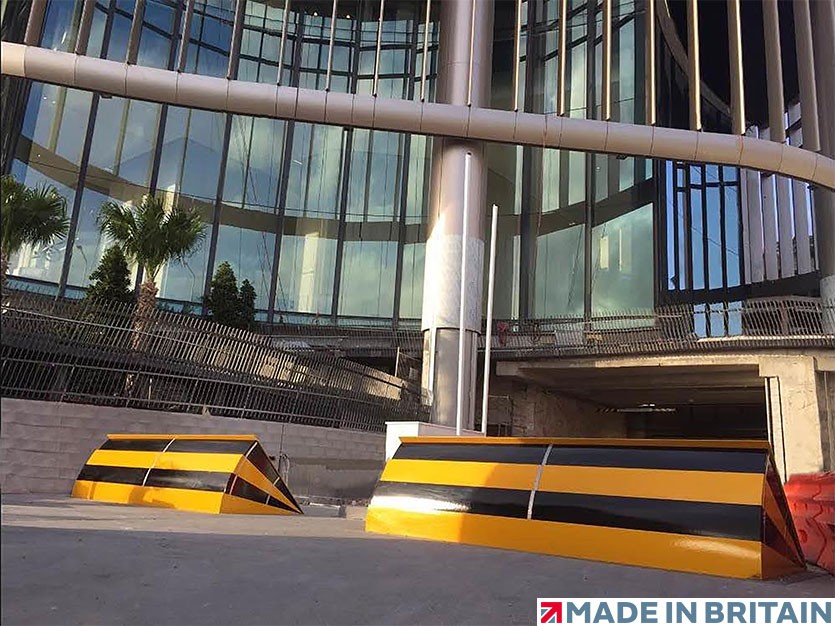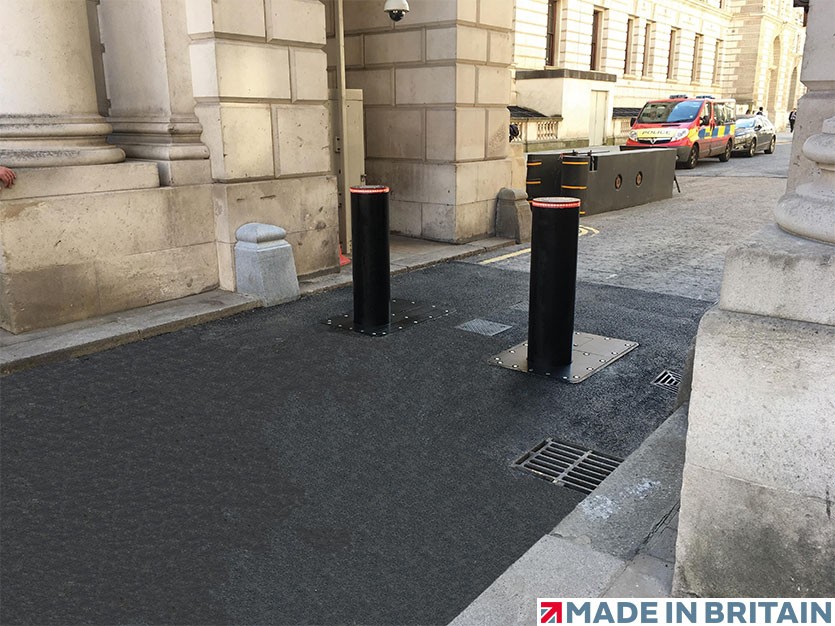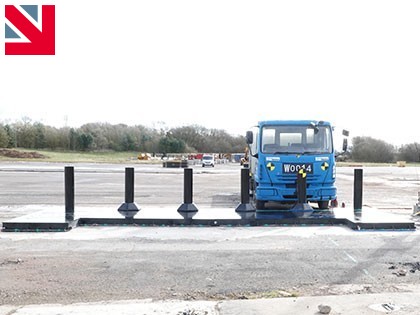 5 months ago