Heatsense Cables Limited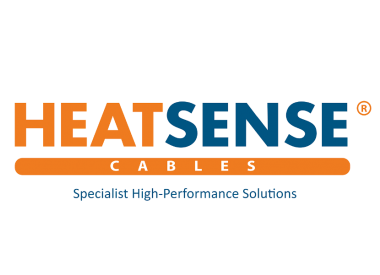 Heatsense Cables Limited
+ 44 (0) 1706 767070 sales@heatsensecables.co.uk https://www.heatsensecables.co.uk/ Buy Online
Unit 3 Bay 3 Transpennine Trading Estate
Gorrells Way
Rochdale
Greater Manchester
OL11 2PX
United Kingdom

Joined Mar 2017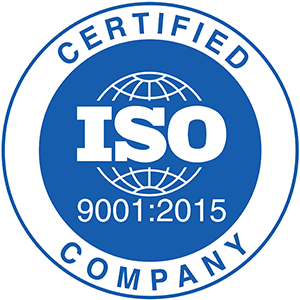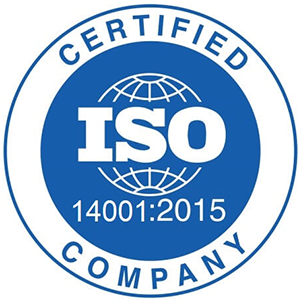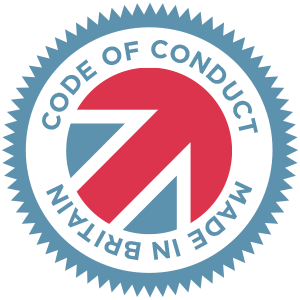 Made in Britain - Code of Conduct
Heatsense Cables, established in 1984, is regarded as the UK's leading specialist high-performance thermocouple and signal cable manufacturer. Its manufacturing capabilities cover a broad range of specialist cables that operate in extreme (harsh) environments. The company is a technology leader in fluoropolymer extrusion, high-performance taping and cable wrapping. Related processes include cover sintering, colouring, etching and the application of various specialist coatings. The range covers cables that are resistant to flame, oils and chemicals and which operate in ultra-high vacuum, cryogenic and high radiation environments.
Insulation & Braiding Experts
PFA, FEP, PTFE, ETFE, EFGLAS, SILICONE, PE, PU, PVC, Taped & Sintered PTFE, Polyimide & Aramid Yarns, PTFE impregnated yarns and Mica.
Braiding materials include glass, ceramic & quartz fibres, other specialist yarns and various metals. The high performance cable range includes thermocouple cables and extensions wires, equipment wires, coaxial cables, multicore cables, micro cables and fine wires.
Significant investment continues to be made in plant & equipment and this, together with the recruitment of numerous highly skilled individuals, has allowed the company to broaden its manufacturing capabilities and grow significantly.
Heatsense has fully embraced LEAN manufacturing techniques and has made substantial progress on its continuous improvement journey.
The company is currently working on Industry 4.0 technology, utilising digital processes on individual production lines to further improve efficiencies, quality and throughput rates.
Markets include aerospace, nuclear, automotive, medical, R&D, Oil & Gas and general industry.
Heatsense is highly customer focused and offers a bespoke advanced technical design and manufacturing service, coupled with rapid response times, short lead times, low MOQ's and competitive pricing.
Heatsense is ISO9001:2015 and ISO14001:2015 Accredited and has been awarded F4N (Fit for Nuclear Status) by the Nuclear Advanced Manufacturing Research Centre – (the only cable company awarded F4N Status). https://connect.f4n.namrc.co.uk/profiles/heatsense-cables-ltd.
Also find a link to our Case Study on the F4N Portal. https://namrc.co.uk/wp-content/uploads/2020/06/Heatsense-F4N.pdf