Heatsense Cables Ltd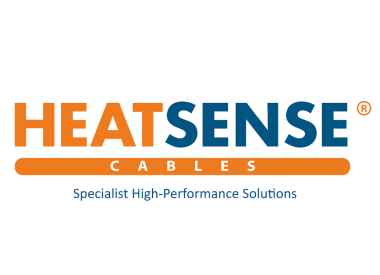 Heatsense Cables Ltd
01706 767070 sales@heatsensecables.co.uk http://www.heatsensecables.co.uk/
Unit 3 Bay 3, Transpennine Trading Estate
Gorrells Way
Rochdale
OL11 2PX
United Kingdom

Joined Mar 2017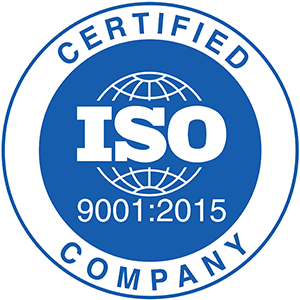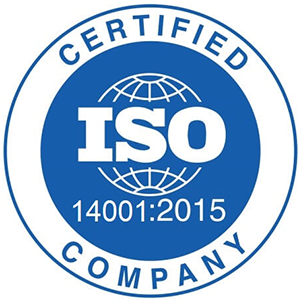 Heatsense Cables is one of the UK's leading specialist manufacturers of High Temperature Pure Nickel, and High Temperature Thermocouple Cables. The company offers a unique and broad range insulated in the following materials: PVC, FEP, PFA, PTFE, and Glassfibre. All Thermocouple cables, including compensating and extension cables are available in all the standard thermocouple types and colour codes.

The company also offers a bespoke technical design & manufacturing service.

Heatsense is at the forefront of technology using high temperature fluoro-polymers and materials used in wire insulation & cable jacketing.