Hexigone Inhibitors Ltd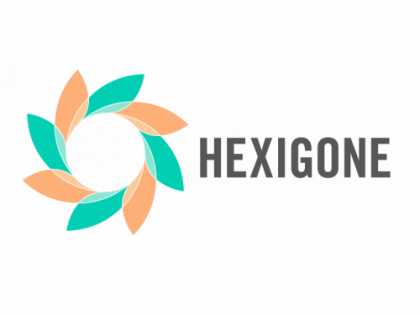 Hexigone Inhibitors Ltd
01792439422 info@hexigone.com https://www.hexigone.com/
Unit 11 Mardon Park
Central Avenue
Baglan
Sa12 7AX
United Kingdom

Joined May 2022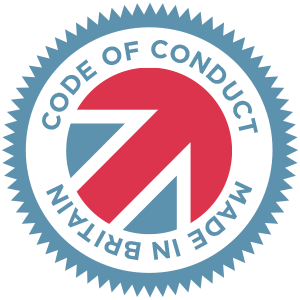 Made in Britain - Code of Conduct
Hexigone manufacturers high performing, chemically intelligent and sustainable corrosion inhibitors that protect metal assets for longer.
Our Intelli-ion® AX1 anti-corrosive additives completely replace or co-blend with heavy metal, phosphate and toxic chromates with cost-effect, high performance, sustainable anti-corrosive additives.
AX1 fights corrosion when used in primers with full system barrier topcoats and DTMs with applications in protective, marine, industrial, aerospace, coil and powder coatings.
Hexigone additives have been extensively tested by customers through industry-standard weathering assessments.
Our long-term vision is to "create a safer, more sustainable world through chemical intelligence" and be the new benchmark in anti-corrosion technology.