Enamel Shades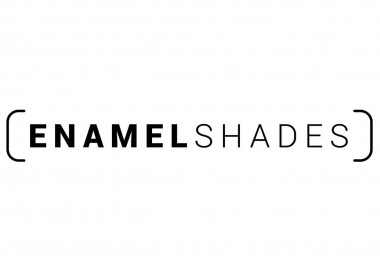 Enamel Shades
01214511799 contact@enamelshades.co.uk https://www.enamelshades.co.uk Buy Online
Unit 14 Stirchley Trading Estate
Hazelwell Road
Birmingham
B302PF
United Kingdom

Joined Jun 2017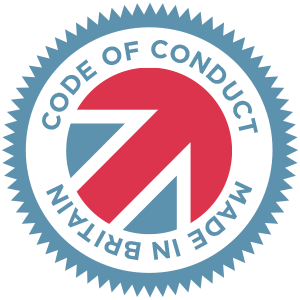 Made in Britain - Code of Conduct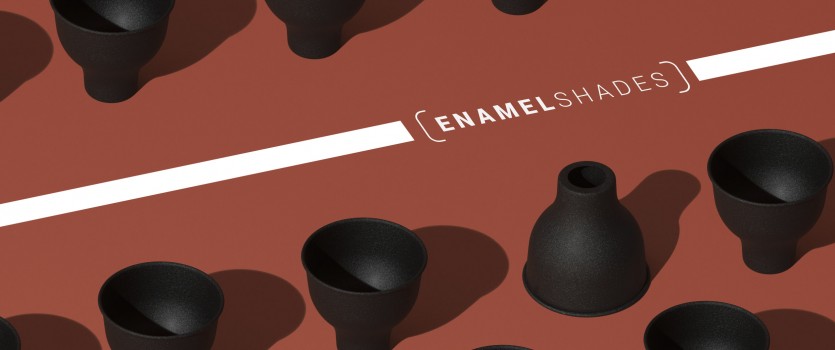 Back in the old days, long before "Salvage Hunter" was a twinkle in a TV producers' eye, enamel lampshades were hanging plentifully in decaying factories and mills across the country. There was a small demand for supply and restoration of these shades from niche places like vintage car enthusiasts, heritage railways and the like. Having feet in both camps our MD, Harry started out in the comfort of his shed repairing old lamps mainly as favours for others.
As word spread the work increased and the business grew from purely restoration to supplying others until finally the 2008 recession gave him the unexpected push he needed to go full time.
Eventually, things started to outgrow the shed and business greatly increased with the Salvage Hunter phenomenon and so Enamel Shades moved just down the road to more suitable commercial premises. As the original shades grew scarce we began to make our own and the product range started to incorporate more componentry, and one of the largest selections of fabric cable in the UK.
We're bigger now but still a tight knit team and we still stay true to our beginnings, there's even a lamp repair workshop here and we still do some of this work as a reminder of where we came from. We now manufacture for both ourselves and others as well as supplying installers, re-sellers, and the general public. Given our wide range of experience and knowledge, we're always willing to advise on anything lighting from design to installation and even pointing you in the right direction if you've got something you'd like to turn into a lamp!