Horizon Group Ltd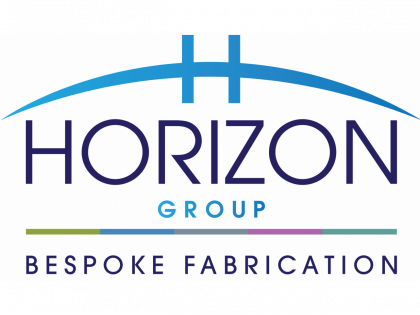 Horizon Group Ltd
01484460909 ross@thehorizon-group.co.uk http://www.thehorizon-group.co.uk
Unit 15b, Holme Mills Industrial Estate, Britannia Road, Milnsbridge, Milnsbridge
Milnsbridge
Huddersfield
West Yorkshire
HD3 4QF
United Kingdom

Joined May 2022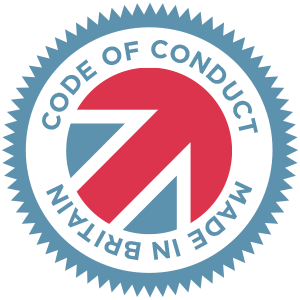 Made in Britain - Code of Conduct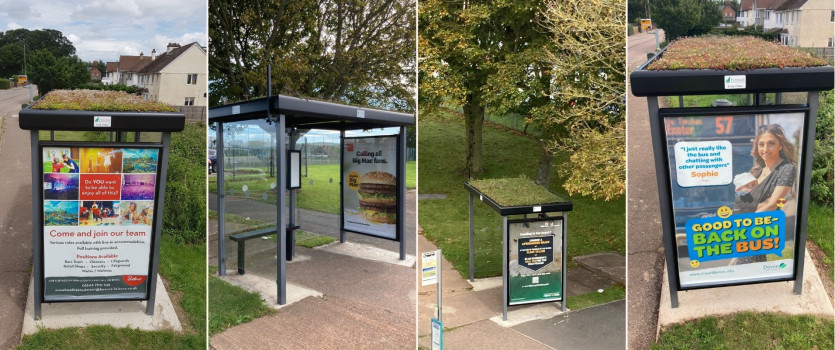 We are a specialist fabricating company, focussed on offering the highest quality, British products, always delivered with genuine care & integrity.
We pride ourselves on fantastic customer service, working to create products with exacting specifications.
The 3 main market sectors we specialise in are:
Signage – Where we are specialist manufacturers of our own registered design Bespoke Lockable Display Cases, ideal for Schools, Offices, Pubs and Restaurants.
Transport – Where we are specialist manufacturers of Timetable Cases, Advertising Boxes and Bus Shelters, with various tenders awarded and Bespoke options available.
Contract Furniture – We work to third party drawings and produce large quantities of metal framework for products such as Student Beds, Tables and Desks and other Bespoke Furniture.
As a fabrication company, we can also provide bespoke solutions for our customers. So whatever project our customers may be working on, we are happy to work alongside our customers to manufacture the products to suit. If we have a metal work drawing and a little bit of information, we can make it!