Ideal Manufacturing Ltd t/a FILL REFILL CO.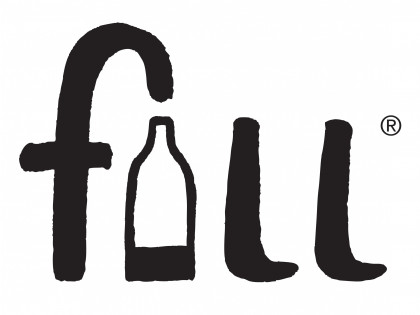 Ideal Manufacturing Ltd t/a FILL REFILL CO.
01933 543 270 hello@fillrefill.co http://www.fillrefill.co Buy Online
Fill Refill Co.
Atlas House, 28 Burton Road, Finedon
Wellingborough
Northamptonshire
NN9 5HX
United Kingdom

Joined Mar 2014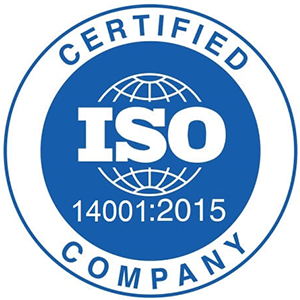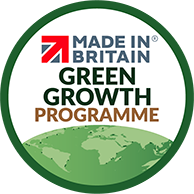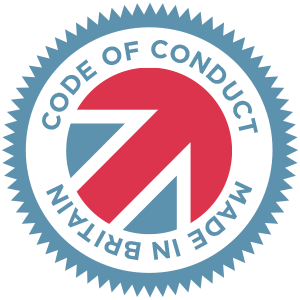 Made in Britain - Code of Conduct
Meet the unique family-run laundry, textile care, hygiene and cleaning product manufacturer with high hopes and unrivalled enthusiasm.
Dr. Mike Kalli, disrupted the traditional commercial laundry detergent industry as a handsome young chemist in the late 1970s. Taking it a step further, he made the brave (some say crazy) decision to formulate and manufacture the products himself, going head-to-head with the 'big soapers' of the time. He wanted to ensure consistent supply, quality and total flexibility… and knew he could do it better.
And so Ideal was founded in 1980. Since then, it's been a long, bumpy and thoroughly rewarding road. Without any outside investment or external shareholders to satisfy, Ideal's growth and excellent reputation for high quality professional laundry detergents and cleaning products has been entirely organic.
What they've learned over the years, is that you have to keep improving. Whilst they've never been interested in being the biggest supplier, they do want to make Ideal better all the time, to continue their great British manufacturing story for generations to come. This drive for improvement and innovation is their mission: small innovations, everywhere they can, all the time.
MAKING IT IN BRITAIN
Walk into the robust mid 20th century factory building, tucked away from the main road, on the outskirts of Finedon, surrounded by the bright-yellow rapeseed fields of Northamptonshire, and you'll notice some impressive changes are taking place…
As the morning sun pours in through the skylights, one of the production team is checking an order on the loading bay, whilst another programs the pallet wrap machine. A gleaming electric pallet lifter rolls quietly between the neatly organized warehouse racking, ready to load a line of waiting articulated lorries with bulk containers of laundry detergent, starch, ancillaries and specialist textile care products. Formulated, manufactured and packaged on the premises, Ideal's products are delivered to customers all across the UK, Europe – and increasingly much further afield!
WISH YOU WASH HERE
Ideal has built a reputation as the independent British expert in professional laundry and cleaning chemical manufacture through experimentation, hard work and demonstrating the efficacy of formulations in the field – working in consultation with the folks who use the products. Today they supply some of the biggest and best independent laundries in the UK, along with textile care specialists, top hotels, restaurants and a growing range of exciting white label projects. When it comes to high quality detergents, Ideal can give anyone a run for their money.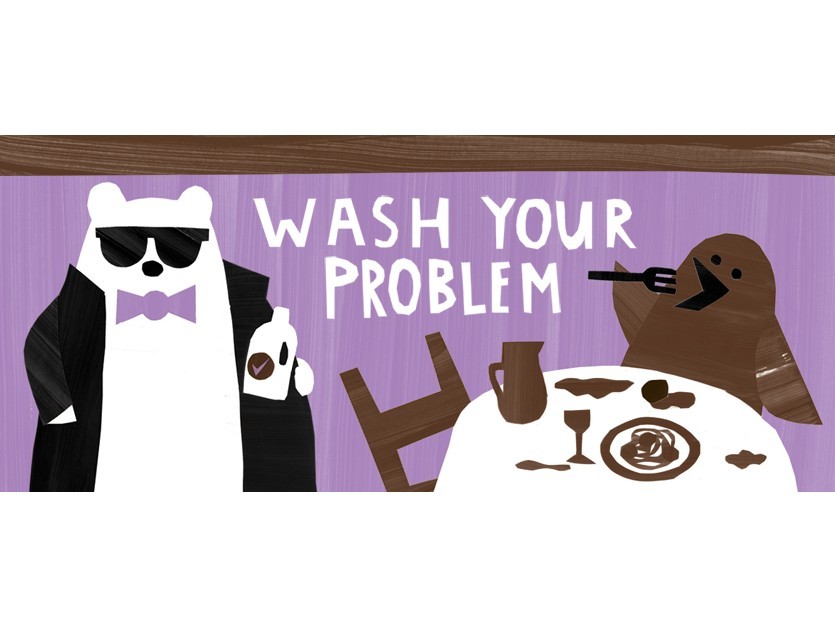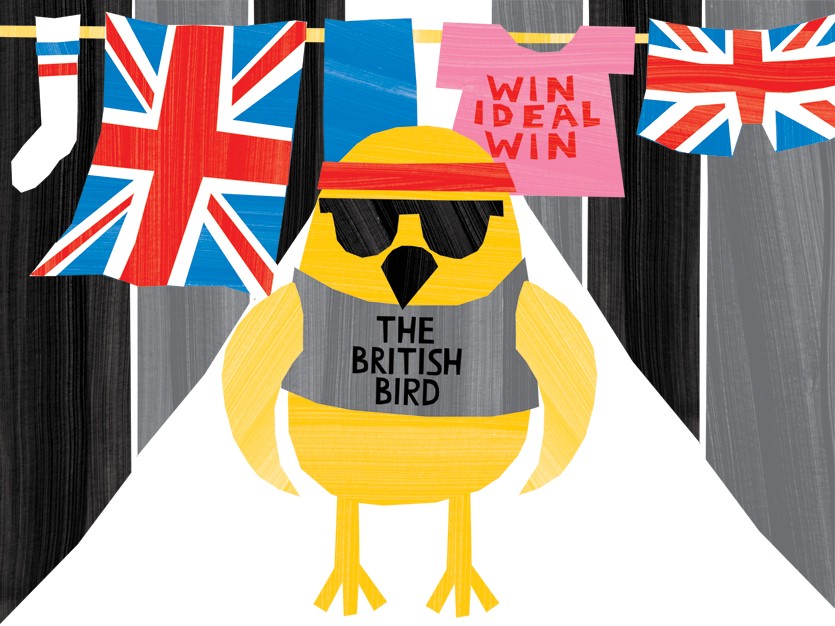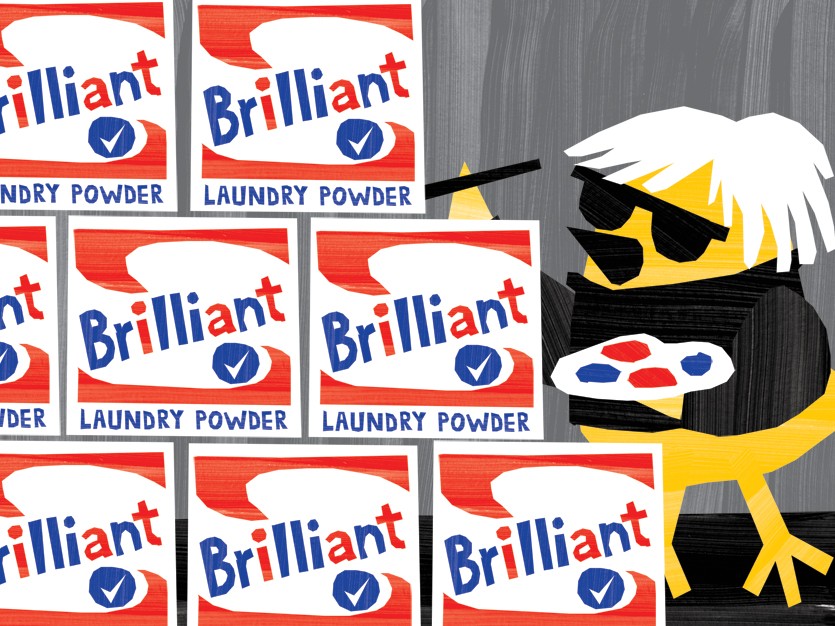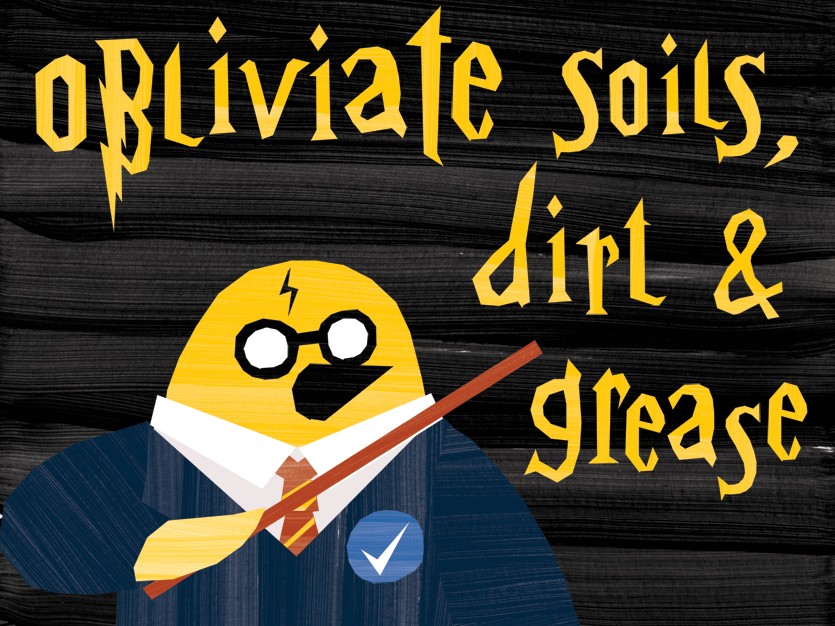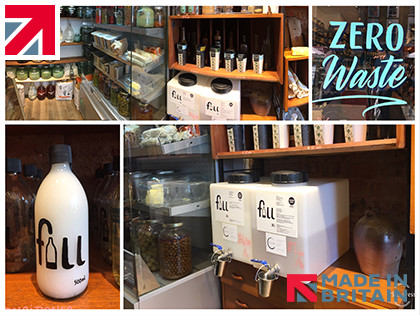 4 years ago