Imetrum Limited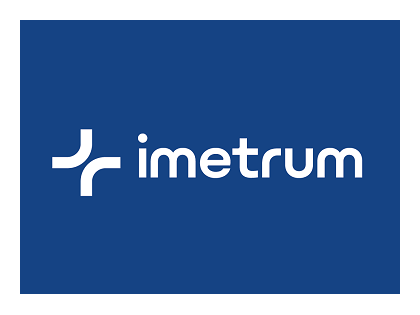 Imetrum Limited
+44 (0)1275 464443 hello@imetrum.com https://www.imetrum.com/
The Courtyard
Wraxall Hill
Bristol
BS48 1NA
United Kingdom

Joined Dec 2022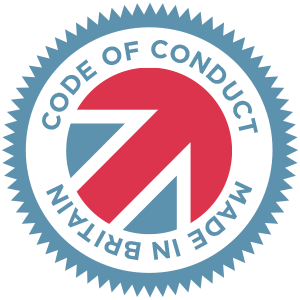 Made in Britain - Code of Conduct
Powering innovation

At the core of our capability is an expert knowledge in the integration of DIC technology into real-time industrial instrumentation devices.

Working in close partnership, Imetrum's engineering expertise focuses on integrating associative-design technologies within our client's products to provide a distinct market advantage.
Our broad technical know-how allows us to develop complementary capabilities such as advanced data analysis, Machine Learning (ML), Artificial Intelligence (AI) and embedded software development.