Interact Ltd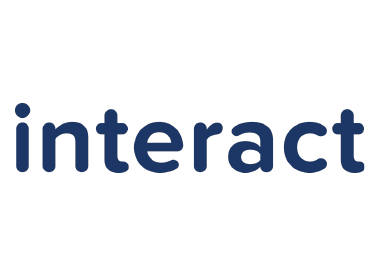 Interact Ltd
01977 600112 sales@interact.ltd.uk http://www.interactlimited.co.uk/
Unit F, Green Lane Industrial Park
Featherstone
WF7 6TA
United Kingdom

Joined Jan 2017


Interact are a totally independent, design driven furniture provider who have been specialising in the UK car showroom sector for over 25 years.

Our entire operation has been focused and tailored over the years to be the complete design, supply, delivery, installation and project management provider for roll outs of corporate furniture to car showroom networks across the United Kingdom and beyond.

Centrally located in West Yorkshire we are in the optimum position to service your entire UK network with our own in house project management, logistics, warehousing, and installation teams – leaving your Network Development department free of hassle and your dealer network ahead of the rest and fully furnished with our high quality, cost effective bespoke products.

We're proud and passionate about our work, so we would like to highlight some of our projects, We hope you will want to get in touch with us when you see what we can achieve and we look forward to demonstrating how we can help you to elevate your brand and enhance your customers' experience.