Involute Industries Ltd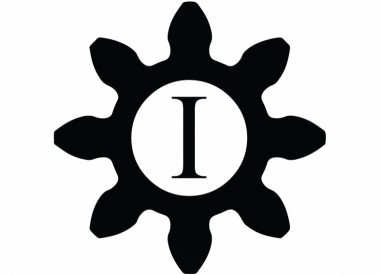 Involute Industries Ltd
info@involute.industries http://www.involute.industries Buy Online
Suite 142
4a Shenley Road
Borehamwood
WD6 1DL
United Kingdom

Joined Nov 2019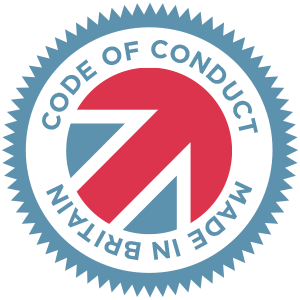 Made in Britain - Code of Conduct
Involute is a British engineering company, masquerading as a cufflink company. Founded in 2019, Involute seeks to create innovative, stylish, durable products suitable for the 21st century.
Involute aspires to promote and continue the rich craftsmanship and innovative engineering excellence of Britain. All Involute's engineering for its products is done in Great Britain with traditional expertise. We also seek to revive the quality, craftsmanship and customer service of the past with an extensive guarantee on our products.
We use 'proper' engineering methodologies on all of our products and believe we have produced arguably The World's most intricate cufflinks, all of which are manufactured to levels of precision usually reserved for F1 parts.