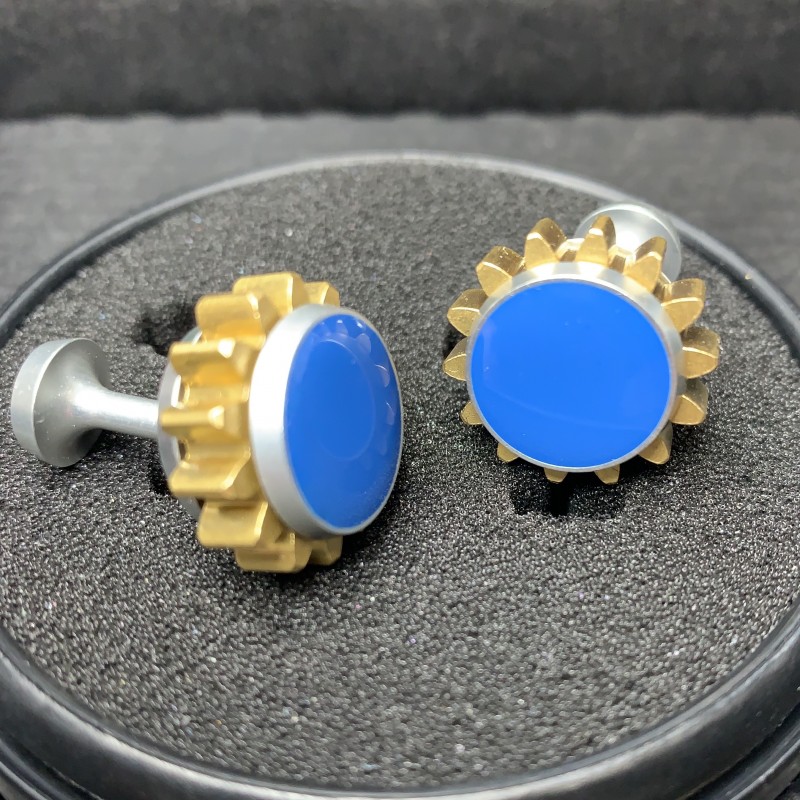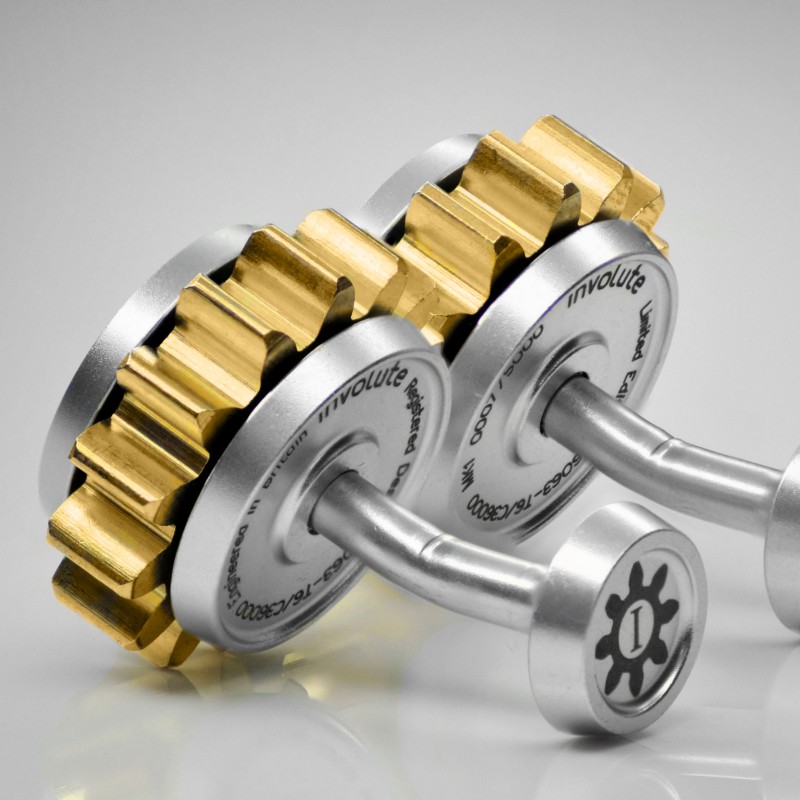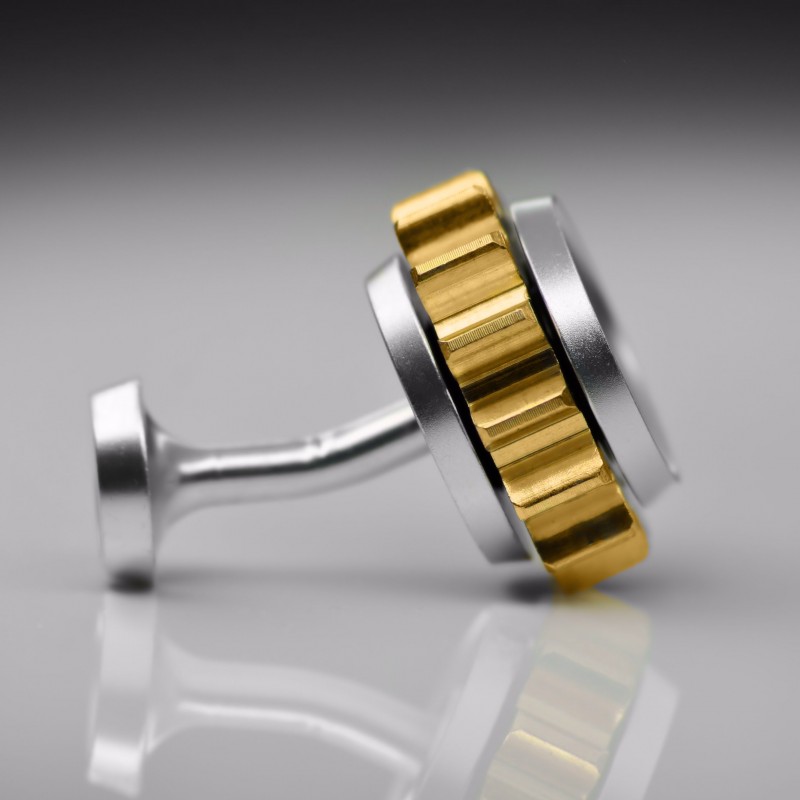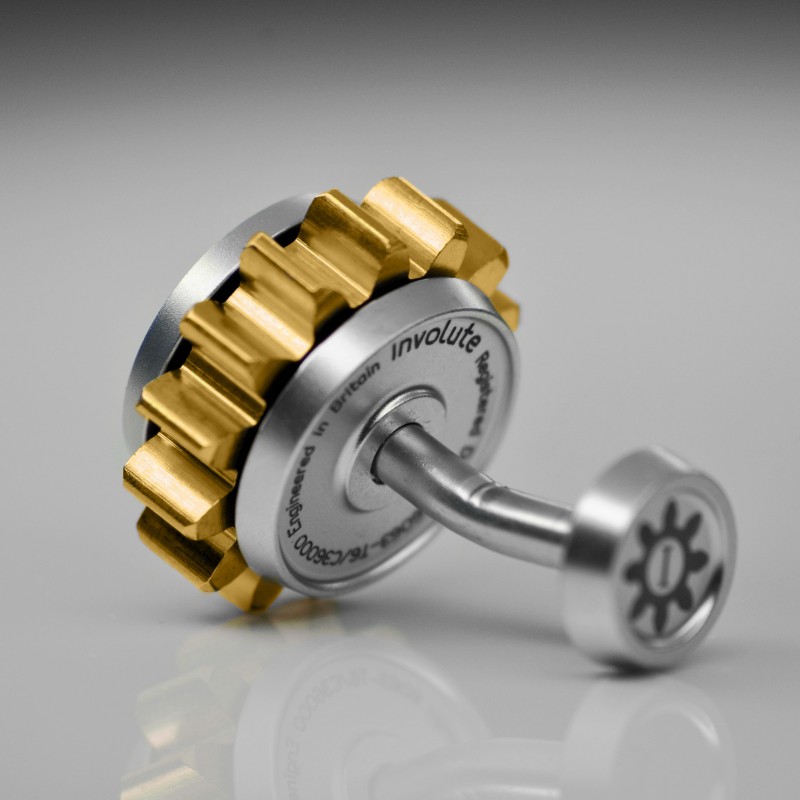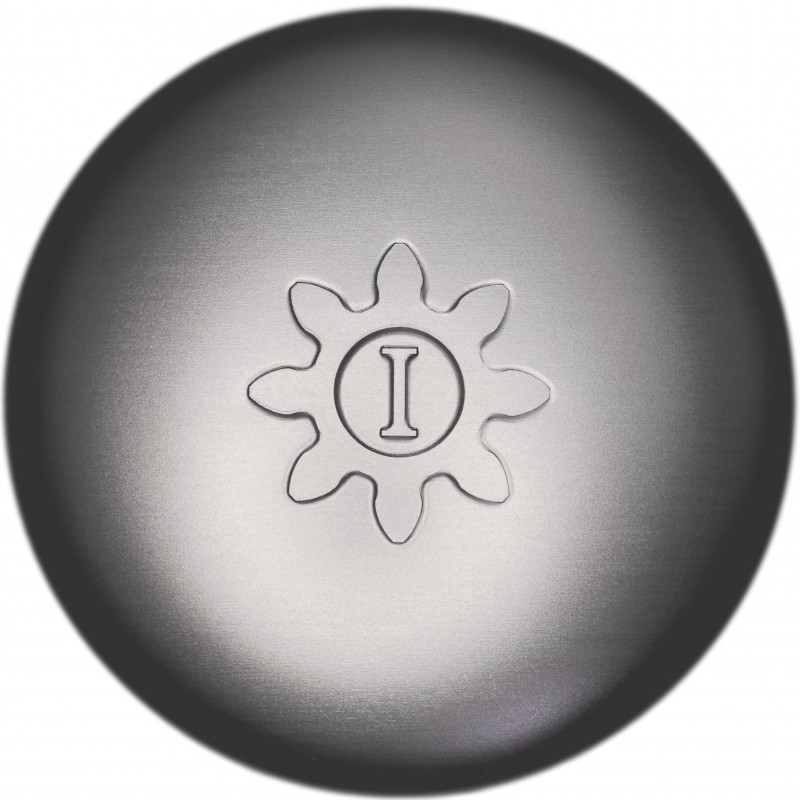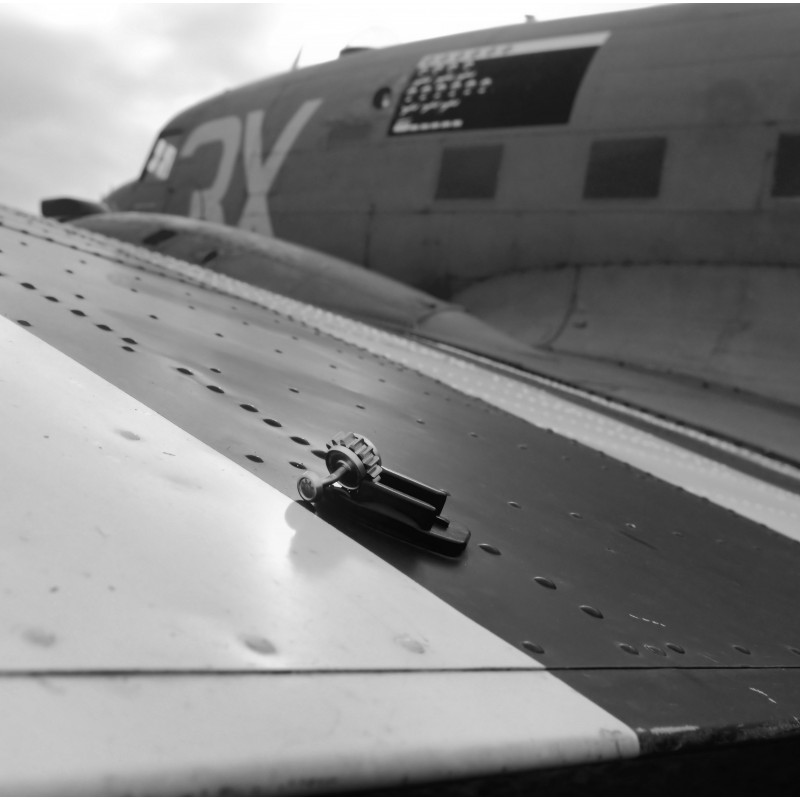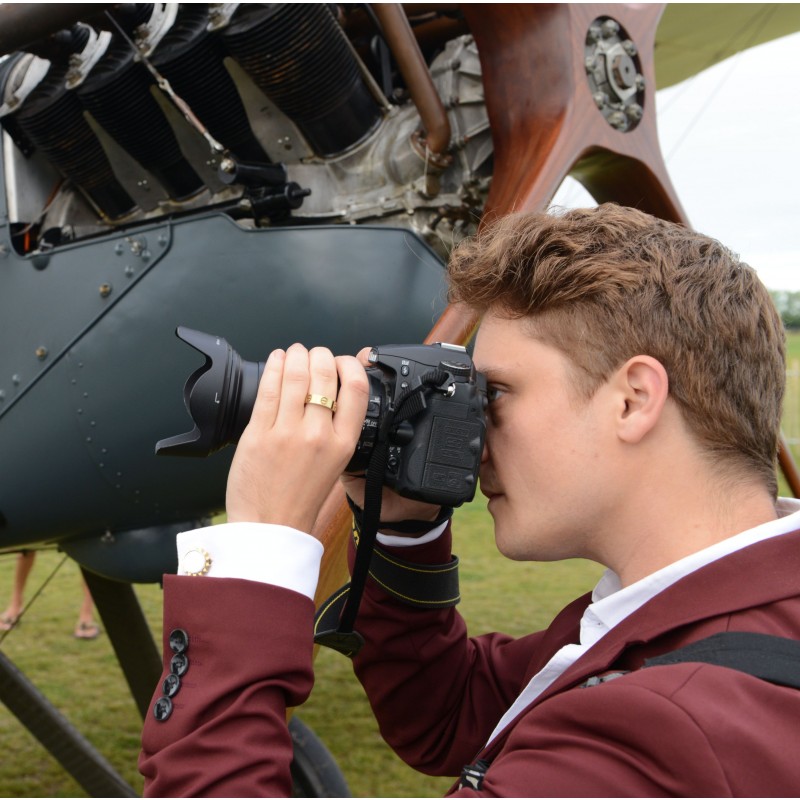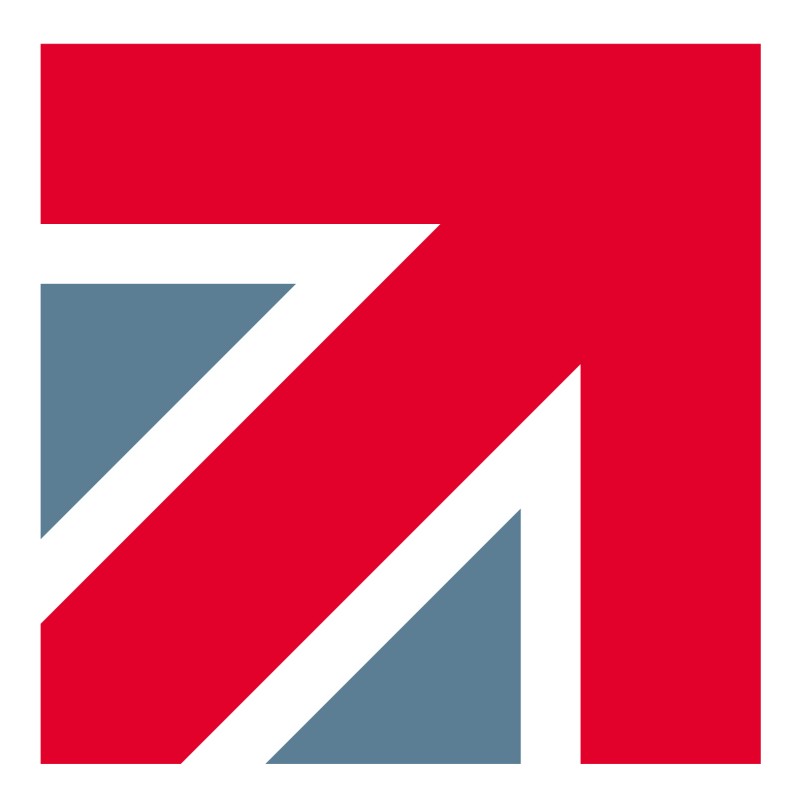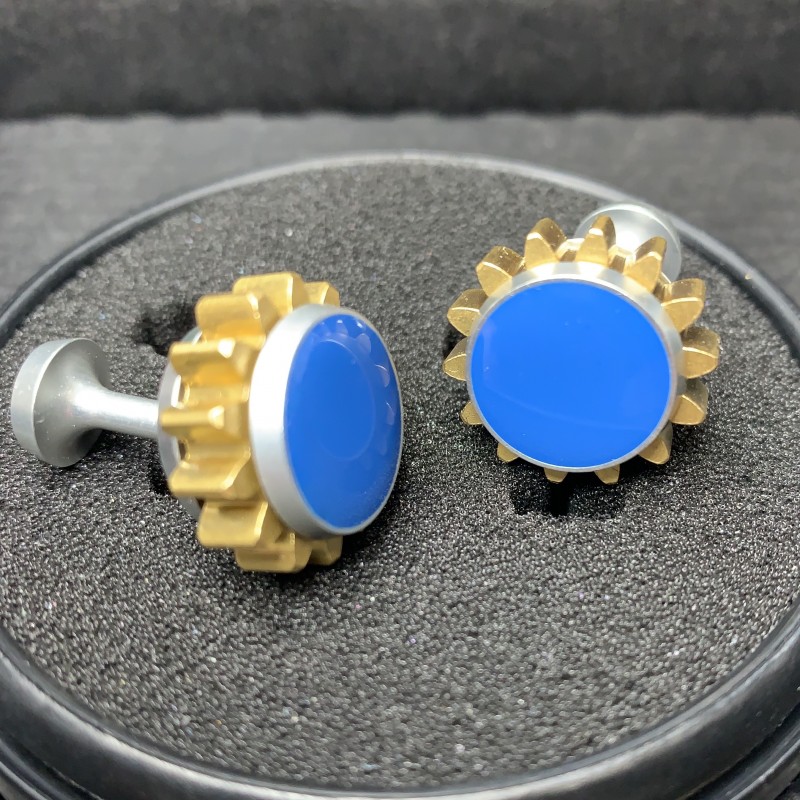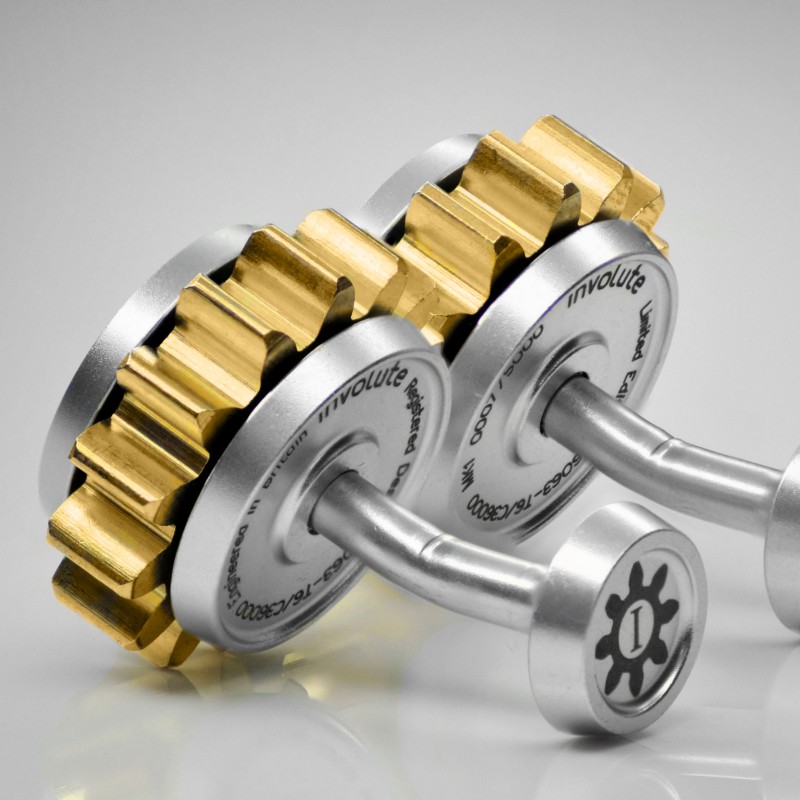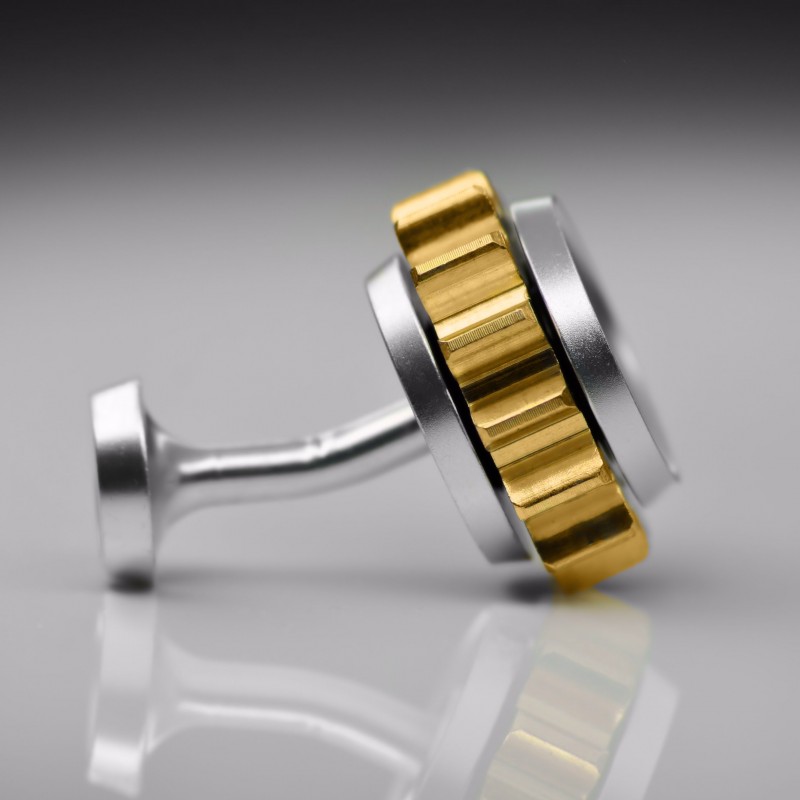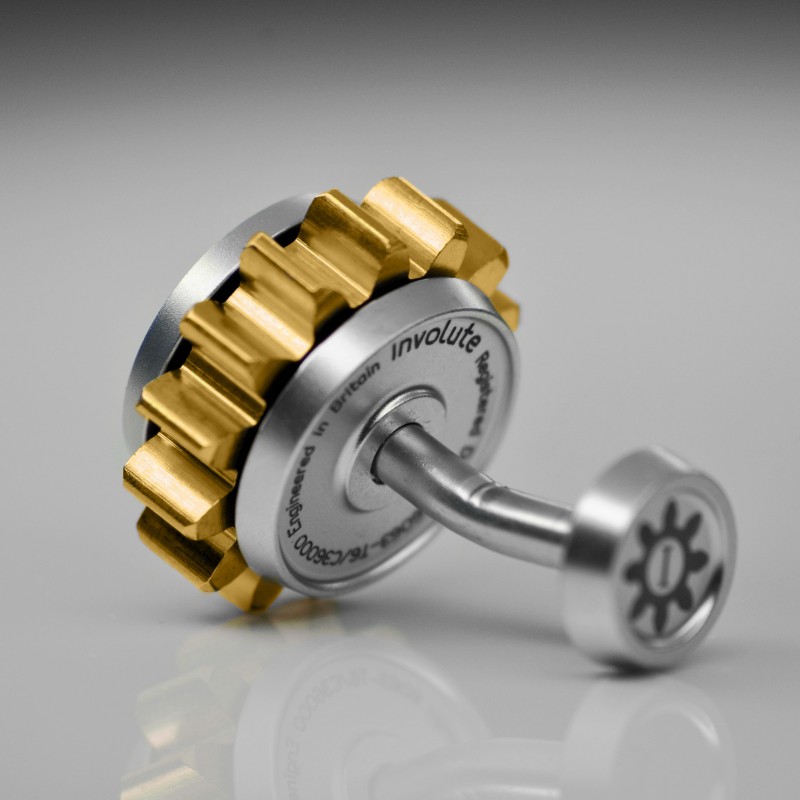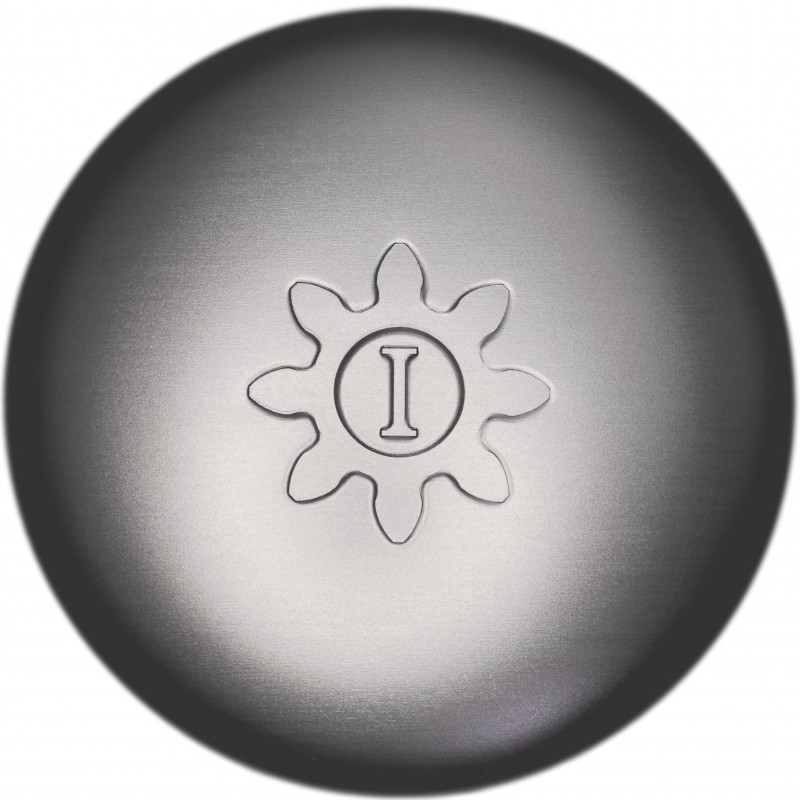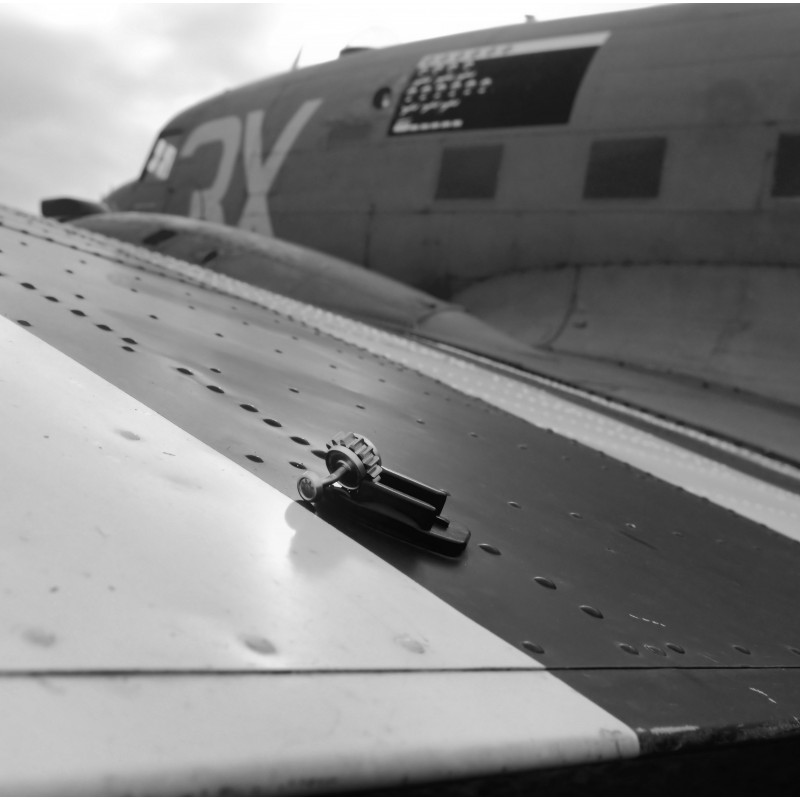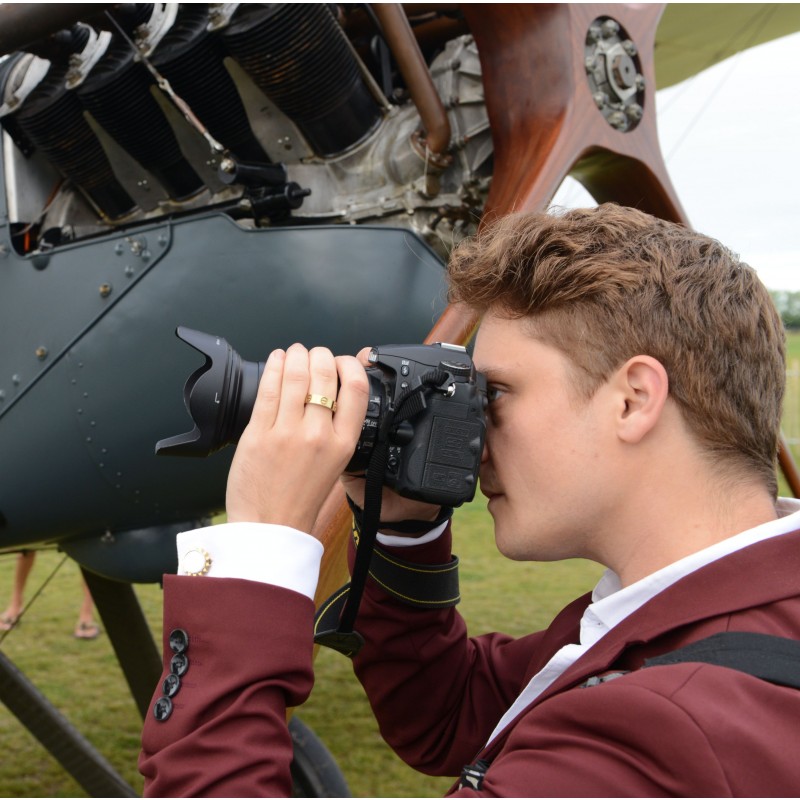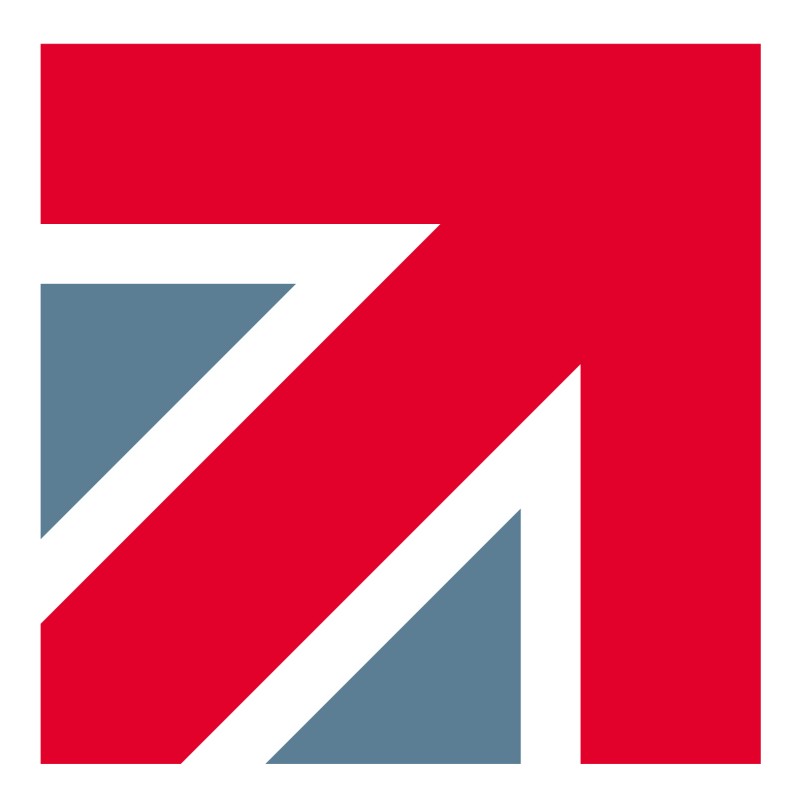 Product Buying Options
Product Capacity: 50/month
Minimum Order Quantity: 1
Additional Sales Information: Precision Engineered in Britain, each cufflink is hand-assembled from 17 components (34 per pair), resulting in a distinct engineered feel & exceptional fit and finish. For larger orders, cufflinks can be customised for clients.
Product Description
This is a hand-finished variant of our popular MK1 cufflink. Capped with a hand applied British Motorway Blue resin finish, these cufflinks work well in both formal and casual environments. These products are made in small numbers and run out fast - however they can be made bespoke to order.
Like the MK1 - Limited, these cufflinks are Engineered in Britain using traditional techniques then machined from billets of solid metal. We hand-assemble 17 individual components to create each cufflink (34 per pair), resulting in a distinct engineered feel, exceptional fit and finish, and two gears capable of meshing precisely with each other.
These cufflinks are made from the finest materials: 6063 Aerospace Aluminium (with a T6 temper), unleaded C36000 Naval Brass and 440 Surgical Stainless Steel. In this bespoke variant, the the Aerospace Aluminium recessed face is inlaid by hand with a resin Motorway Blue cap. This results in a durable product which we hope will last you for many years to come.
We spent a lot of time perfecting the finish of our cufflinks; each component is subjected to a multi-step finishing process. These processes include bead blasting, anodising and bright dipping. The Motorway Blue inlay is then hand applied. To ensure we meet our own rigorous standards, each cufflink is hand assembled and tested.
By using only the finest components, these cufflinks can spin in excess of 20,000 RPM; that's 300 rotations every second, faster than an F1 engine.
For more technical information on our finishing, materials and the engineering behind these cufflinks, please see our Technical Info page, here: https://www.involute.industries/technical-info
Your individually serialised cuffllinks will arrive in a padded, anodised, aluminium storage/travel case to ensure they can safely accompany you anywhere you desire.
All our MK1 cufflinks come with an extensive warranty.
Please note: Due to the hand finished nature of this product, some variation in the colour and finish is possible.
Applicable Product Categories
Manufacturer Profile
Involute Industries Ltd
Clothing & Apparel / Accessories
Other products available from this manufacturer