IPWL Limited
IPWL Limited
01535 633 828 info@ipwl.co.uk https://www.ipwl-worldwide.com/
Old Station Goods Yard
Skipton Road Cross Hills
Keighley
West Yorkshire
BD20 7DS
United Kingdom

Joined Oct 2018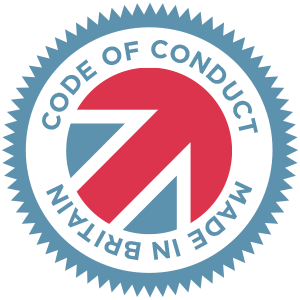 Made in Britain - Code of Conduct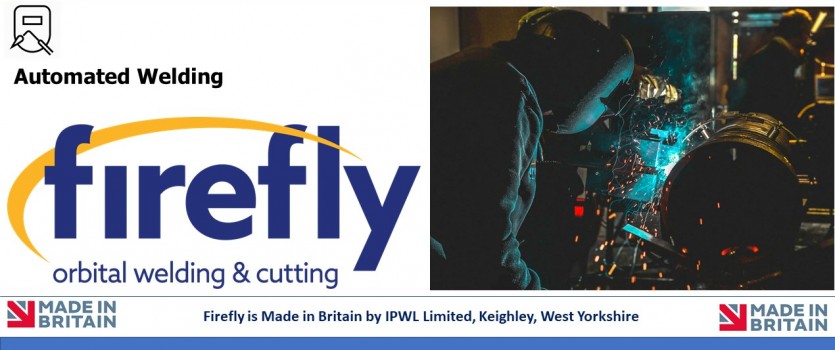 About Firefly
Firefly is a semi-automatic arc welding machine, commonly referred to as a welding bug or weld head. Firefly is a 'bug and band' system designed for use in the field. The bug is mounted on a guide band (sometimes called a track or ring) and travels along the workpiece to perform the welding. Firefly is not a welding robot; it requires a skilled welder to operate it.
Main purpose
The main purpose of Firefly equipment is to improve the productivity of the skilled welder. This is possible because Firely is quick and will consistently out-perform manual welding processes. Firefly will continually produce a repeatable and consistent weld result compliant with the appropriate welding standard for the project. This is achieved using leading technology to precisely control key welding parameters. Firefly is a fully integrated digital welding system compatible with modern inverter systems and related welding equipment.
Applications
Firefly is primarily intended as an orbital welding system for pipeline welding applications in the oil, gas and water industries. However, as well as cross country pipeline projects, Firefly has been used for other projects such as wind turbine jacket manufacture and the manufacture of landing legs for jack-up vessels. Firefly can be used where there is a high degree of weld repeatability - linear, elliptical and orbital and in all gravity positions.
Adaptability
Firefly is an adaptable system capable of welding, cutting and bevelling.
Competitive edge
Welding contractors face ever demanding market conditions. There is a constant need to improve productivity, to remain competitive, to get the job done on time and within budget. With rigorous welding standards, regulatory changes, an aging workforce and increasing costs, Firefly semi-automatic welding option can make a difference. We think it provides contractors with an opportunity to gain a competitive edge.