James Lever 1856 Ltd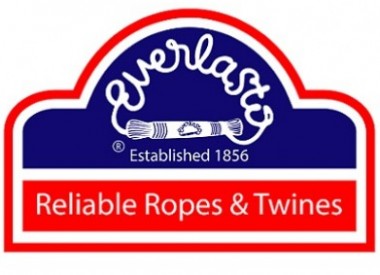 James Lever 1856 Ltd
01204 61121 sales@jameslever.co.uk http://jameslever.co.uk Buy Online
Unit 26 Morris Green Business Park
Prescott Street
Bolton
BL3 3PE
United Kingdom

Joined Feb 2021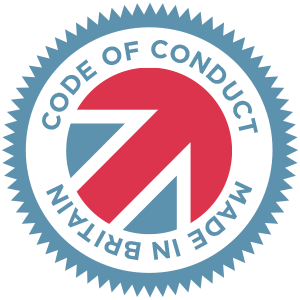 Made in Britain - Code of Conduct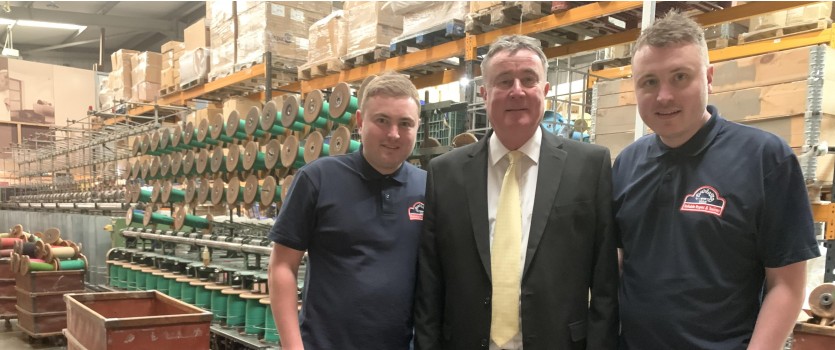 James Lever 1856 Ltd is a family run business now in its sixth generation and we have been manufacturing ropes, twines and cords in Bolton, Lancashire for more than 160 years under our brand 'Everlasto'. James Lever ropes and twines was set up by the first James Lever in 1856 when waste cotton bindings from the mills of Bolton were transformed into sturdy rope and sold back to the mills as transmission ropes for line drives.
Subsequent generations of Levers understood the importance of versatiltiy in business and branched out into a diverse range of plaited cords, pulley lines and clotheslines including the flagship 'Everlasto' weatherpoof sash cord still specifically requested by building contractors and architects today. In the 1950s James Lever introduced the PVC clothesline to the UK market and our 'Orient' clotheslines named after the factory they were produced in remain the UK brand leader.
These products sit along side a comprehensive range of both synthetic and natural twines including garden twines, parcel twines and packaging twines and more recently we have developed an extensive range of craft products. Our Everlasto 'Beautiful Baker's Twine', 'Everlasto Macrame Twine' and 'Everlasto Jute Craft Twine' together make up one of the largest ranges of craft twines available in the world. In addition to this we now have a range of craft ropes and cords including our soft cotton 'Magician's Rope' and 'Baker's Braid' coloured cotton sash cords which are available in all the colours of the Beautiful Bakers Twine range.
We are a company with a strong family ethos and have had staff spanning several generations of the same family working in our factory in Bolton. Together with the six generations of knowledge passed down through our own family this gives us an unrivalled wealth of experience and as a small and nimble family run business we can respond quickly to the changing tastes and requirements of our customers.
Although the means of production may have been modernised over the years the traditional techniques we use remain the same. This helps to ensure the highest levels of quality for our products and the Everlasto brand has become synonymous with quality in the cordage industry. Today our products are used in the building, industrial, leisure, agricultural, horticultural, upholstery and craft trades and are shipped right across the UK, Europe and all around the world.