JBMPS Ltd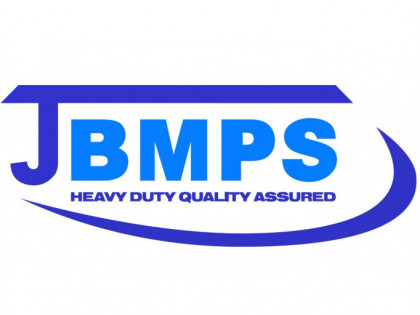 JBMPS Ltd
01455221700 jamesmalin@jbmpsltd.co.uk https://www.jbmpsltd.co.uk
Unit H, Shilton Industrial Estate
Covnetry
CV79JY
United Kingdom

Joined Jan 2023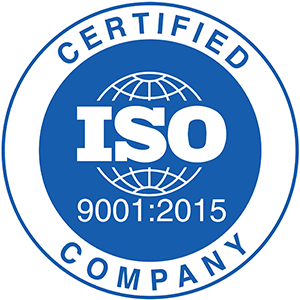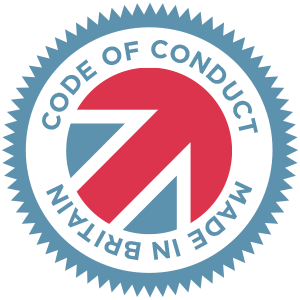 Made in Britain - Code of Conduct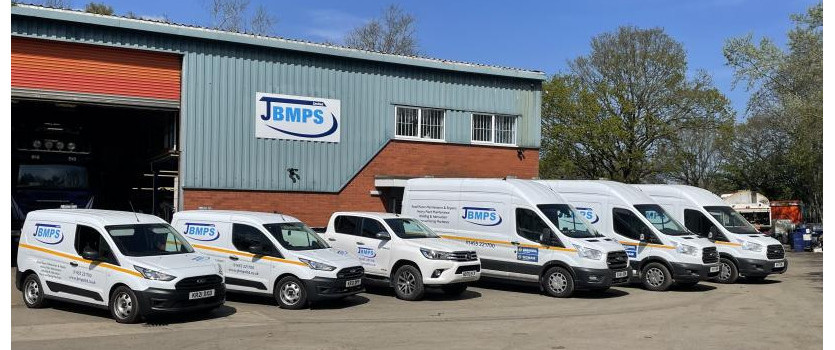 JBMPS Ltd is a family run business established in 1996. We are committed to providing customers with the best service that we believe a small company can offer. At JBMPS Ltd we pride ourselves on not only the level of service we give to our customers but the quality of the service we provide, which is reflected in our achievement of the ISO 9001 award.
JBMPS Ltd has three main business sectors: Welding & Fabrication, Specialist Heavy Plant Servicing and Bespoke Machine Builds
Our Welding and Fabrication sector has been making parts and components for a range of customers for many years. We make a range of steps, ladders, platforms and gas bottle cages for some of the UK's leading gas providers. We use our R&D part of the business to make heavy duty solutions for customers problems, weather that be a bespoke heavy duty roller frame for wooden roof trusses, or heavy duty storage silos for mass material handling.
We have a team of skilled fabricators who are ready to tackle your engineering problems. Our current skillset & machining capabilities consist of: MIG welding, TIG welding, Lathes & Millers (manual and CNC), Plasma cutter, water jet cutter and more metal manipulation machines.