Jenolite UK Ltd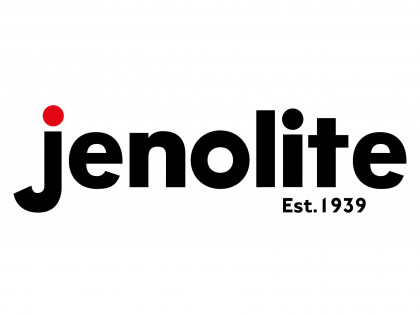 Jenolite UK Ltd
01234 924794 sales@jenolite.com http://www.jenolite.com
Jenolite UK Ltd
Chater Lea Buildings, Icknield Way
LETCHWORTH
Herts
SG6 1WT
United Kingdom

Joined Jun 2022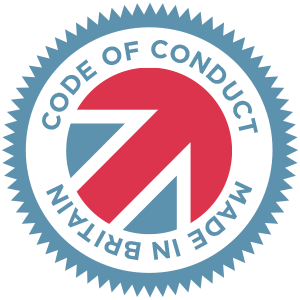 Made in Britain - Code of Conduct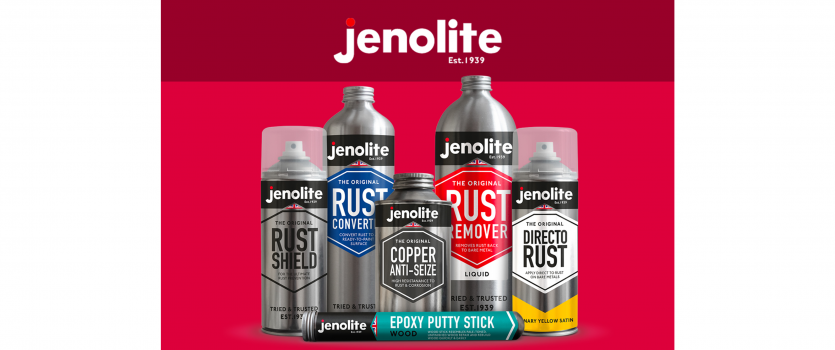 Established in 1939, Jenolite is Europe's oldest and most reputable brand when it comes to getting rid of rust. Building upon this expertise, our team has developed and perfected a premium range of products, that are relevant to many different industries and home DIY enthusiasts, so no matter what size project you are working on, Jenolite has a product that you can trust to get the job done.
At the heart of the business is our range of excellent rust removal and rust converter products, that are trusted by customers all over the world, including Boeing, Airbus and the MOD.
Always looking for opportunities to innovate new products that better meet the needs of our customers, we have created a range of complimentary products, from paints and primers, to sealers and polishes.
Jenolite prides itself on its quality products and excellent customer service, as we believe that good old-fashioned word-of-mouth is the highest possible praise for our products. Any marketplace or site that sells Jenolite is genuinely inundated with positive testimonials and recommendations.