Juice Sauz

Juice Sauz
01522 581554 wholesale@juicesauz.co.uk Buy Online
3 Pioneer Way
Lincoln
LN6 3DH
United Kingdom

Joined Apr 2021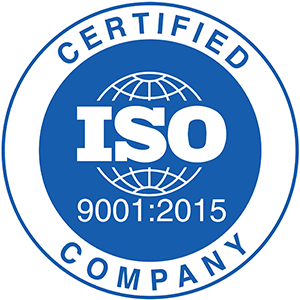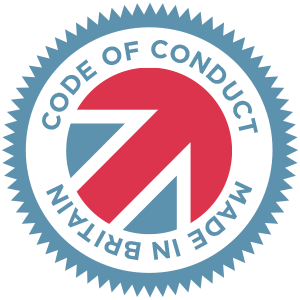 Made in Britain - Code of Conduct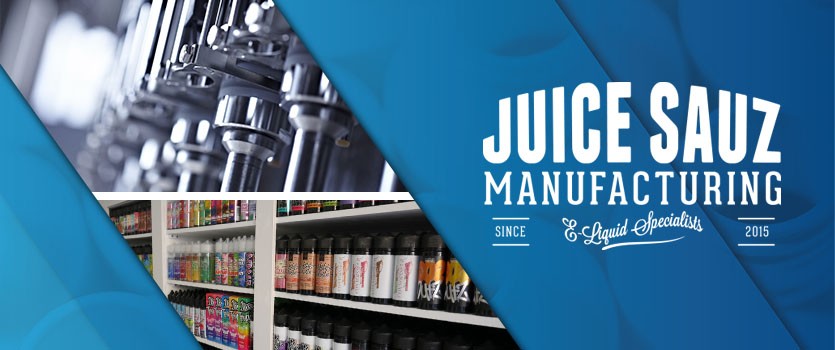 Founded in 2015, Juice Sauz manufactures and distributes high quality e-liquids at an affordable price. Our passion for high quality products and outstanding customer service has led to us becoming one of the largest manufacturers and distributors in the UK, supplying countries all over the world.
Manufacturing is the cornerstone of our business. As well as producing our own brands, that include V4 VAPOUR, Over The Border, Cryptid, Duet, The Yorkshire Vaper, Drifter, Vybes and SALT, we also provide OEM and co-packing services to some of the most iconic vape brands.
Our team are experts in flavour development, product design and marketing. We analyse the latest trends in a hugely competitive industry on your behalf, ensuring that your e-liquid launches into the UK market in the right way.
As a distributor, we work closely with global brands and stores, stocking a wide range of third party e-liquids to the latest vaping hardware. We pride ourselves on offering a service that gives our customers access to the latest products at the best price to maximise sales and profitability.
Partnering with Juice Sauz, you get knowledge, expertise and passion in every product we make, so if you're looking to manufacture your own e-liquid brand, stock your high-street vape shop or ecommerce website with the best e-liquids and hardware, contact us today.