Kempston Controls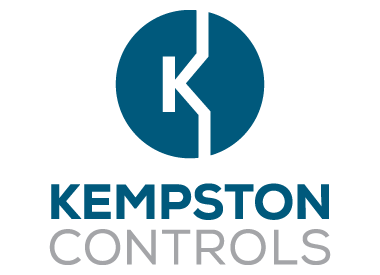 Kempston Controls
01933411411 sales@kempstoncontrols.co.uk https://www.kempstoncontrols.co.uk Buy Online
Shirley Road
Rushden
NN10 6BZ
United Kingdom

Joined Dec 2021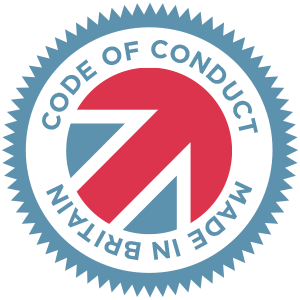 Made in Britain - Code of Conduct
Kempston Controls was established in 1940 as a distributor of American manufactured components. We developed our business over the years that followed to service the needs of a much broader audience, becoming a leading UK specialist technical distributor of electrical and process control components.
As well as being a high-level global distributor, we own and manufacture an exclusive range of industry-leading own branded products.
MEM Classic
A rich offering of classic-style electrical system protection and control products such as MCBs, RCBOs and more. MEM branded products have been the savvy engineers choice of electrical protection devices for many decades, protecting valuable electrical systems and devices the world over. We aim to continue that tradition for many years to come.
Cutler-Hammer Cranes
A diverse and rugged range of control switches, contactors, monitoring relays, limit switches, solenoids and more. These precision devices have been designed to cater to the demands of a life controlling and monitoring industrial cranes and their systems. A brand name that has been trusted for decades, now manufactured by Kempston Controls.
Foxtam Controls - Our Sister Company
Foxtam Controls has been manufacturing innovative electronic control and automation products in Oldham, Lancashire since 1977. The business has traditionally centred around the development and manufacture of electronic timers, control relays, sensing relays and monitoring relays, supplying control panel builders and switchboard manufacturers. A large range of products variations are available from stock or on short lead times.
In recent decades the scope of innovation has widened to developing specific solutions for dedicated market sectors, such as the Water Industry, Railways, Photovoltaic and the Building Management / HVAC sectors. Whilst products are largely centred around modules with digital (relay) outputs, analogue signal input and output devices increasingly feature within the range of products offered.
For more information, head to our website or contact us here.