Knauf Insulation Ltd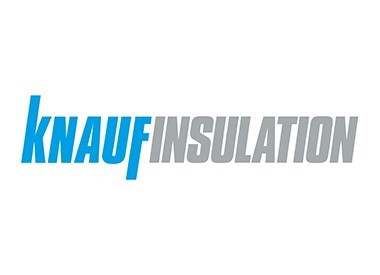 Knauf Insulation Ltd
01744766766 info.uk@knaufinsulation.com https://www.knaufinsulation.co.uk/ Buy Online
Knauf Insulation
Stafford Road
St Helens
WA10 3LZ
United Kingdom

Joined Mar 2021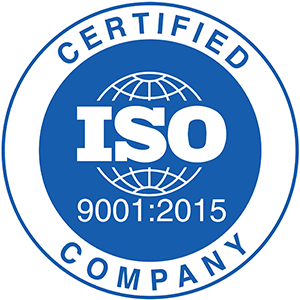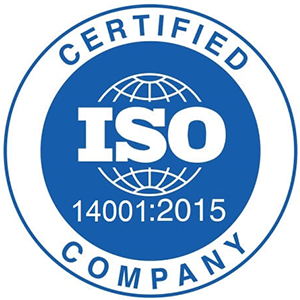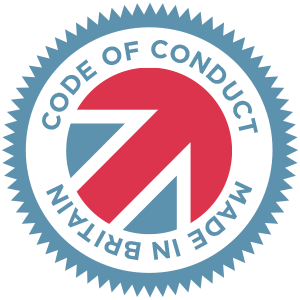 Made in Britain - Code of Conduct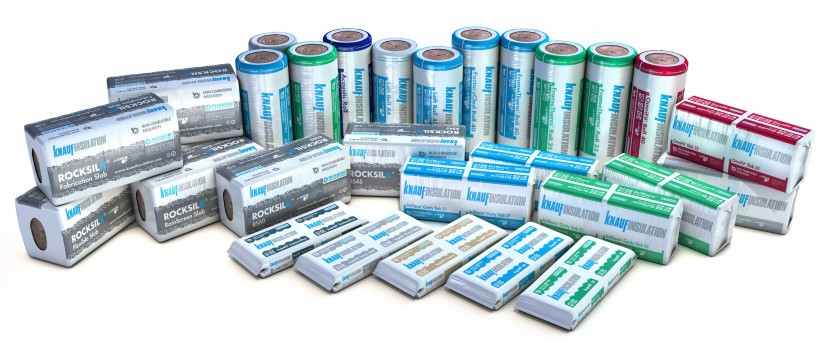 Knauf Insulation is the UK's leading provider of high performance, sustainable Glass and Rock Mineral Wool insulation solutions. With more than 40 years of experience in the insulation industry, it is one of the fastest growing and most respected names in insulation worldwide.
As part of the Knauf Group, a €10bn turnover multi-national family-owned manufacturer of building materials and construction systems, Knauf Insulation employs more than 5,500 employees and has 27 manufacturing sites in 15 countries, with a turnover of €2bn in 2019. In the UK, the company employs over 500 people at its manufacturing plants in Cwmbran, Queensferry and St Helens.
Knauf Insulation's mission is to challenge conventional thinking and create innovative insulation solutions that shape the way we live and build in the future, with care for the people who make them, the people who use them and the world we all depend on.
Its vision is to lead the change in smarter insulation solutions for a better world. Its aspiration is to be the world's most trusted insulation partner providing high performing and smart insulation solutions and services for a better world.
Read more on our website at www.knaufinsulation.co.uk.