Kronospan Ltd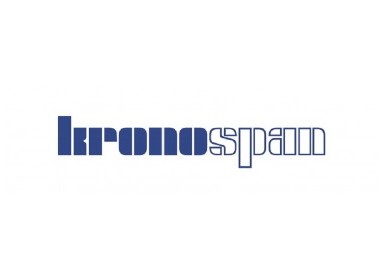 Kronospan Ltd
01691775363 sales@kronospan.co.uk https://uk.kronospan-express.com/en Buy Online
KRONOSPAN LIMITED
Maesgwyn Farm
Chirk, Wrexham
LL14 5NT
United Kingdom

Joined Jun 2021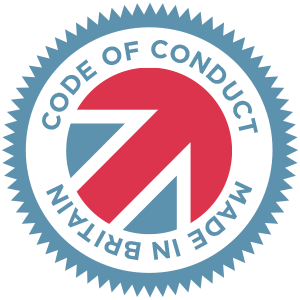 Made in Britain - Code of Conduct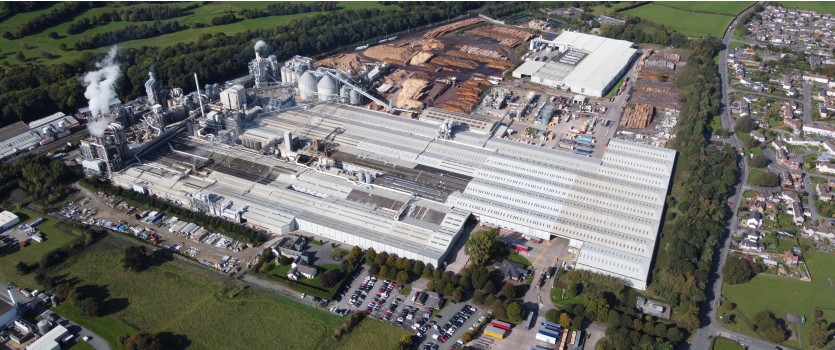 Kronospan has been operating from North Wales since the 1970's. From the initial particleboard and melamine facing lines, our facility now also produces MDF, T&G flooring for the building trade, laminate flooring and worktops. We are the longest established manufacturer of wood-based panels, and the only laminate flooring producer in the UK.
Kronospan has invested over £500 million in Chirk since 1970 and is currently evaluating further investments in excess of £200 million. In the last five years, Kronospan has invested a total of £181 million, including new melamine presses and a packing line; pre-production and recycled timber processing facility; future-proofing the site for our customers.
We are home to the Kronodesign, Kronobuild, Krono-Original and Eurohome brands.
Our Kronodesign® range of decorative boards and worktops is compiled from global and local market trends for the architectural, furniture and interior design industries. From authentic wooden reproductions to muted and vivid unicolours with exclusive textures that are easy on the eye and lovely to touch. The Trends 20/21 collection has been added to range and includes on-trend designs with characteristic decors and realistic textures.
Kronobuild® provides the UK construction and manufacturing industries with one of the most comprehensive ranges of wood-based panel products. Our range includes both structural and non-structural products, all made with certifies systems for quality, environment and product testing.
Whether looking for a budget bargain or a particular aesthetic, there is a stunning variety of decors in the Krono-Original® and Eurohome ranges. From the first time buyers' new home to the finest contemporary apartment there is a beautiful laminate floor designed to set the style to perfection. Attractive, hardwearing, low maintenance and simple to fit, they are all environmentally friendly and guaranteed for up to 30 years. Whatever the requirement, we are confident in supplying inspiration and solutions for better flooring in every room.
All our products manufactured at our North Wales factory are from a mix of recycled and FSC certified timber - sourced from forests in the UK. They are environmentally friendly and 100% recyclable. Every board locks in carbon that would otherwise be released into the environment, and as they are completely recyclable that carbon can continue to be locked in.