Lavender & Lemon Ltd.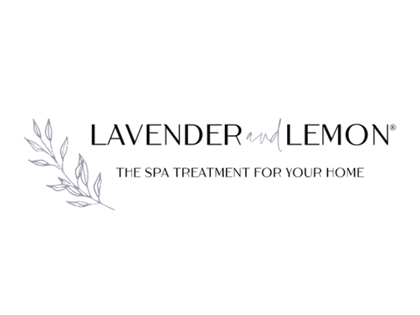 Lavender & Lemon Ltd.
hello@lavenderlemon.co.uk https://lavenderlemon.co.uk/ Buy Online
Design Studio 4
Hatherleigh Place
Abergavenny
NP7 7RL
United Kingdom

Joined Apr 2022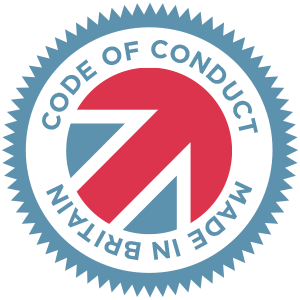 Made in Britain - Code of Conduct
Lavender & Lemon is a boutique range of eco-friendly, non-toxic, cruelty-free, vegan cleaning products that are handmade in small batches with the highest quality plant and mineral-based ingredients and scented with 100% pure organic essential oils. All of the products are safe for your family and the planet - think of them as a spa treatment for your home.
The Lavender & Lemon mission is simple: to positively impact our planet, helping to create a world where people and nature thrive for future generations to enjoy. To us, that starts in the home by reducing the number of toxic chemicals we breathe in every day - the same chemicals that pollute the environment and harm our waterways.