Little Soap Company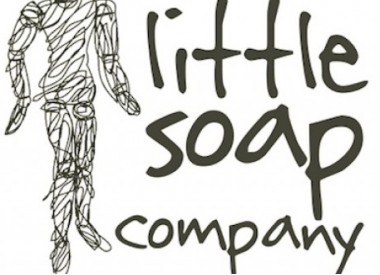 Little Soap Company
01386853025 info@littlesoapcompany.co.uk https://www.littlesoapcompany.co.uk Buy Online
99
Upper High Street
Broadway
WR12 7AL
United Kingdom

Joined Oct 2018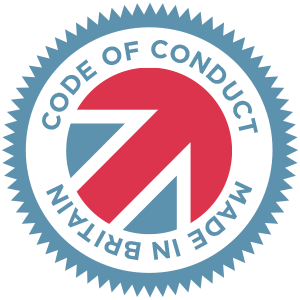 Made in Britain - Code of Conduct
My aim quite simply was to make pure, natural soap accessible to all.

Created by Emma Heathcote-James in 2008, Little Soap Company really is a kitchen table to supermarket shelf story. Her passion was to reduce the amount of unnecessary synthetics people unwittingly rubbed into their skin and her unwavering aim, to make pure soap, accessible to all.
The first Organic soap bar to hit the supermarket shelves, was followed by the first Natural, then the first eco-soap – putting traditional liquids into bar form to eliminate unnecessary plastic bottles and tubes. Now lining the shelves of all the UK supermarkets with four strong ranges for every skin type, need and budget, we are thrilled to have been awarded B Corp Certification in November 2020. We've done the thinking so you can wash not only with the purest soap we believe possible, but also with a conscience.

At Little Soap Company, the only place you will find us little is in the name.

We're far from little when it comes to passion. There's no holding us back when it comes to new ideas. We're simply bursting at the seams with vision and ambition. And our journey from 'Little'? It's been exciting, it's been incredible, it's been BIG.