Lorient Polyproducts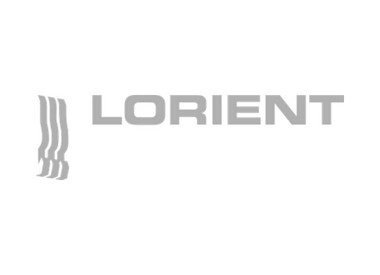 Lorient Polyproducts
01626 834252 sales@lorientuk.com http://www.lorientuk.com
Endeavour House, Fairfax Road
Heathfield Ind Est
Newton Abbot
TQ12 6UD
United Kingdom

Joined Jun 2014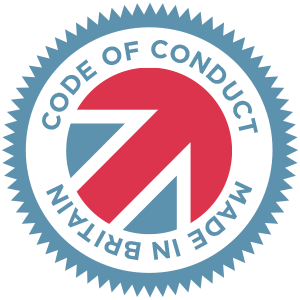 Made in Britain - Code of Conduct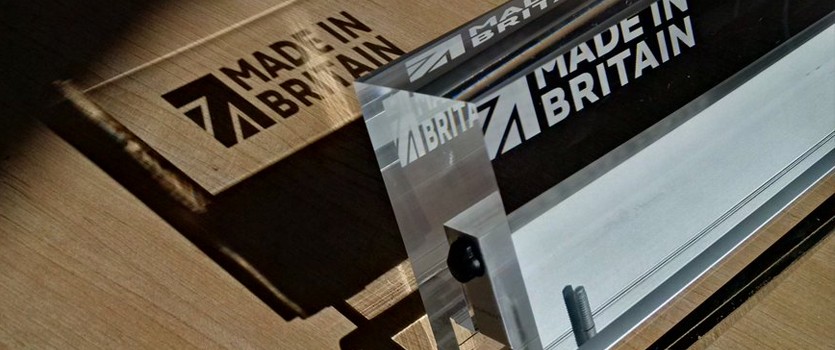 We've been designing and manufacturing high performance sealing systems for over 40 years. And we're passionate about the products we make. Our dedicated R&D and testing facilities rigorously put our sealing systems through their paces — enabling us to enhance product form and function. We've built a strong reputation for design innovation; and for producing the highest quality sealing systems for door assemblies embracing acoustic, smoke, fire and thermal containment; as well as accessibility.
Our intumescent seals are a vital part of a fire door assembly, helping to defend buildings against the spread of fire. Our smoke seals restrict smoke movement around a building - giving people time to escape, and reducing property damage. Thankfully fires are rare. Yet our seals still work hard every day to enhance a building's performance; including our acoustic door seals, which help to contain sound within a room, or prevent it entering.
Respected throughout the industry for our technical expertise, we play an active role in helping to shape standards and best practice.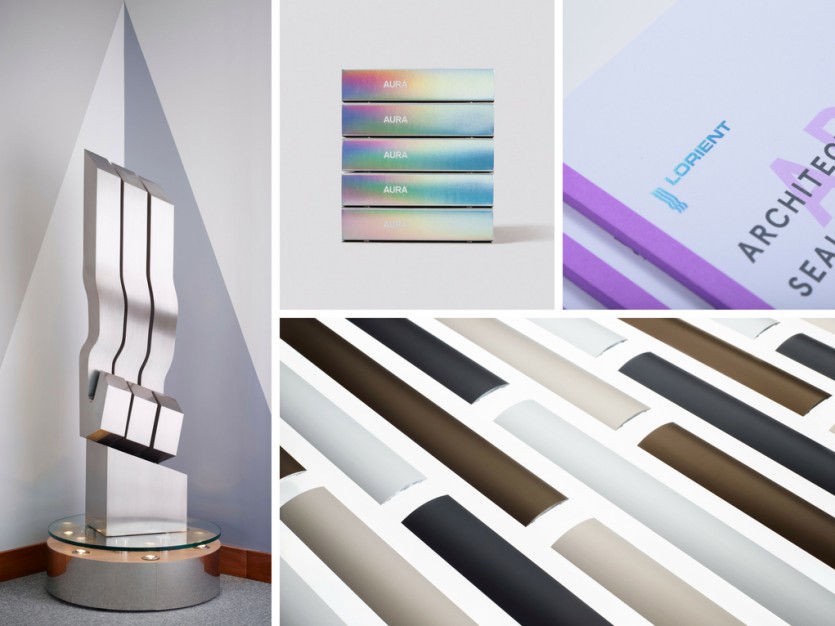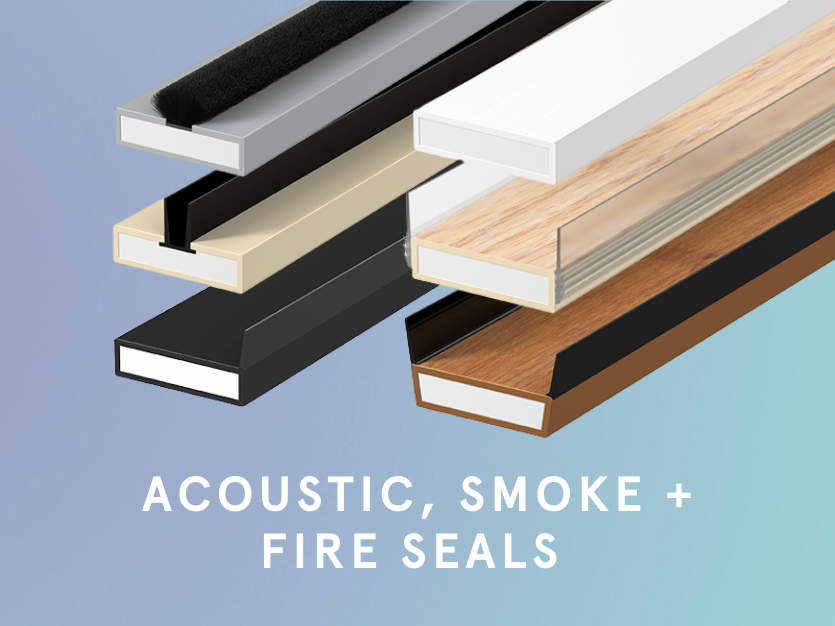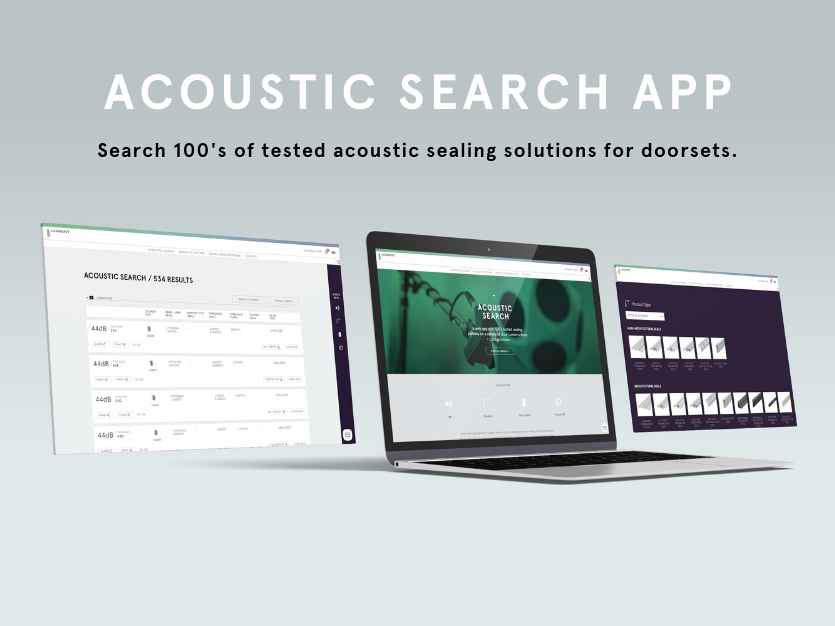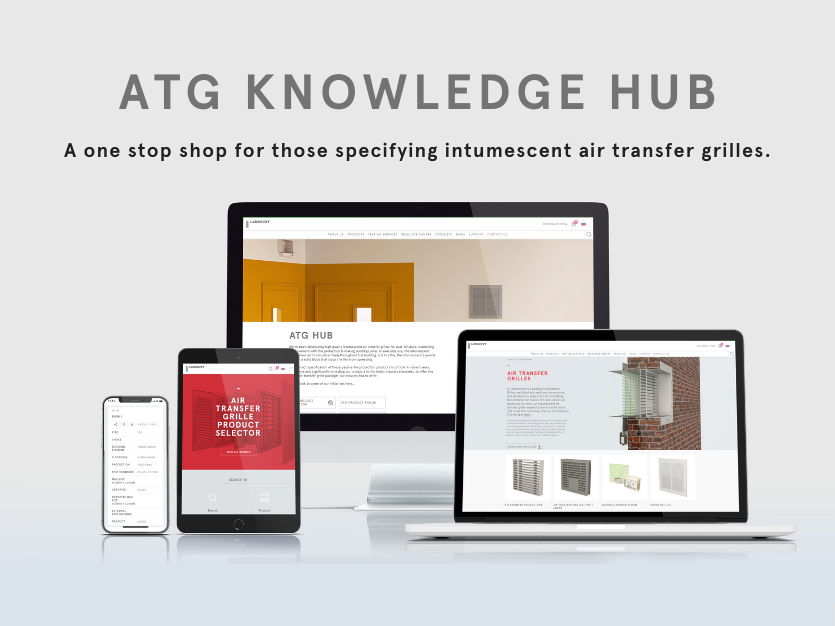 3 weeks ago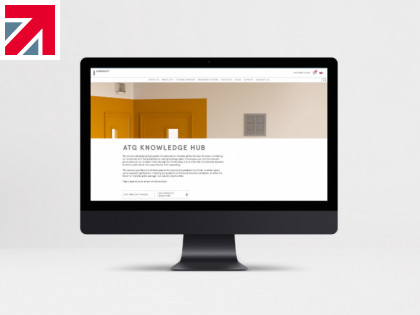 2 months ago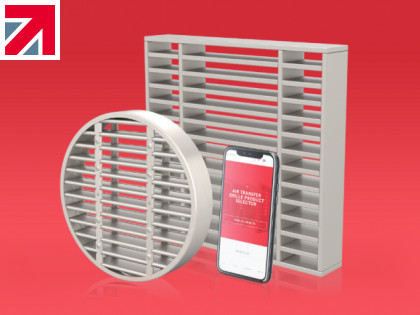 4 months ago