M2M TECH LTD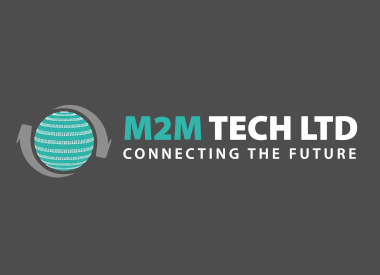 M2M TECH LTD
01235819890 info@m2mtechltd.com https://www.m2mtechltd.com
Unit 4 Harrier Park
Hawksworth
Didcot
OX11 7PL
United Kingdom

Joined Jul 2021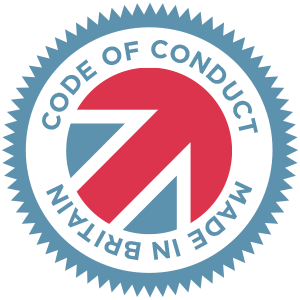 Made in Britain - Code of Conduct
M2M TECH LTD has developed a class leading range of low energy products designed for the changing face of Real Time Information. Our vision was to build a solid core of products that would deliver (RTI) Real Time Passenger Information to the whole bus traveling community in an unrivalled fresh new way, whoever they were and wherever they were going. In addition to smartening up the street scene and better informing the community through our Clear View technology and rich media we also wanted to do our bit for the environment.
To complement our modern hardware we developed the Genesis software product to manage the entire digital display network. Having considered the significant investment required to build a comprehensive display estate, we thought it was about time there was a software product that was designed to easily manage all those assets rather than just a token set of basic tools. Whether it be digital content or physical deployment, with Genesis you can manage your entire display network in Real Time. Use Genesis to configure, message and maintain display products. From new displays or ANPR bus gates to rich content, simply use Genesis to manage it all. Combined with our powerful SIRI Engine simply import your API key and let Genesis collect the data from third parties and send it to your display estate in Real Time. No longer do you need to wait for back office support to manage your system, you can do it yourself when you want to.
With powerful cloud based server hosting in Azure we can confidently guarantee system speed and stability instantly scaling the server performance as your system grows. With all of your data safe and secure in some of the worlds fastest servers hosted in the UK you can finally get the kind of performance RTI management truly deservers.
We have supplied many products across the UK but for the full experience then we welcome you to Oxfordshire where we can demonstrate all of the hard work that has gone in to Real Time hardware and software made in Britain for Britain.