Magus Electronics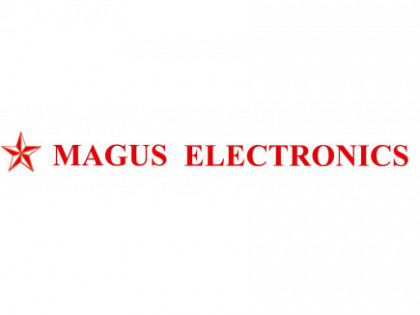 Magus Electronics
01270761120 philip@maguselectronics.co.uk https://www.maguselectronics.co.uk/
Magus Electronics
462 Crewe Road, Wheelock
Sandbach
Cheshire
CW11 4QD
United Kingdom

Joined Aug 2023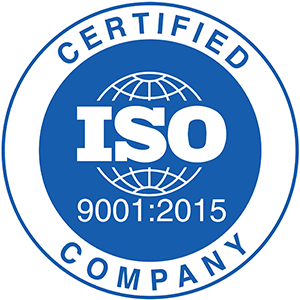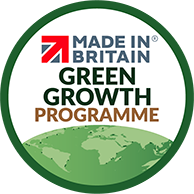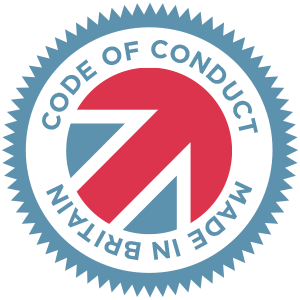 Made in Britain - Code of Conduct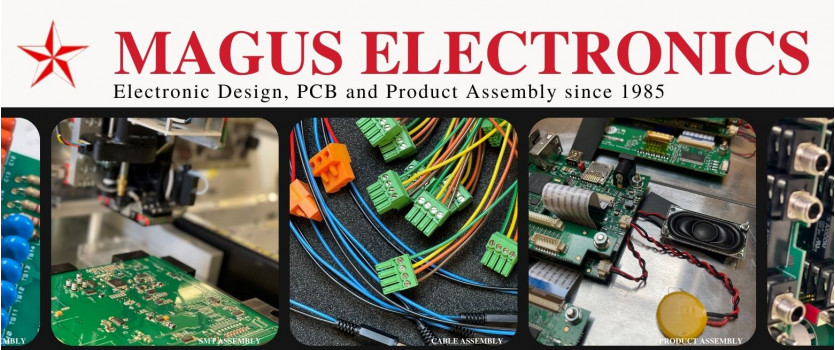 Magus Electronics are a subcontract manufacturer based in Wheelock, Cheshire. We have over 35 year's experience specializing in all aspects of PCB Assembly, Product Design and Electro mechanical Product assembly.
We have partnerships with customers in a variety of industries covering education, lighting, measuring equipment, aesthetics and medical to name a few.
Our customers priorities range from straight sub contract manufacturing to more bespoke requests, we tailor our service to the customer, enabling us to offer the best possible solution for your requirements.
All assembly is manufactured in the UK by our skilled IPC-A-610 trained electronic assemblers, who can complete a variety of assemblies from Fine Surface Mount, Through hole, Cable Assembly, Wiring, enclosure fabrication and product assembly.
The manufacturing division is fully equipped with an automated pick and place machine, 10 X inspection mantis system, wave flow soldering machine and various automated prep tools, to continuously improve production efficiencies and cut down lead times.
Whilst our assembly team focus on the production line, our experienced engineers support with product design, programming and loading software applications to complete products ready for customers to ship straight to the end user.
Our services are fully traceable, right down to the component level. We offer full inspection as standard with test available on request.
Contact us to discuss how we can support your upcoming projects