Mantle Packaging Machinery Ltd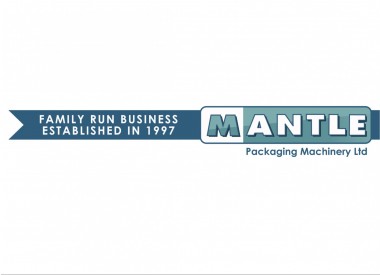 Mantle Packaging Machinery Ltd
01254 824992 sales@mantlepackaging.co.uk http://www.mantlepackaging.co.uk/ Buy Online
Units 1&2, The Sidings, Station Road
Whalley
BB7 9SE
United Kingdom

Joined May 2015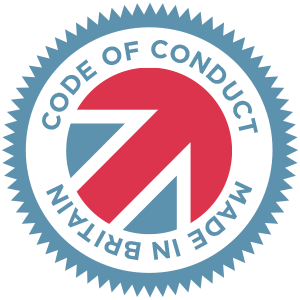 Made in Britain - Code of Conduct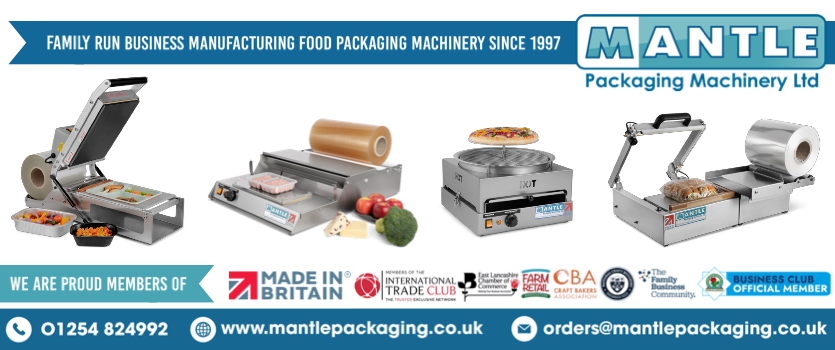 Mantle Packaging Machinery Ltd is a leading UK based manufacturer of food packaging machinery. Established in 1997 by Ken and Christine Mantle, the family run business combines Ken's 45 years experience in the industry, with Christine's office management expertise.
From this sound footing, we have developed a range of high quality food packaging machinery commonly found in supermarkets, bakeries, butchers, farm shops and many other food preparation businesses throughout the UK. Our customer base also includes worldwide export, particularly to Europe and the Middle East.
Our extensive range includes Hand Stretch Wrappers, Tray Lidders, 'L' sealers, wicketed bag Jaw Sealers, and Pizza Capping Shrink Systems. All of which are manufactured on site and available for next day delivery in most areas of the UK. Further to our machinery range, we stock a wide range of food trays and films, often enabling us to provide our customers with complete packaging solutions.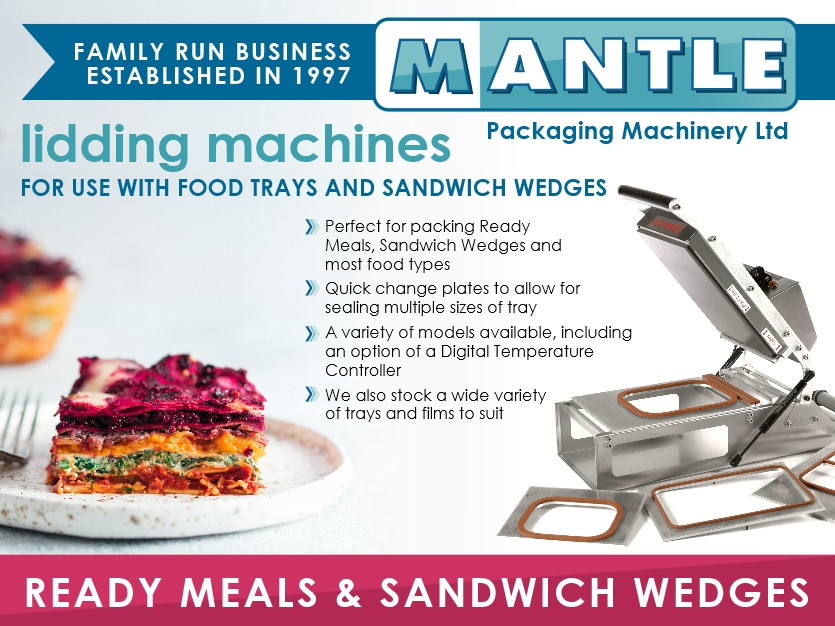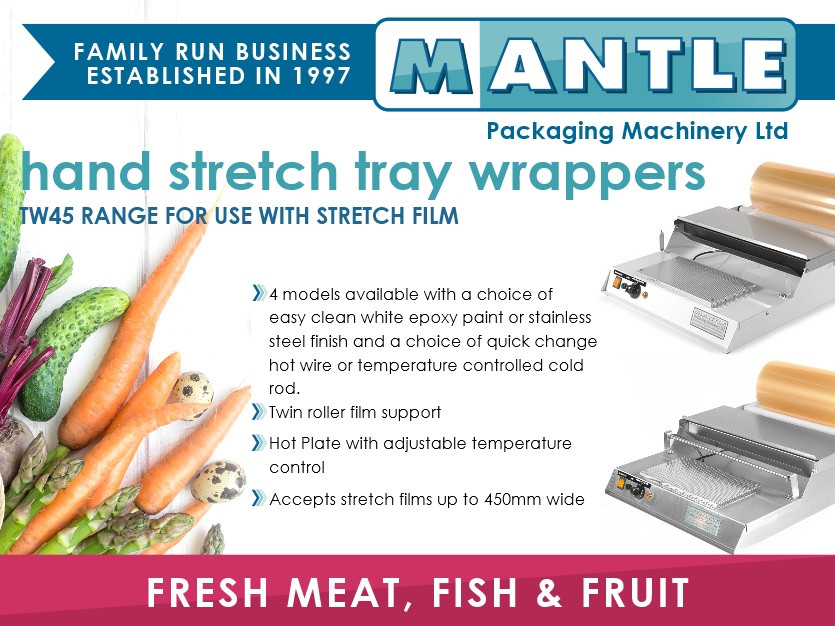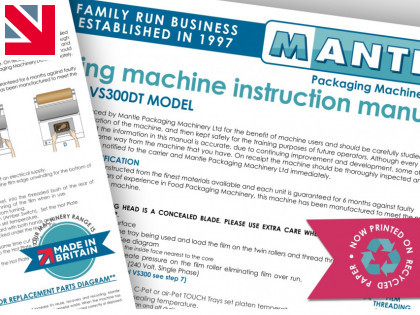 3 years ago