MANUSCRIPT PEN COMPANY LTD
MANUSCRIPT PEN COMPANY LTD
01746 861 236 manuscript@manuscriptpen.com https://www.manuscriptpen.com Buy Online
Manuscript Pen Company
Main Road
Highley, Bridgnorth
WV16 6NN
United Kingdom

Joined Feb 2018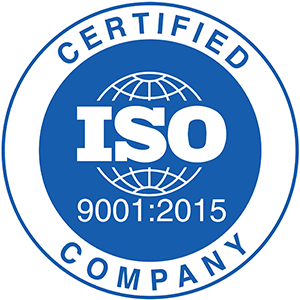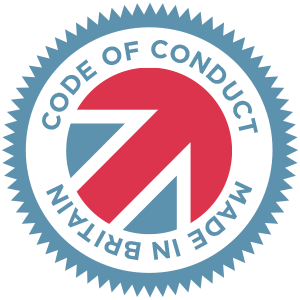 Made in Britain - Code of Conduct
Combining heritage and modern design, Manuscript Pen Company is a family brand that has been producing creative tools in Britain since 1856. From fountain pens to wax seals, we're the company manufacturing materials for artists, authors and writers throughout the globe.
Through our association with D Leonardt and Co. , we've come a long way since 1856 and continue to produce calligraphy pens and quality nibs to get people writing – be it Arabic calligraphy or hand lettering!
Calligraphy pens, wax sealing sets, markers and gift sets for those who love writing, Manuscript have a material to suit every creative.
Whether you rarely put pen to paper or can't get away from your drawing board, we've got a pen, a pencil or a piece of stationery for you.
The home of creativity, combining generations of know-how with modern artistic flair, Manuscript has the broadest, most colourful and most trusted products on the market!
Innovation is at our core and we continue to push the boundaries of what calligraphy pens and crafts sets can be. From our Callicreative Markers to our dip pens and inks, through to our unique Calligraphy Pencil, Manuscript Pen Company have the solution for all your creative needs.
Plus, our product is proudly Made in Britain.