McKLords Chemical Specialists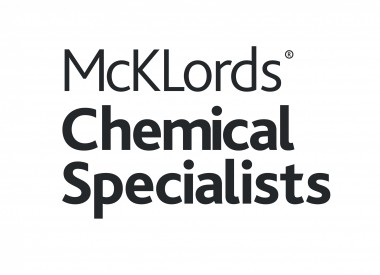 McKLords Chemical Specialists
01745 585995 kieran.ellis@mcklords.com http://www.mcklords.com Buy Online
Mcklords Ltd Bodelwyddan Business Park
Abergele Road Bodelwyddan
Rhyl
LL18 5SX
United Kingdom

Joined Nov 2019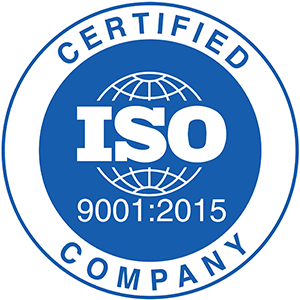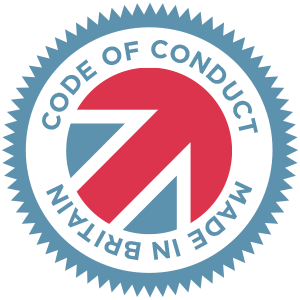 Made in Britain - Code of Conduct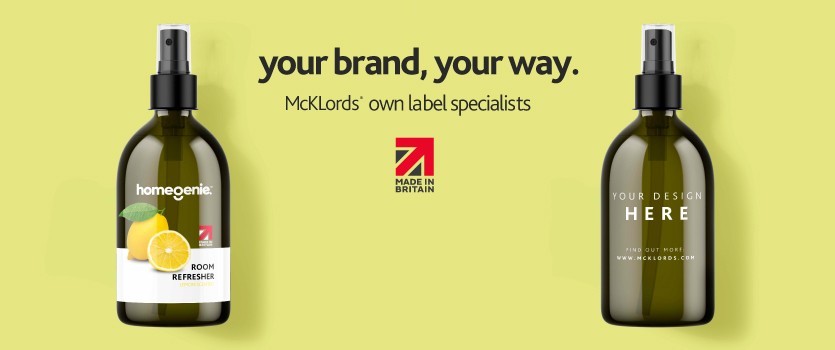 We are own label specialists, working with large retail and industry sector companies to design bespoke own brand chemical products.
We see ourselves not only as a supplier but a development arm for many of our customers, helping them to realise their ideas and deliver quality, cost effective products.

McKLords Ltd was formed as a chemical company with a major focus on the quality and performance of its products. It was clear that the industry was filled with 'me too' products and lacked the standards of service and individual customer focus that is a vital differentiation in today's market place. Our business to date has been built around providing bespoke solutions to real customer problems and developing real partnerships with its clients, both industrial and retail. Quality is key and all products are manufactured to ISO 9001. Our philosophy is simply to create the best products for a specific function without compromise. If we do not believe that our products out-perform our competitors, then they are not released for sale. This philosophy holds true for all the business areas McKLords operates in.