Mech Tech Industries Ltd.
Mech Tech Industries Ltd.
01756795354 tom-keating@btconnect.com http://www.mechtechindustries.co.uk
Unit 12, Airedale Business Centre,
Keighley Road,
Skipton,
BD23 2TZ.
United Kingdom

Joined Apr 2021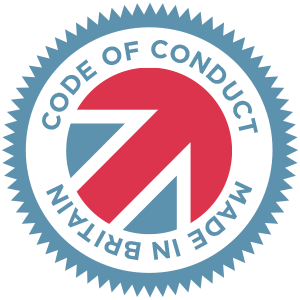 Made in Britain - Code of Conduct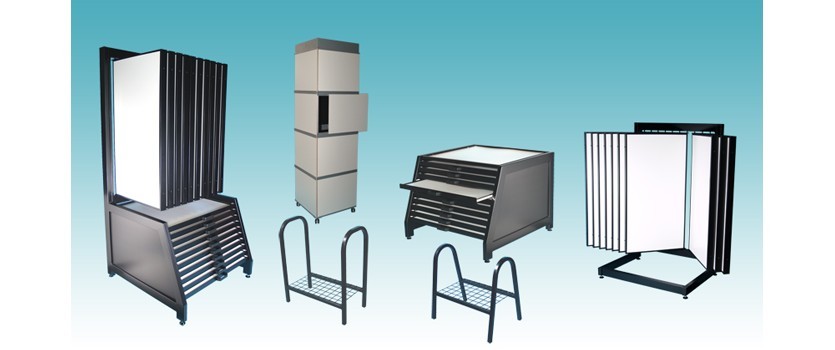 Mech Tech is a father & son business established in 1985 in an old mill building, initially manufacturing display stands for the tile industry. We still supply this industry with our extensive range of products & lead the field in this market, with our display equipment designed & manufactured by ourselves.
We diversified into various other markets with particular reference to christmas displays which were used in many of the large shopping centres. These products involved the design & manufacture of static & suspended displays, as well as my own particular favourite; designing & building animated figures. Animation of goblins, elves, bears & all manner of mechanical devices!
One of the more unusual items we have built is the scorpion diver propulsion vehicle shown on our website. This took me 4 years to design & build. A very powerful unit which is very fast & fun to use!
In the past year we have designed & manufactured a range of woodturning tools. This includes a sphere turning device & a range of tool rests & stems with our own unique design (Mech-Lock). This design allows the tool rest to be quickly changed & hand tightened without any chance of loosening during use. (See website).
Another range we have designed & manufactured during the past 2 years is our industrial style of stools. As with all the Mech Tech products these are ruggedly built for long time use!
We have a full range of equipment to include a mandrel tube bending machine & a full range of cutting & drilling machines. Our range of welding machines include Mig, Tig, Spot welding & plastics welding. We have a c.n.c. lathe & c.n.c. machining centre which we machine steel, aluminium, bronze & plastics. We have 3 c.n.c. routers which we machine m.d.f., plywood, aluminium composite material, acrylic, polycarbonate, nylons, acetal & foam pvc. We can bend acrylic upto 1000mm wide with our acrylic line bending machine. We have a range of sign making equipment, c.n.c. engraving, vinyl cutting & a wide format colour latex printer.
After getting our business established, we had the opportunity to purchase our own industrial unit in Skipton, & have been here for past 29 years.
As well as supplying the whole of the uk, our products have found their way to America, Russia, China, Italy, Spain & Turkey.
Good design, high quality & good value have always ensured we have lots of repeat business & recommendations. We have supplied various markets : Distributors, Retail, Manufacturing, Sign Makers, Screen Printers, Printers, Chemical Industry, Teaching Products, Museum, Television & the hobbyist.