Metalwork Solutions Ltd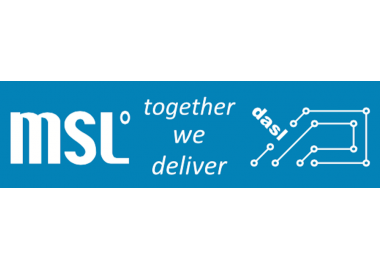 Metalwork Solutions Ltd
01392 823903 adrian@mslexeter.co.uk https://www.directassemblysolutions.co.uk
3 Exe Units
Cofton Road, Marsh Barton
Exeter
EX2 8QW
United Kingdom

Joined Sep 2018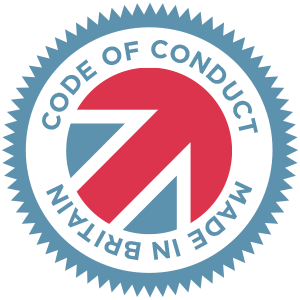 Made in Britain - Code of Conduct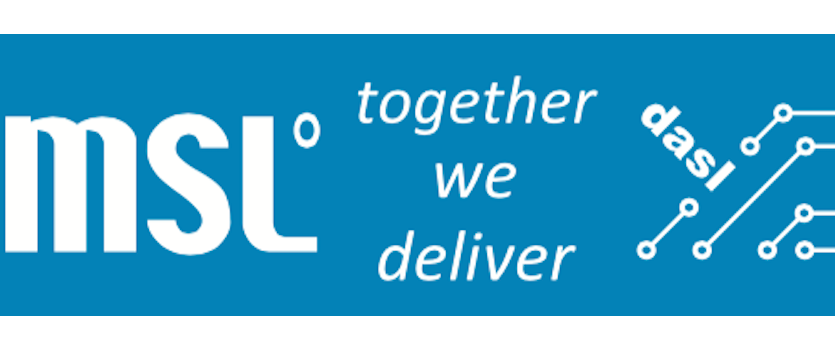 If you need B2B solutions for Metalworks Fabrication or Electronics assembly (see our other page) we can help from our premises in Exeter, Devon in the South West.
With our two companies housed under one roof we believe we are a unique skills mix able to deliver solutions ranging rom initial design, through sourcing and fabrication, to assemble and test, even packaging and arranging distribution.
We operate a fast turnaround business model which can work in partnership with your business and deliver the help and support you require to get your products to market, on time, in full at the quality and price points you need.
Within the metal fabrication sector of the business our team of skilled engineers can produce a vast array of bespoke metalwork and products using a range of processes such as CNC punching, CNC press brake bending, Power pressing, MIG, TIG, stud and spot welding and powder coat painting.
Working in steel, zinc or galvanised coated steel, stainless steel and aluminium in sheet or formed profiles we carry a wide range of materials in stock as well as outsorcing lasercut componants from a local specialist supplier.
We also work closely with a local screen printer and can help you produce artwork or work with files you supply. Many clients choose us as their preffered supplier as we are able to offer a full service including fabrication, powder coat painting and screen printing. This reduces lead time and removes unnecessary transport costs.