Metalwork Solutions Ltd
Metalwork Solutions Ltd
01392 823903 adrian@mslexeter.co.uk https://www.directassemblysolutions.co.uk
3 Exe Units
Cofton Road, Marsh Barton
Exeter
EX2 8QW
United Kingdom

Joined Sep 2018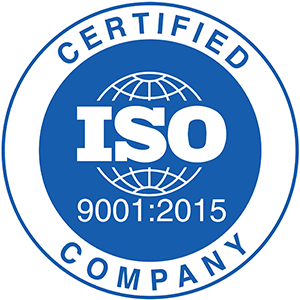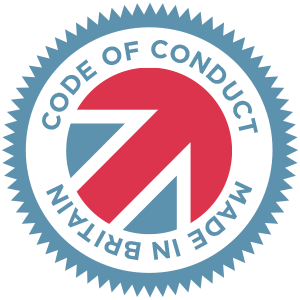 Made in Britain - Code of Conduct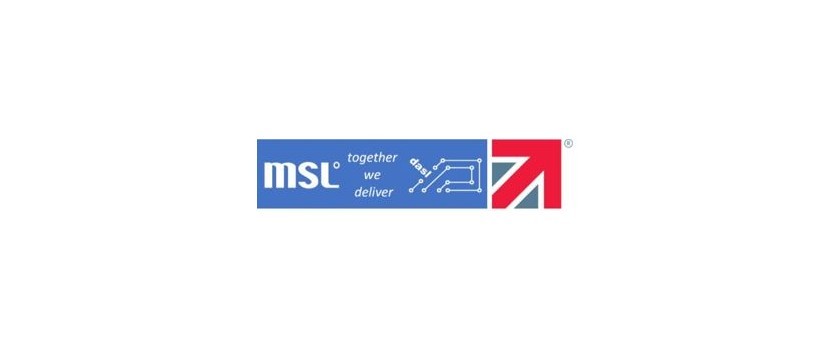 Working primarily in Steel (with or without Galvanised or Epo-Zinc coatings), Stainless Steel and Aluminium we can perform a variety of fabrication methods to provide you with what you want, straight to your own production facility or direct to your customer should you prefer. With our CNC Punch, 3 metre 100 Ton Press Brake, spot, stud, MIG & TIG welding abilities and in-house Powder Coating plant we provide end-to-end solutions.
Many of our customers have chosen to form a partnership with us because they need something slightly different from the norm. Sheet Metal Fabrication has long been a shrinking industry sector and often they have gone back to an existing supplier to find them "closed for business" and need somewhere else mighty quick. Others want to reduce their carbon footprint by moving their supply chain closer to home. Often it is about the "value add" – is it just sheet metal, or can we do a few other things to your sub-assembles too so that it makes things easier for you. Whatever the motivation to partnership with us, we work closely with all clients through a diligent process of understanding requirements, process proving and construction in order to deliver bespoke electro-mechanical or circuit assemblies.
MSL formed in 2004 through an MBO of an existing metalworking unit. We are a one stop shop for lightweight fabrication enhanced by our in-house powder coat paint facility. Items can often be produced within hours allowing our customers to rapidly achieve bespoke results.
Together, we deliver
DASL and MSL operate from the same premises, conveniently situated on the Marsh Barton Trading Estate in Exeter. We are here to support you by achieving results dovetailed to your needs. With a broad skill mix and firm belief in engineering apprenticeships we thrive on the challenge of keeping UK manufacturing alive and enjoy working with small, medium and large companies across a broad spread of industry sectors and try to ensure our partnerships are always based on mutual sustainable benefits.
Proud to be part of the "Made In Britain" organisation we have grown dynamically as customers have found out about us, tried us and appreciated how much we care. We are interested in how we can help you and firmly believe together, we deliver.