Michael Williams Engineering Ltd
Michael Williams Engineering Ltd
01223 88 22 22 info@mikewill.co.uk https://www.mikewill.co.uk/ Buy Online
Queen's Business Park
Wilbraham Road
Fulbourn
CB21 5ET
United Kingdom

Joined Jun 2020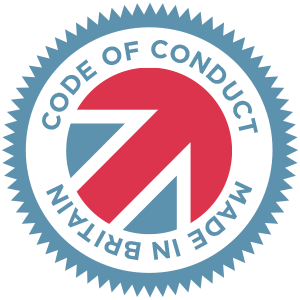 Made in Britain - Code of Conduct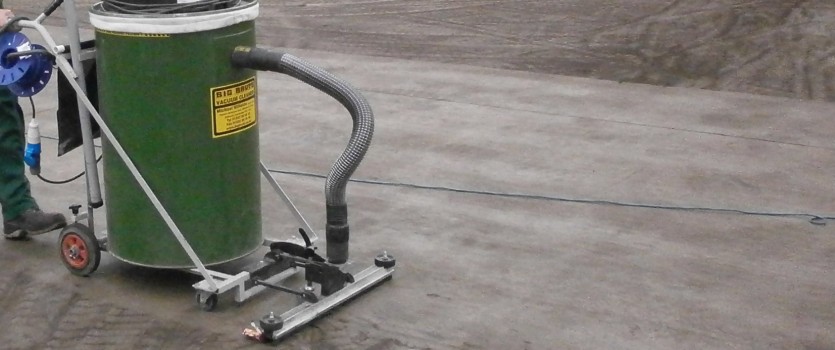 Michael Williams Engineering Ltd was established in 1974 and remains a family-owned and family-run business.
We manufacture the Big Brute range of industrial vacuum cleaners, and the Bangalore agricultural bird scarers from our premises near Cambridge, UK.
The Big Brute industrial vacuum cleaners are big, powerful and tough enough to tackle virtually all cleaning jobs in virtually all industries. We supply to a huge range of industries including agriculture, steelworks, woodworking and joinery shops and the nuclear industry.
We now export our Big Brute vacuum cleaners to many countries through the EU, as well as Australia, New Zealand, Canada and the USA.
Our Bangalore Bird Scarers have been protecting UK farmers' crops since 1982 and we've been the first to develop many new innovative features over the decades, including full microprocessor control to solar charging.
From our very early days, our ethos has always been designing products that address our customers' needs, perform well and just keep on working. Since we design and manufacture our products here in the UK, we're able to continuously develop our product range and always support our customers, no matter how old their machines are.