Miravvi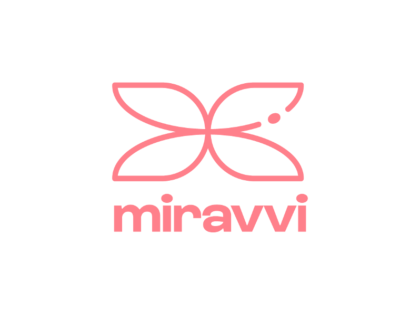 Miravvi
hello@miravvi.com https://miravvi.com Buy Online
Berkeley Square House
Berkeley Square
London
W1J 6BD
United Kingdom

Joined Nov 2021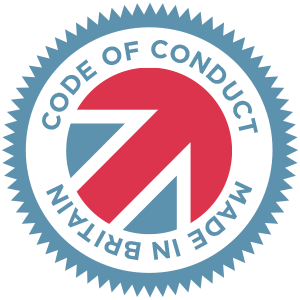 Made in Britain - Code of Conduct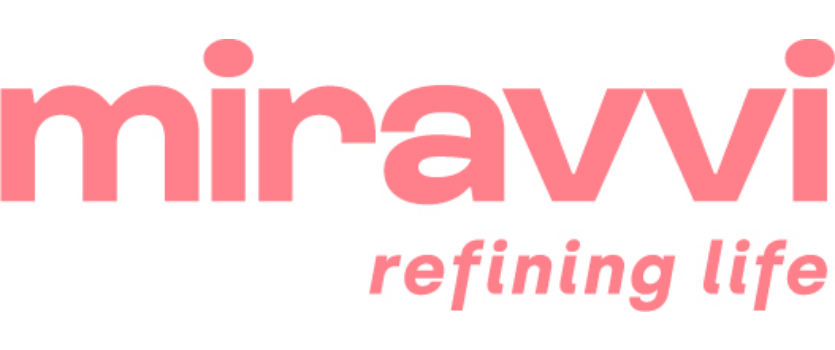 About miravvi Brand
Balanced Lifestyle through the wisdom of nutrition
Our pursuit of wellness through plant-based products and a holistic approach to health and beauty
miravvi was founded with the purpose to spread a sense of power to women near and far.
Our core values
We are the voice of empowerment, a community that encourages modern women in a modern world to adore every part of themselves and provide the tools to live their best lives.
miravvi's values can support women in feeling better in body and mind.
miravvi is dedicated to the pursuit of wellness and the benefits of a balanced lifestyle through the wisdom of nutrition.
Our plant-based products are crafted from the world's most effective bioactive ingredients to ignite a glow that starts from within. Through a marriage of deep science and pure nature, miravvi supports and inspires our perpetual journey of personal refinement by helping to rejuvenate our bodies and lift our spirits. And it gives us the gift of expert insight into the profound advantages of making healthy choices.
About our products
Life-enhancing products from the world's efficacious natural ingredients.
· Plant based products
· Organic products Certified by the Soil Association
· Vegan products are accredited by the Vegetarian Society
· Made in the UK to GMP standard and BRC Food Standards Accreditation
· Non-GM Ingredients
· No Artificial Colours or Flavours
· Free from dairy, sugar, gluten, soya, wheat grains, nuts and derivatives
· Trusted and certified suppliers around the world
· Amber Glass bottle – sustainable material of the glass that blocks UV light, the ultimate material for storing light-sensitive products, especially for natural herbs and foods
· Environmentally friendly pharmaceutical packaging, 100% recyclable.