M and T Haylage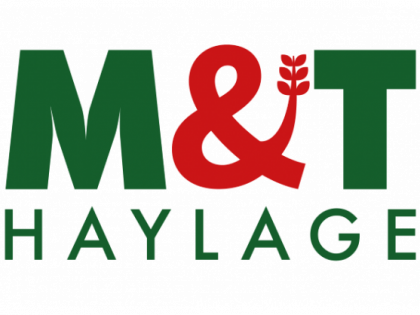 M and T Haylage
07772639319 michael@msandtjhaylage.com http://www.msandtjhaylage.com Buy Online
Hooton Common Farm
Kilnhurst Rd
Rotherham
S65 4PD
United Kingdom

Joined Jun 2016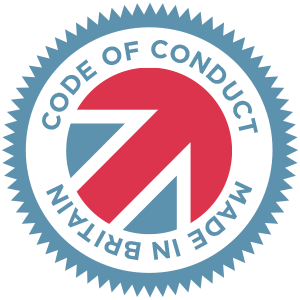 Made in Britain - Code of Conduct
M & T Haylage are a South Yorkshire based hay and haylage supplier for the equine industry. After discovering a local demand for high-quality haylage, we began producing premium grass products.
We supply racing yards in the UK including Flat and National Hunt race horse trainers, whilst also providing competition and livery yards with a variety of our products. At M & T Haylage, we also cater to a vast number of stockists all over the UK, as well as shipping internationally.
We are proud to state that all our hay and haylage is home grown, where we can guarantee quality all year round. Our products range in nutritional qualities and benefits, designed to suit all levels of the equestrian world.
In 2022, we didn't want small pets to miss out on our premium, barn-dried hay; and with that, our sister company HayDay launched.
M & T Haylage - Product List
Haylage Low Energy
Haylage Complete
Haylage Elite
Bagged Timothy Hay
Bagged Meadow Hay
Bagged Ryegrass Hay
Strapped Timothy Hay
Strapped Meadow Hay
Strapped Ryegrass Hay
Alfalfa Hay
HayDay Tasty Timothy
HayDay Moreish Meadow