M and T Haylage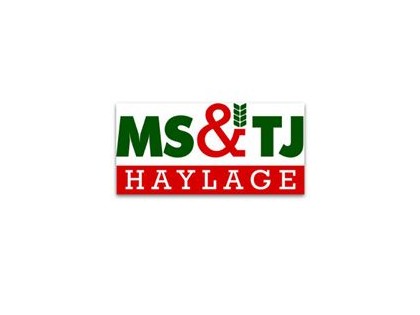 M and T Haylage
07772639319 michael@msandtjhaylage.com http://www.msandtjhaylage.com
Hooton Common Farm
Kilnhurst Rd
Rotherham
S65 4PD
United Kingdom

Joined Jun 2016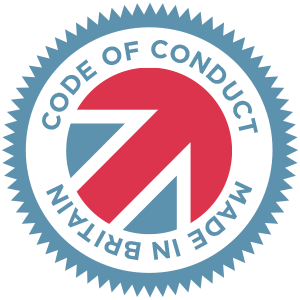 Made in Britain - Code of Conduct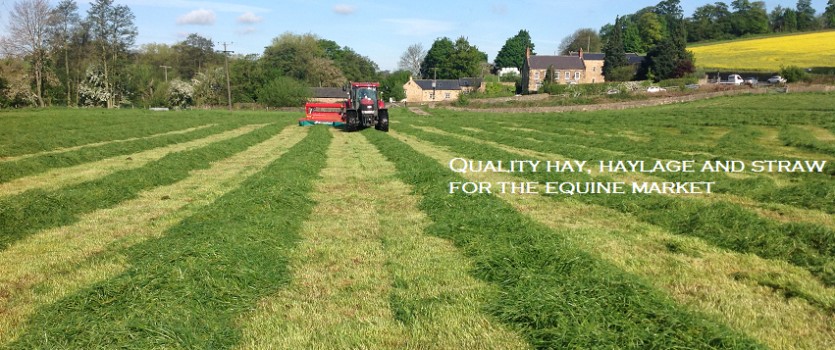 High Quality British Haylage From Yorkshire

MS & TJ Haylage is one of the leading haylage suppliers in Yorkshire and we are now pleased to offer nationwide delivery. From planted seed to delivered product we are dedicated to producing consistently high quality haylage. We have a variety of haylage types to suit a range of horses in different levels of work, from ponies right through to thoroughbreds.

Our haylage is dust free and a nutritional analysis can be provided if requested.
Product List
Haylage Elite
Haylage Complete
Low Energy
Pure Hay
Strapped Ryegrass
Strapped Meadow
Strapped Timothy
Strapped Straw
Large Bales