Naqua Limited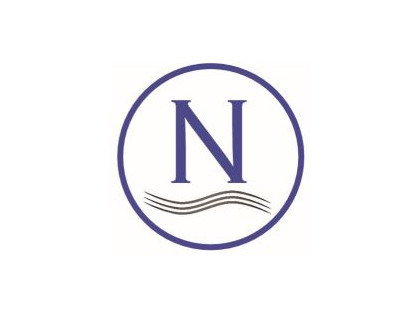 Naqua Limited
01304746003 j.faulkner@naqua.co.uk http://www.naqua.co.uk/ Buy Online
Building 500
Discovery Park
Sandwich
CT13 9ND
United Kingdom

Joined Jan 2023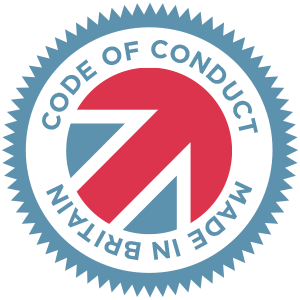 Made in Britain - Code of Conduct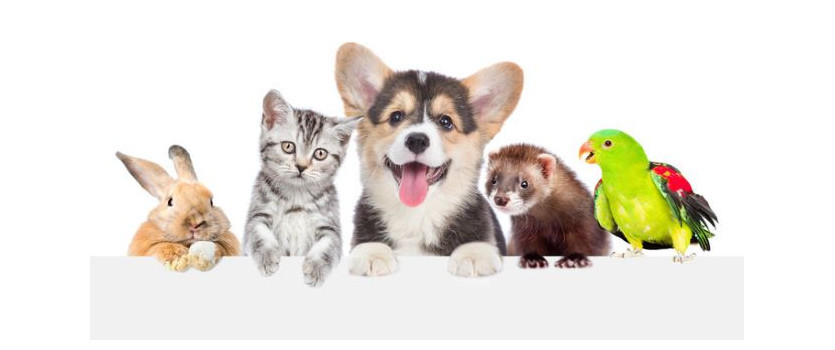 Incorporated in 2016, Naqua are a global research and innovation driven Pharmaceutical Company, focused on the discovery, development & manufacturing of prescription and non-prescription animal health medicines.
At Naqua we turn idea's in to life enhancing medicines for almost all household pets, our product range offers something a little different, something unique and effective to treat unwanted guests living rent free on our animals.
As pet owners ourselves we know how special they are, we also know how quickly one pet can turn in to two or three pets, which is why our products are specifically designed and manufactured for both single and multiple pet applications.