Needham Laser Technologies Limited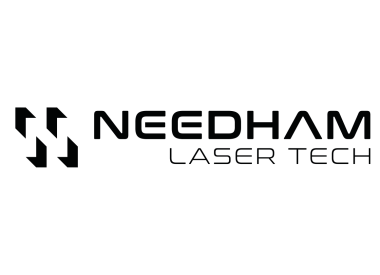 Needham Laser Technologies Limited
01948 660011 info@needhamlaser.com https://www.needhamlaser.com Buy Online
Unit 1a/1b Waymills Industrial Estate
Whitchurch
SY13 1TT
United Kingdom

Joined Apr 2021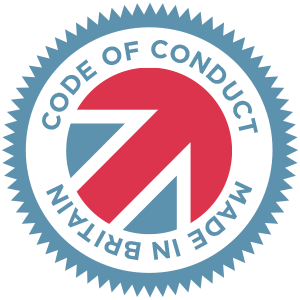 Made in Britain - Code of Conduct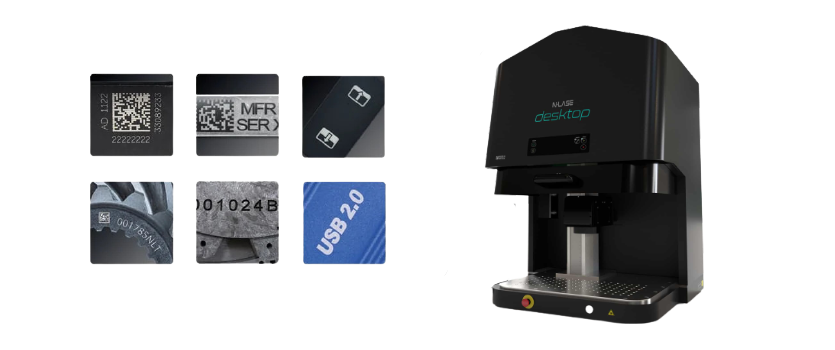 Needham Laser Technologies is the UK's leading manufacturer of industrial laser systems. With decades of experience in the development and manufacturing of laser marking solutions, our team of engineers are committed to building innovative, cutting-edge systems that offer reliability, durability and affordability.
Since 1962 we have seen a significant transformation to the business landscape, but our family-owned business remains true to its heritage within the heart of rural Shropshire. We are committed to building long-term and prosperous relationships with our customers and partners, together with a dedication to our employees and our community.
Alongside our emphasis on product quality, we also place vital importance on service and after-sales support to ensure that each of our customers get the maximum value from using our laser systems. Our team in Whitchurch of friendly customer service representatives and our network of nationwide engineers are always on-hand to support you.
We like to be at the cutting-edge of laser marking technology. Our team of engineers utilise decades of experience in laser marking to find novel solutions to complex manufacturing techniques. We aim to enable organisations worldwide to implement traditional manufacturing methods with greater efficiency and consistency using laser technology, while simultaneously bringing down manufacturing costs and increasing productivity.

All our laser systems come with a 3-Year Warranty, have a Mean Time Before Failure (MTBF) of 100,000 hours and have an unrivalled UK based after-support.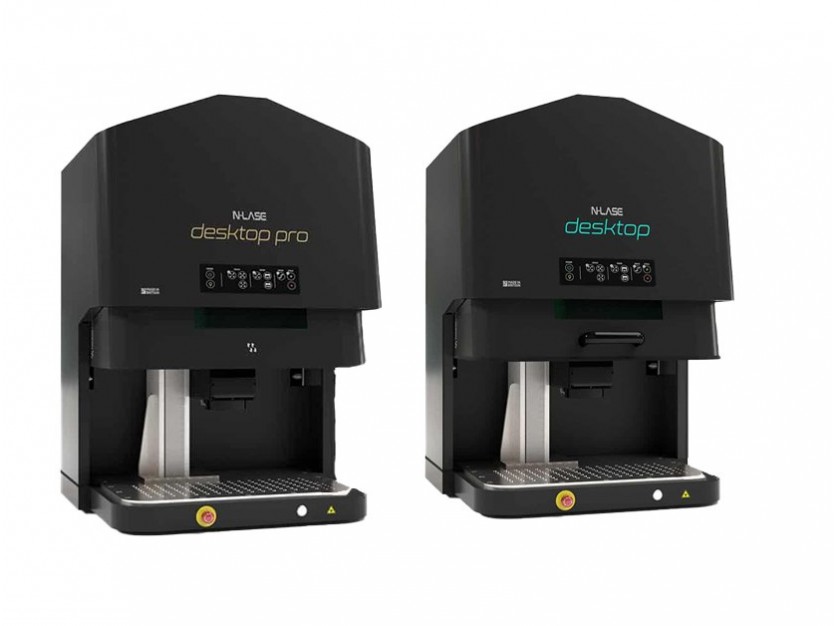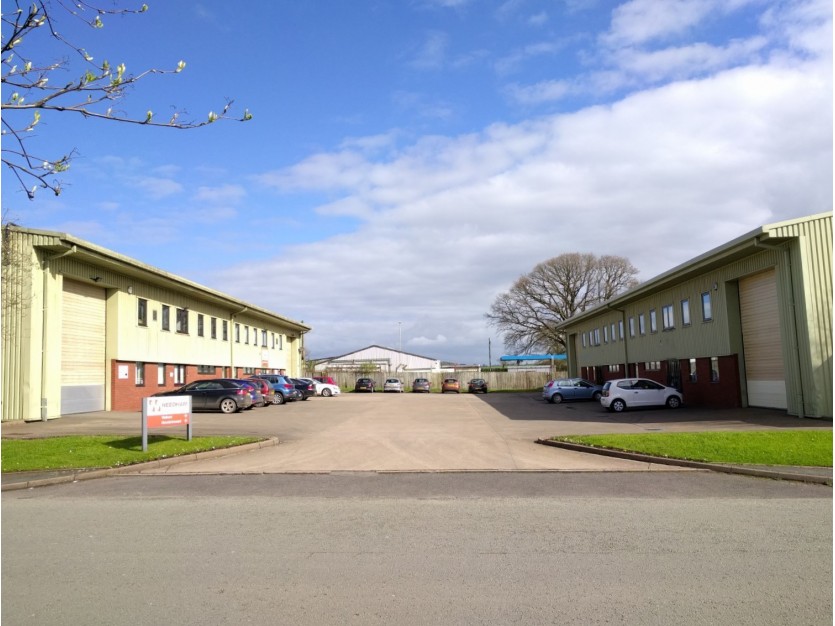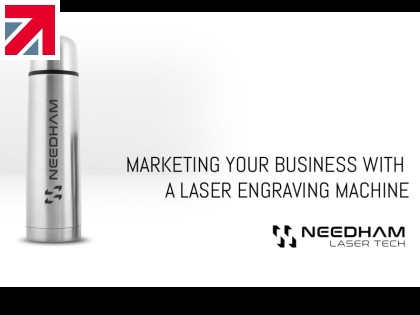 2 weeks ago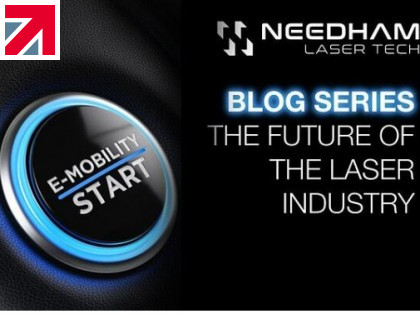 3 months ago