Nickel Electro Ltd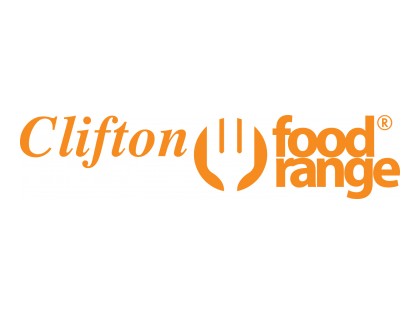 Nickel Electro Ltd
01934 626691 info@cliftonfoodrange.co.uk http://www.cliftonfoodrange.co.uk/
Oldmixon Crescent
Weston Super Mare
BS24 9BL
United Kingdom

Joined May 2014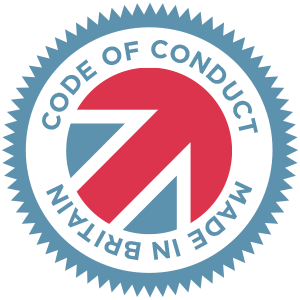 Made in Britain - Code of Conduct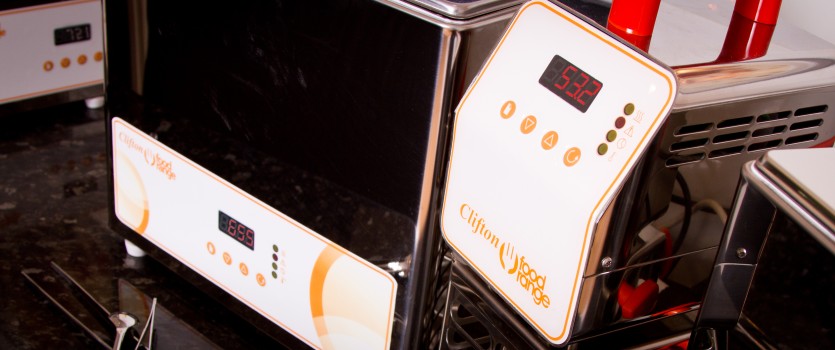 Clifton Food Range® is part of Nickel-Electro Ltd, a family firm based in Weston-super-Mare. Now in its 3rd generation, the company prides itself on being a strongly established, independent British manufacturer.
Nickel-Electro Ltd has extensive knowledge and expertise in manufacturing highly accurate temperature control equipment. In 2005 several Michelin starred chefs started to use Clifton Science products for sous vide. Clifton Food Range® was then introduced to the market which offers chefs sous vide equipment with specific temperature accuracy to produce consistently perfect results.
Clifton sous vide water baths are now in use in the most acclaimed kitchens worldwide.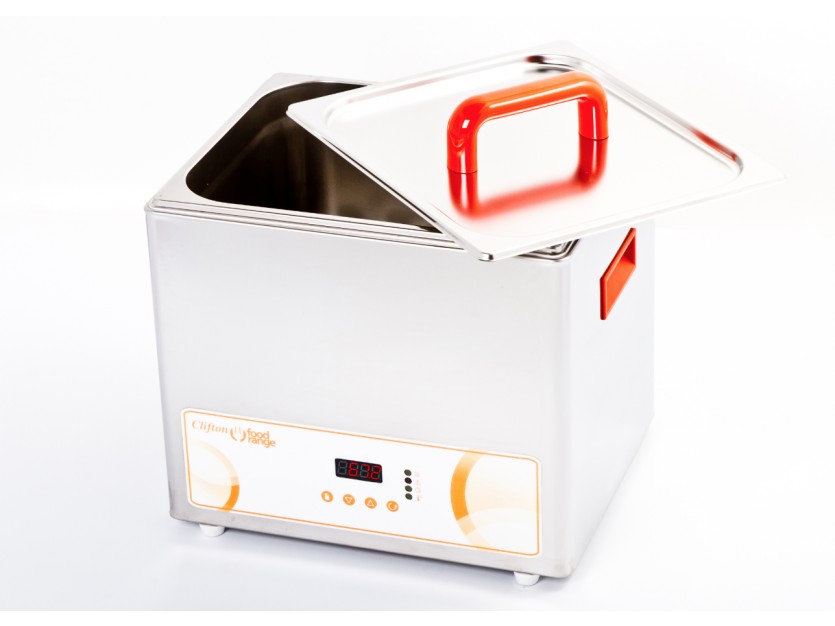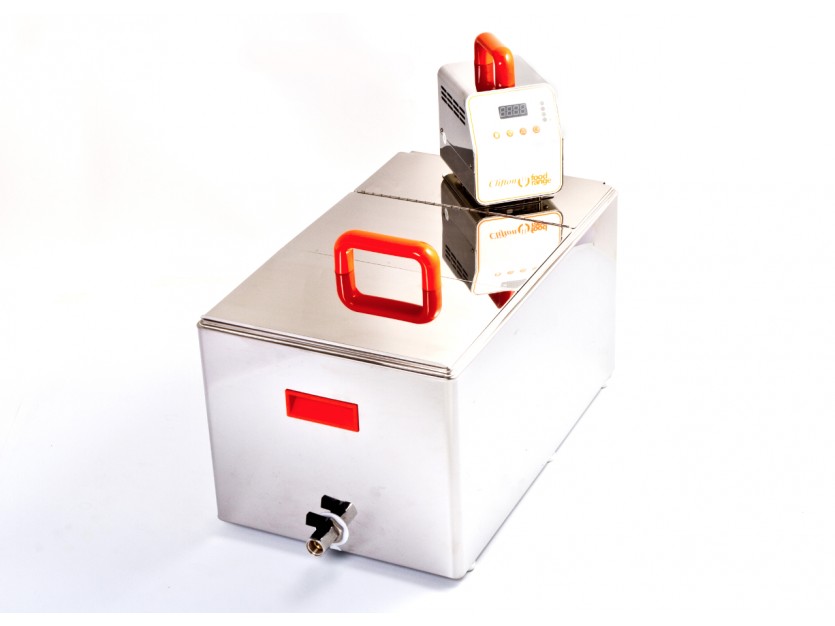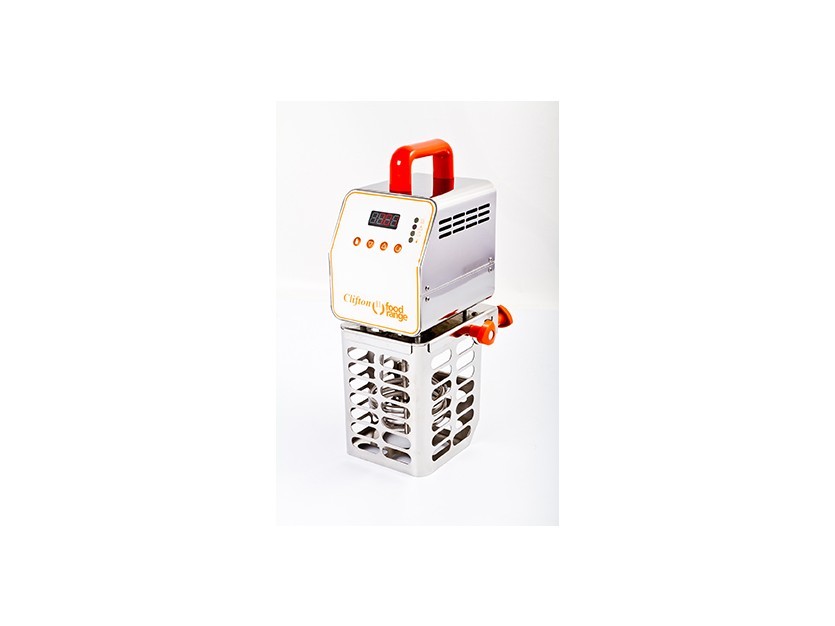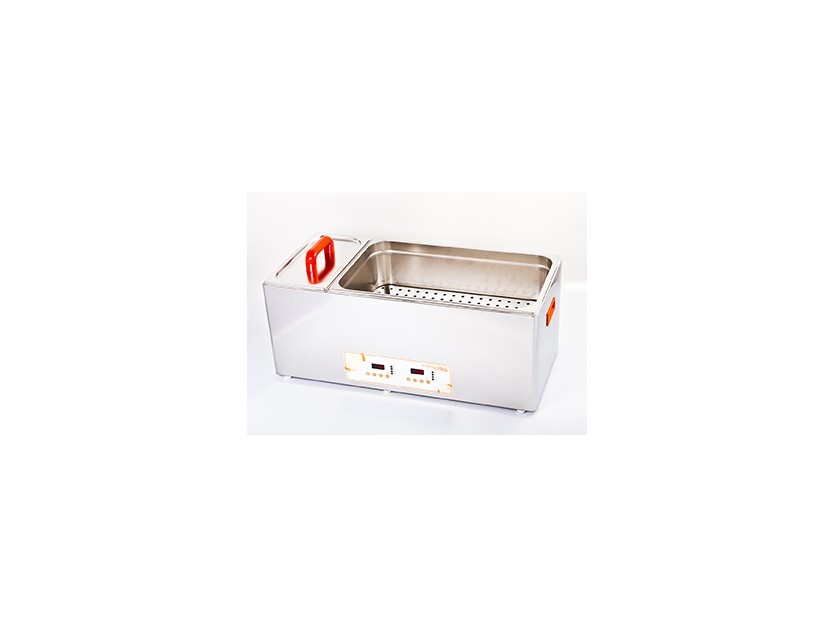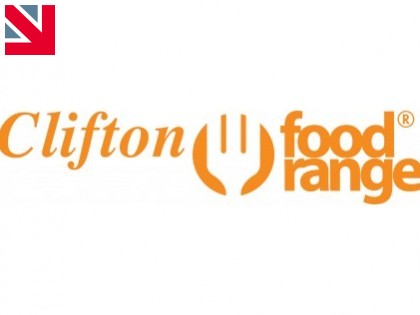 4 years ago