Overton (UK) Limited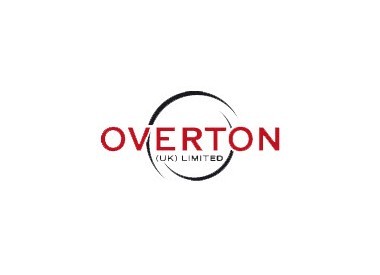 Overton (UK) Limited
01522 690011 sales@overtonukltd.com http://overtonukltd.com/
14 Farrier Road
Lincoln
LN6 3RU
United Kingdom

Joined Apr 2019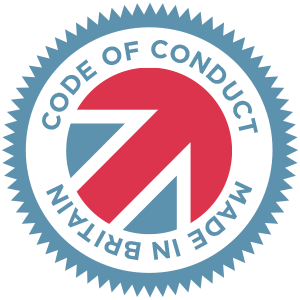 Made in Britain - Code of Conduct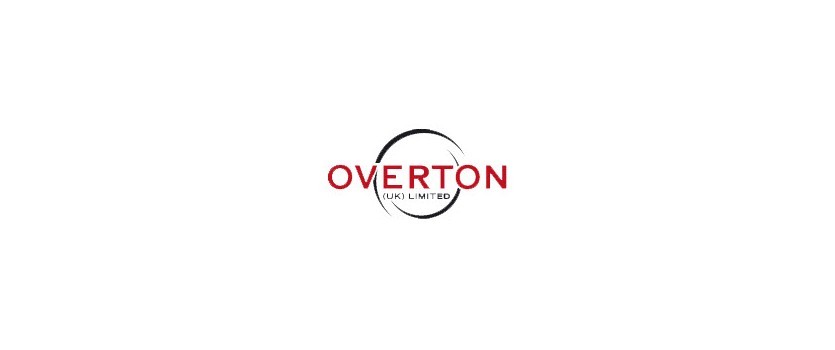 Our wide product portfolio within the street cleansing, beach cleaning and environmetal markets ensures that there is a product to suit most needs.
Backed by a wealth of experience wihin the specialist cleansing market, we pride ourselves in our forward thinking and commitment to invest in the continuos product development of our range, keeping us further ahead of other manufactuers & distributors. This investment has provided our many customers with the assurance that they are purchasing a high quality, reliable and durable product that offers maximum productivity with low maintenance requirements as well as offering the level of service that only a family business can provide.
As well as within the UK we have made a global impact supplying machines to clean a broad spectrum of environments worldwide. Many customer relations have been established in international markets and with our close association with UK Trade & Investment, the commitment for international trade is an ongoing objective for the company.
This is further backup-up by our ISO 9001: 2015 accredition, attained in 1996, ensuring that we continue to provide a high level of after-sales support and service with an emphasis on continual product training and development of our staff. We work in partnership with our customers to ensure they receive the level of service they require.