P3 Medical Ltd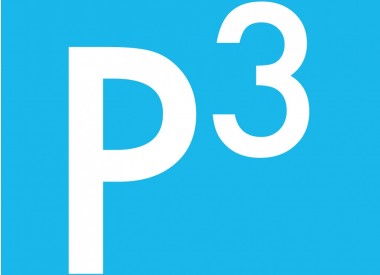 P3 Medical Ltd
01179728888 daf@p3medical.com http://www.p3-medical.com Buy Online
1 Newbridge Close
Bristol
BS4 4AX
United Kingdom

Joined Jul 2020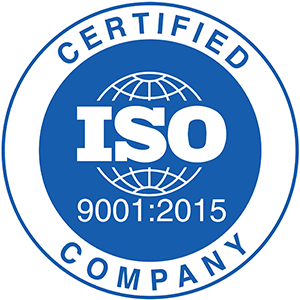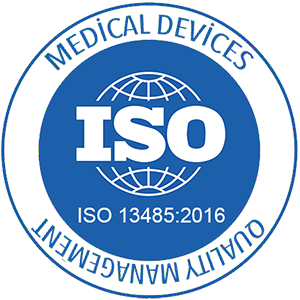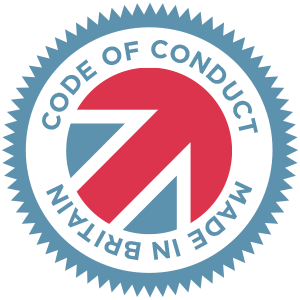 Made in Britain - Code of Conduct
P3 is a privately-owned medical device company based in Bristol. The business has sales of around £6 million and employs 75 people at its Bristol base and at an additional manufacturing site in Preston.
The majority of P3's products are single-use devices used in surgical procedures. The company supplies most acute hospitals in the UK and exports to around 50 countries worldwide.
P3 Products range from in-house developments through to formal collaborations with universities, trusts and clinicians. New product development has been becoming more crucial for the business as traditional legacy products have become vulnerable to cheaper imports.
We have also developed a rubber veterinary range which is manufcatured in our rubber plant in Preston. These products are exproted across the world and are regarded as a high quality product.