PDC BIG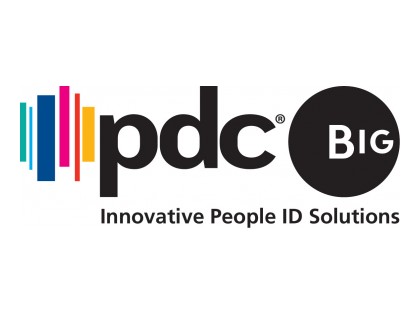 PDC BIG
0208 614 8880 sales@pdc-big.co.uk https://www.pdc-big.co.uk/
221 High Street
5 Hampton Hill Business Park
Hampton Hill
TW12 1NP
United Kingdom

Joined Oct 2016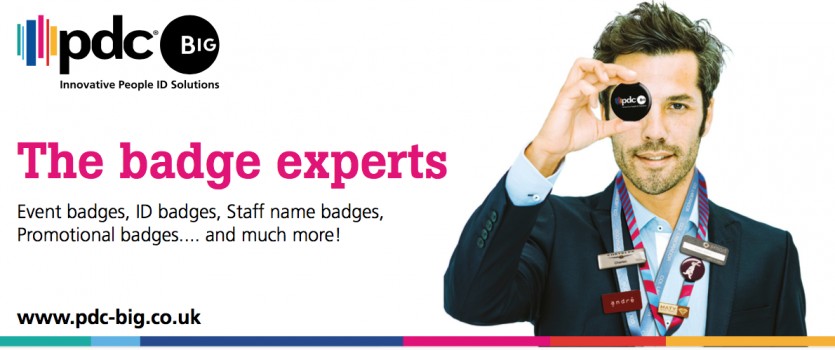 PDC BIG are badge experts. Focused on great service, quality and innovation. This year we celebrated our 30th year of badge manufacturing in the UK!
• ISO 9001:2008 Certified• Investors in People Accredited• Members of Sedex• NYSE listed • Sarbanes Oxley governed
We provide badges, lanyards, wristbands and ID accessories to companies all over the world.
From retail to hotels to charities and events, we connect people through innovative ID solutions that deliver superior customer experiences worldwide.
Our name badges are produced at our own factory, based in Ipswich, Suffolk and we are proud to be members of Made in Britain.
With our range of professional, quality name badges you are able to:
• Clearly identify your staff and visitors while promoting your brand
• Increase customer satisfaction and make staff more accountable and feel part of a team
• Encourage interactivity and communication and increase security
• Communicate special offers and promotions or sponsors messages
• Save time and money with our reusable Selfit and Chalkboard badge options
To find out more check out our badge brochure
To speak to one of our badge experts call 0208 614 8880
Visit www.pdc-big.co.uk or email sales@pdc-big.com